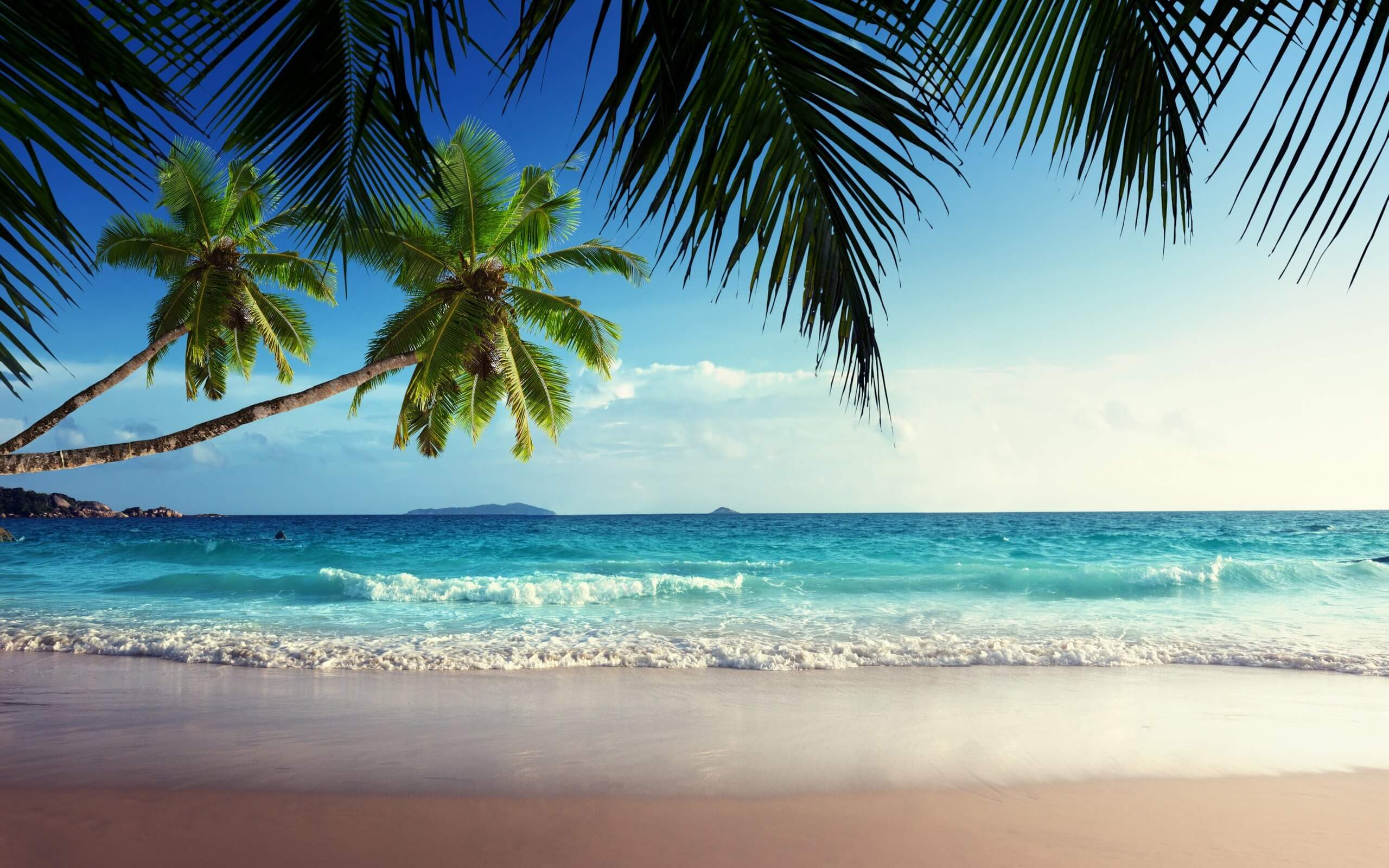 Hello, my name is Nicola and I live in lovely Littleborough on the outskirts of Rochdale.
I have worked in leadership and management with a specialism in quality assurance for over 20 years. I have travelled to various destinations with my parents, alone, with friends, as a family and more recently as a single parent with my two beautiful young girls.
After the sudden death of my husband I reflected upon our family life and I am so thankful we spent all our spare time and cash on holidays. They created special memories for us all that cannot be taken away and which you can never put a price on.
Over the years I have skied the Rockies in Canada, the French Alps and in Andorra. I have travelled around South Africa, trekking through the Drakensberg mountains and then staying at luxury game reserves. I have visited the beaches of Greece, Spain, Gambia and Bali. I've explored the cities of Barcelona, Dublin, Edinburgh, Cape Town and Singapore. More recently, I've had fun at the wonderful Lapland and Disney.
My children often comment- why do we always stay in posh rooms and places?! The reason is I always research well, check reviews and plan to ensure quality and high standards. I guess this is something I have always expected and worked hard to achieve.
I pride myself in being personable, honest and reliable. I intend to use my enthusiasm of travel and experience to help. I genuinely look forward to hearing from you so I can be a part of creating your own special memories.
Your Holiday Starts Now
Why not chat to one of our experts!
We'll call you back
Leave us your contact details and we will be in touch.