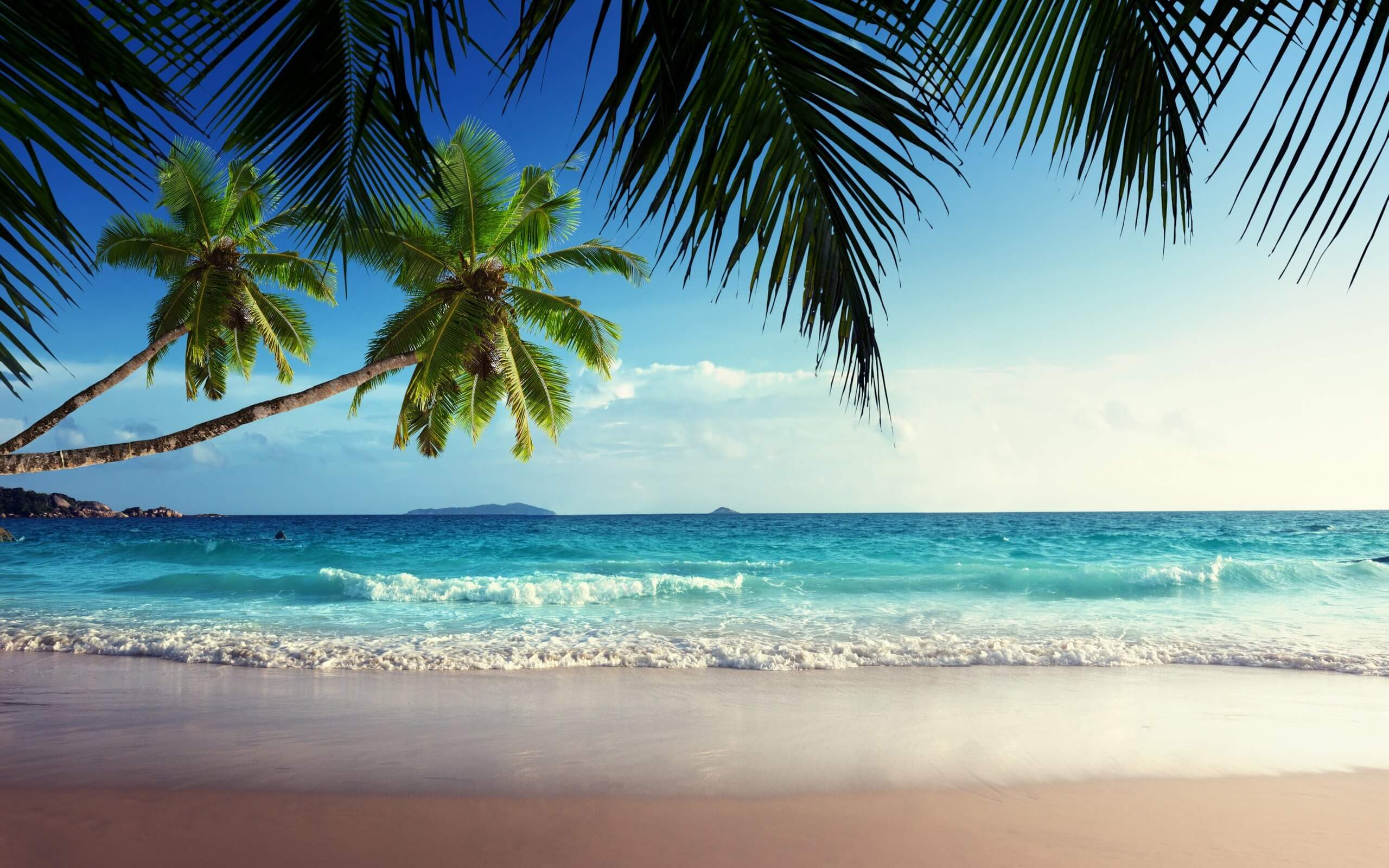 Hello, I'm Natalie your dedicated travel director.
I grew up in the Cotswolds but now call London home with my husband and two children. From a young age travel has been something that interested and inspired me. I loved going on new adventures (as a child,the flight in itself was just magical) and learning about different cultures and experiences and have instilled that passion in my own children.
I've been lucky enough to combine my lifelong passion for travel with over 15 years in the travel industry and that combined with my 'little black book' of hand-picked hotels, suppliers and insight allows me the ability to curate extraordinary, bespoke holidays and itineraries for my clients.I offer a truly personalised travel service.
After understanding your holiday habits and needs, I will advise on, book and manage every element of your holiday, ensuring every step is taken care of with expertise and attention to detail from the moment we chat to the moment you return from your trip.
With a focus on excellent service, combined with my insider knowledge of the travel world, I will ensure every holiday you take is an unforgettable experience.
Your Holiday Starts Now
Why not chat to one of our experts!
We'll call you back
Leave us your contact details and we will be in touch.