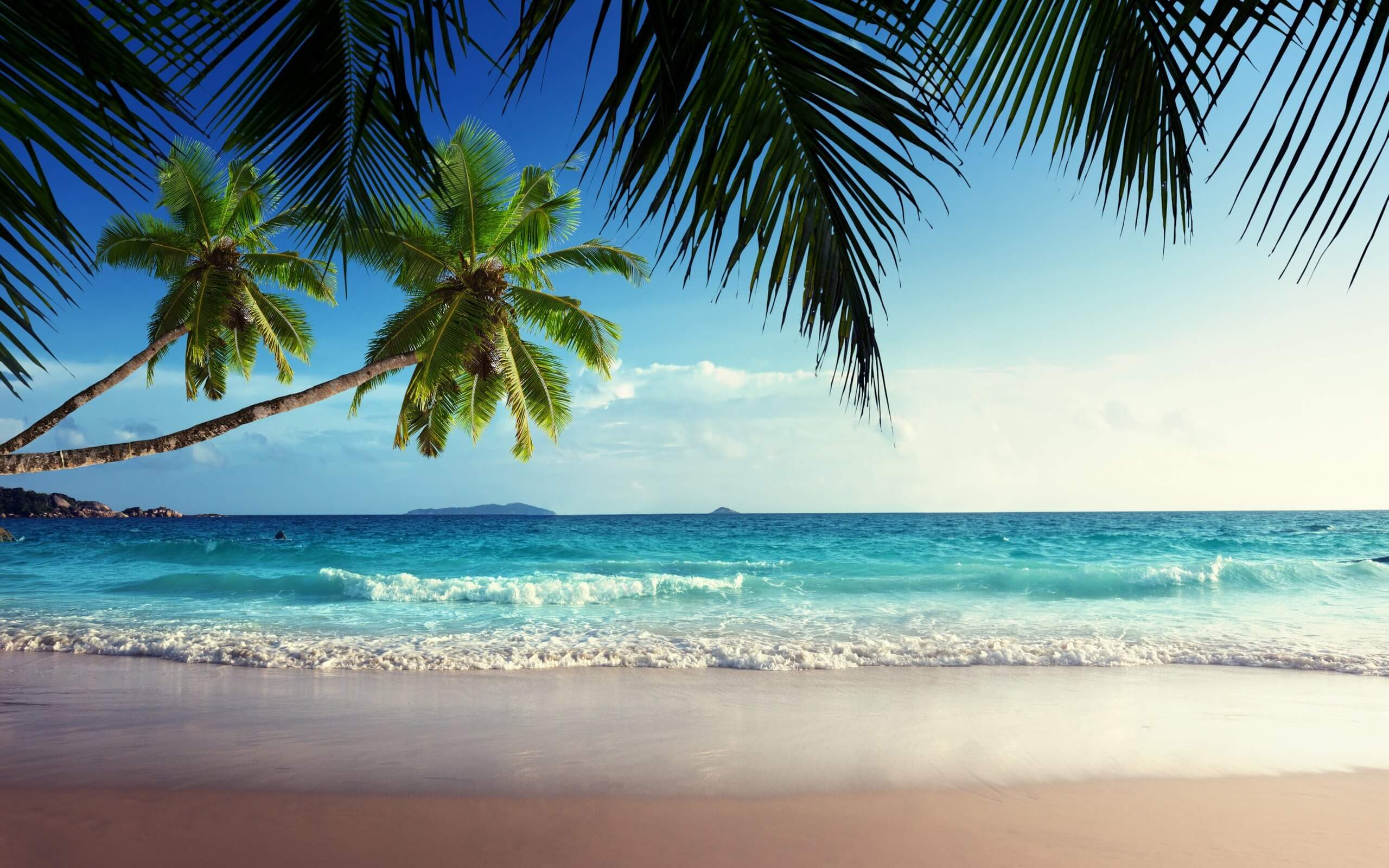 Hello,
My name is Jenny. I work in our Ramsbottom branch which isn't too far away from where I live. I have a lovely daughter who keeps me very busy and a Scottie dog that gets up to more mischief than most 3 year olds.
I love travel and enjoy travelling and have visited a number of countries including Dubai, Mauritius, the Greek islands and Spain - including the Canaries and the Balearic Islands which I know well and have a real affection for.
What I most enjoy is helping my customers to create a perfect holiday - they either arrive with an idea in mind or we start off with a clean sheet of paper. It's my job to make suggestions and recommendations leaving the final choice of that perfect trip with my customers.
I can help with whatever you want, from booking an amazing honeymoon to a quick city break to a European city. Please feel free to email or call me and I will do my very best to find you that perfect holiday.
Your Holiday Starts Now
Why not chat to one of our experts!
We'll call you back
Leave us your contact details and we will be in touch.