Luxury Holidays in Quebec
The largest province in Canada, with spectacular scenery, fantastic wildlife and fascinating historical towns
Travel Information
Time Difference: GMT -4 hours

Situated on the St Lawrence River, Quebec City, a UNESCO world Heritage Site, is a beautiful fortified city with stone buildings and narrow streets within the fortified centre. There's certainly plenty to do for the whole family, with museums, amusement parks, a fantastic aquarium and religious buildings. As a predominately French speaking state, you are spoilt for choice for delicious cuisine in the many restaurants.
Want to try something a little bit different, then dogsledding is perfect for you. It's possible to try this unique experience in many of the Quebec regions and guided excursions can last from one to seven days. Overnight accommodation is provided either in a tepee for the ultimate experience, or in more upmarket hotels and cottages.
There's an abundance of wildlife to see in Quebec including moose, humpback whales, black bears and caribou. With the many forests carpeting the state, covering almost half the province, the options of organised excursions are many and varied.
Predominately French speaking Quebec offers visitors a diverse range of things to see and do, from the flagship cities of Quebec and Montreal to the outlying forests, natural waterways and vast mountain ranges. The immense areas of forest cover almost half of the state and are home to an abundance of wildlife. Montreal is the biggest city; a cultural hotspot which offers a wealth of activities. You can walk the cobbled streets of Old Montreal and stroll along the St Lawrence River waterfront. There are many markets where you can indulge in a spot of impulse buying and the city also has some fantastic museums including the Montreal Museum of Fine Arts and the Pointe-a-Calliere Museum. The bustling restaurant and bar scene gives visitors a wide choice of eateries. You can find everything from quick and easy meals to top-class dining which is absolutely unforgettable. North of Montreal, the Laurentian Mountains provide holidaymakers a magnificent backdrop for lots of outdoor activities including hiking, kayaking and fishing. Cyclists love the P'tit Train du Nord Linear Park which is a trail spanning 200km! Quebec City is the capital and boasts a fortified centre with French colonial architecture. The UNESCO World Heritage site of Old Quebec is well worth a visit - it's easy to get to the majority of attractions on foot. Alternatively, to get between the Upper and Lower Towns, you can jump on the funicular or take the 59 steps that make up the Breakneck Stairs. Rural Quebec is an area of stunning natural beauty. You have wondrous mountain trails, dense forests, cycling trails and Mont Tremblant has some of Canada's finest golf courses. The Eastern Townships are filled with maple sugar plantations and apple orchards. The lakes and mountains provide a picture perfect landscape and you can venture out to some of the local vineyards to sample the excellent wines - what a treat! Designer Travel will seek out the best deals for you for your holiday to Quebec. Simply contact us and tell us what you're looking for and we'll do all the searching for you while you sit back and relax. Our friendly travel experts can tailor-make you a bespoke holiday experience – especially handy if you're considering a multi-centre, activity holiday or something a little out of the ordinary. We've got experts who have visited the best hotels in Canada, ensuring you get first hand and direct expertise from people who know and love this amazing destination.
Quebec covers a huge area so the climate can vary immensely across the state. The north experiences Arctic conditions with severe winters lasting 8 months in duration. In the south, in the summer months from June to August, the temperatures average 25°C with high humidity. There is high snowfall in winter (November to March) with average temperatures of -7°C
Your Holiday Starts Now
Why not chat to one of our experts!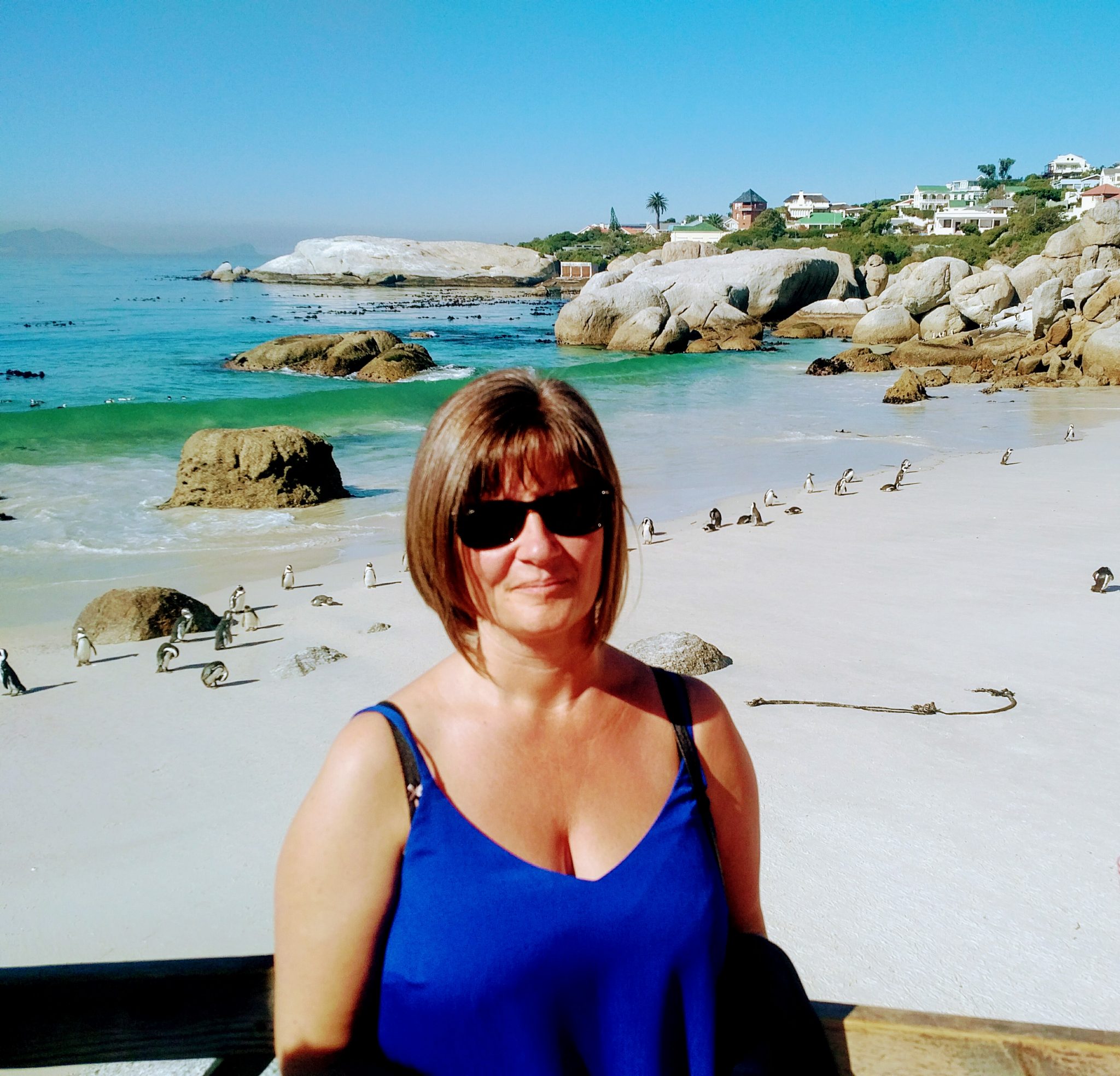 Start your holiday now with a conversation with one of our Quebec Personal Travel Experts!
We'll call you back
Leave us your contact details and we will be in touch.