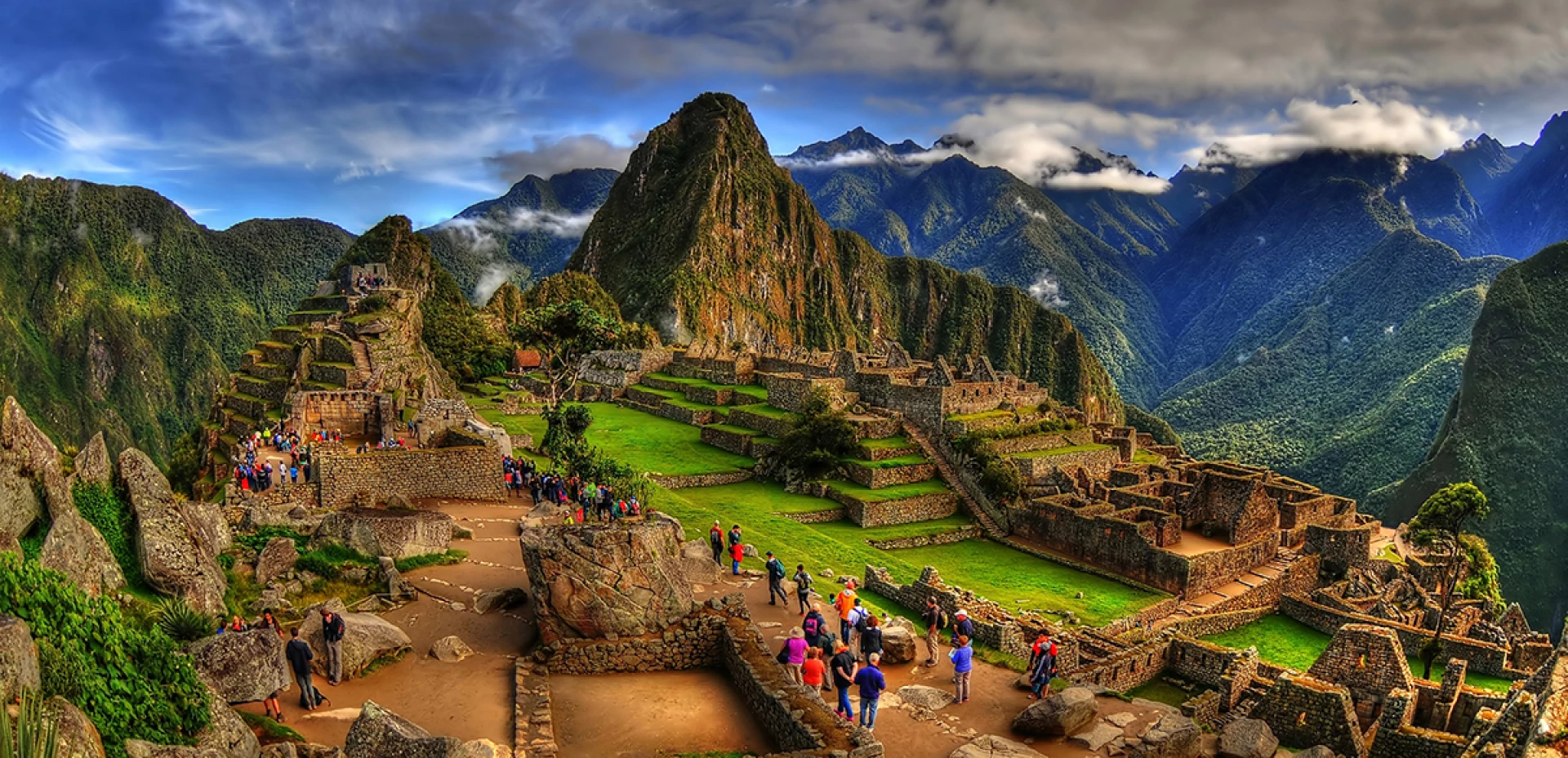 Luxury Holidays in Peru
The land of the Incas, Peru has a lot to offer the discerning traveller from beautiful countryside to magnificent beaches
Travel Information
Time Difference: GMT -5 hours 

Constructed in the 15th century in the Andes Mountains, Machu Picchu is one of the world's most famous landmarks. The site is open all year round but from October to April it's the rainy season, so you can expect rain at any time. At a height of almost 8000 feet above sea level, altitude sickness can be an issue for some people.
The capital of Peru - Lima, offers a wealth of history and beautiful architecture. In the centre of the town is the Plaza Mayor. Surrounded by many impressive buildings, it's the area where Francisco Pizarro founded the city in 1535. There are also many religious buildings, including the San Francisco Monastery with its eerie catacombs. For refreshment, there are plenty of restaurants and bars and if you are particularly fond of seafood, you'll be spoilt for choice.
Peru can offer some magnificent beaches including the internationally famous Mancora Beach, which is perfect if you're looking for a relaxing holiday paradise. It's also a haven for serious surfers. Other beaches include Zorritos Beach in Tumbes, Punta Sal and Cabo Blanco.
Peru is one of the most undisputed 'must-see' destinations, and is on most peoples 'bucket list'! This is a magical place which offers more in a single trip than most places do in several visits. From the beautiful beaches in the north of the country to the magnificent city of the clouds Machu Picchu in the Andes Mountains, Peru has something for the whole family to appreciate. Of  course, many visitors travel to Peru purely to visit the ancient Inca citadel of Machu Picchu - one of the most iconic and recognisable archaeological treasures in the world and one which has been officially named as one of the New 7 Wonders of The World. Peru's natural wonders are very much equally amazing as it boasts a rich biodiversity with varied climates and landscapes, including tropical rainforests, the snow topped Andes and amazing surfer beaches. The capital of Lima lies near the coast in the middle of the country and it is well worth a visit as it has some stunning architecture and excellent restaurants. Other important cities include Arequipa in the South and Trujillo in the North. The coast has unspoiled beaches, fertile river valleys, arid deserts and exotic dry forests. Other areas of particular interest include the highlands which are dominated by the Andes Mountain Range and include the deepest canyon and highest navigable lake on Earth – Colca Canyon and Lake Titicaca. There's also the dense tropical jungle, where the Amazon rises - one of the greatest natural reserves on the planet and one which holds an incredible diversity of flora and fauna. Peruvians themselves make visiting this country unforgettable; with their traditional warm hospitality, vibrant colourful clothing and traditional customs plus you'll be served the most delicious food...what more could you wish for? Designer Travel can tailor-make your bespoke holiday to Peru or anywhere else you would like to go to. Our experienced travel experts will listen to what you want out of your holiday and come back to you with options for the budget you have in mind. We have experts that have visited this wonderful destination and who can provide the information and advice you need to book with confidence. As an award winning, ABTA bonded and independent travel company, we have access to a huge range of holidays and flights including those available with small, specialist suppliers as well as bigger, well known high street brands. Let us take the stress out of arranging your holiday of a lifetime to Peru - simply give us a call or complete the enquiry form; we'll be delighted to help.
With the large differences in altitude across the country, the climate in Peru can vary greatly. It can be very hot at the coastal areas and very cold, with snowfall, in the high-altitude mountain ranges. At the coast, June to September are the winter months when it can be overcast and damp, but it rarely rains. In the mountains and jungle areas, there are heavy rains lasting from December to April.
Your Holiday Starts Now
Why not chat to one of our experts!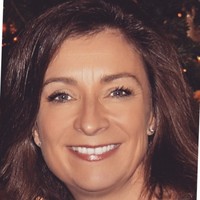 Start your holiday now with a conversation with one of our Peru Personal Travel Experts!
We'll call you back
Leave us your contact details and we will be in touch.