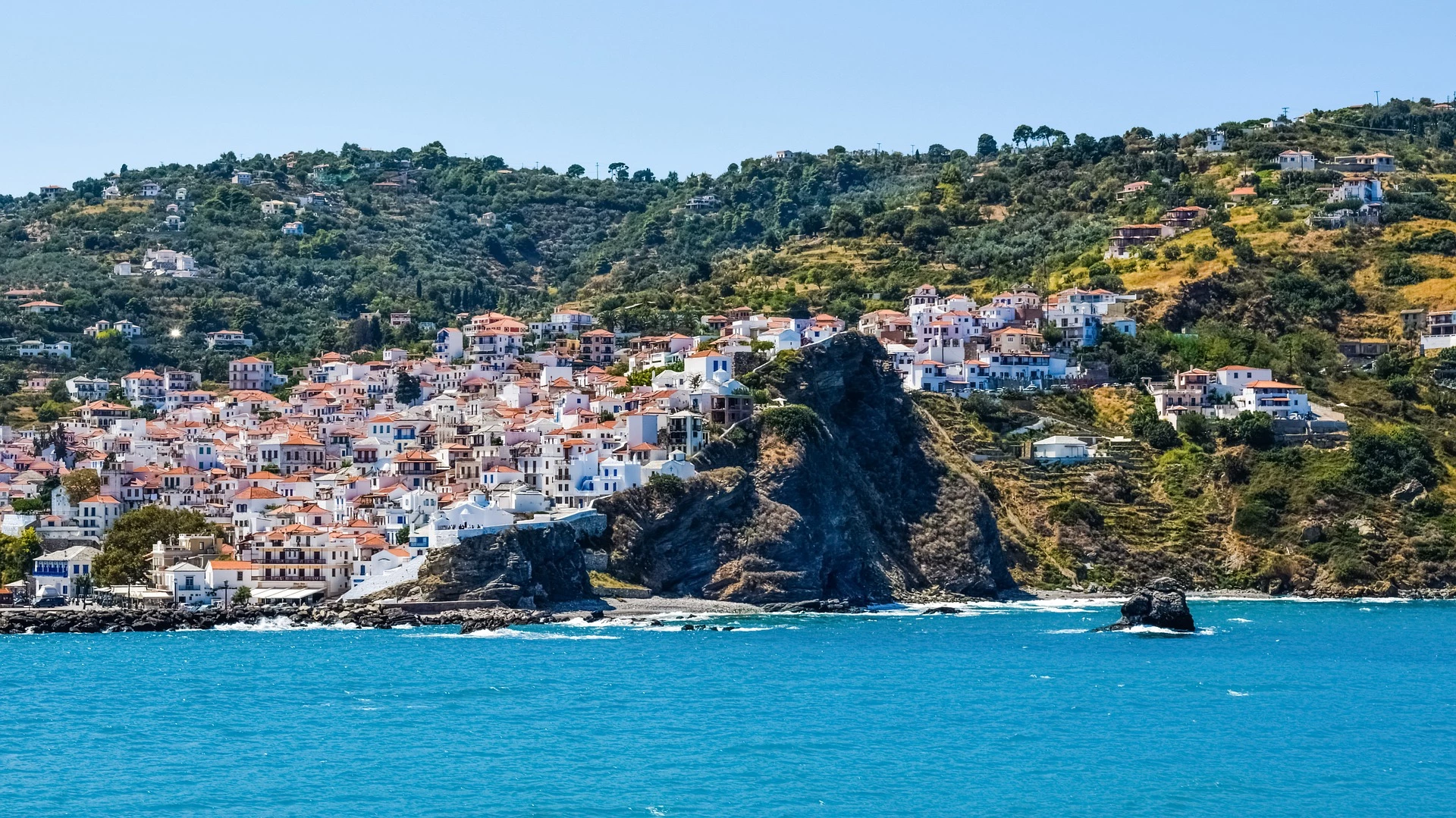 Luxury Holidays in Other Greece
Travel Information
Time difference: GMT +2 hours. 

With stone cobbled streets, Spetses Town is typically Greek in style. It has plenty to offer including shops, restaurants, cafes and bars and also a fascinating fish market selling locally caught fish. Cars are not allowed in the centre of town, but you could always try travelling by horse or mule!
Church of Agios Ioannis Kasri
Situated on the island of Skopelos, The Church of Agios Ioannis is perched spectacularly on the top of a rock formation. It became famous when it was used as a location set for the film "Mama Mia" where many of the wedding scenes were filmed. From the church there are spectacular views of the coastlines of Skopelos and Alonisses.
Greece has an abundance of outstanding archaeological sites and the island of Lemnos is no exception. Ancient Poliochni is considered to be the oldest city in Europe with the first settlement dating back to 4000BC. Other sites on Lemnos include The Temple of Kavirio and Ancient Ifestia.
Apart from mainland Greece, the country is made up of thousands of islands. Estimates range from 1,200 to 6,000 in total. The larger islands, for example,
Crete
and
Corfu
, attract thousands of visitors and tourists each year, but if you're looking for somewhere more intimate, it's worth considering the smaller, less well known destinations. However, the number of inhabited islands is somewhere between 160 and 230. Greek island hopping is a fabulous way to explore as you can do things at your own pace and choose exactly where you want to visit and when. Skopelos is part of the Sporades group and is famous for the film Mama Mia. Here you'll find pine clad hills, a medieval castle, Byzantine monasteries, pretty coves and an abundance of wildlife. A stay in a luxury villa here is what dreams are made of. Spetses is the most remote of the Saronic Islands. This pine-clad idyll has sparkling clear seas, lovely beaches and plenty of tavernas where you'll be welcomed with warm hospitality. The use of cars is restricted on the island with the horse and carriage remaining the preferred mode of transport. Couples particularly like this destination and we think it's a lovely place for a low-key honeymoon. There are plenty of other options to choose from including Lesvos, Lemnos and Paleros which is situated on mainland Greece. The experienced travel experts at Designer Travel have a wealth of knowledge about Greece and can help you decide exactly where you want to go. Maybe you're looking for a quiet retreat just for a week or you've always dreamed of exploring as many Greek islands as you can during an extended vacation - whatever you want, we can tailor make an itinerary just for you. We pride ourselves on delivering exceptional customer service and, as we are independent, we have literally thousands of flights, apartments, villas and hotels we can offer you. Tell us what you're looking for and we will spend our time searching for the best available options so you don't have to. Designer Travel are fully ABTA bonded and with other 15 years experience in worldwide fully escorted holidays plus a full after sales service, you can rest assured that you are in safe hands.
Greece has a typical of a Mediterranean climate, with warm and dry summers and cooler winter. Periods of sunshine are generally seen throughout the year. Summers can be very hot with temperatures between 30 and 40°C in July and August. Winters are mild in the south and cooler in the mountainous northern areas. Rain can be expected anytime between November and March.
Your Holiday Starts Now
Why not chat to one of our experts!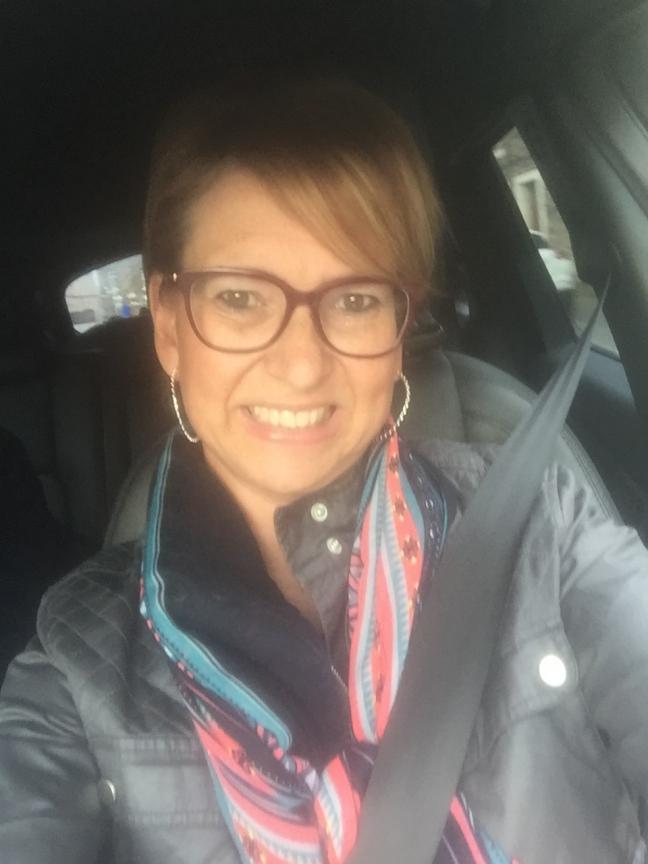 Start your holiday now with a conversation with one of our Other Greece Personal Travel Experts!
We'll call you back
Leave us your contact details and we will be in touch.