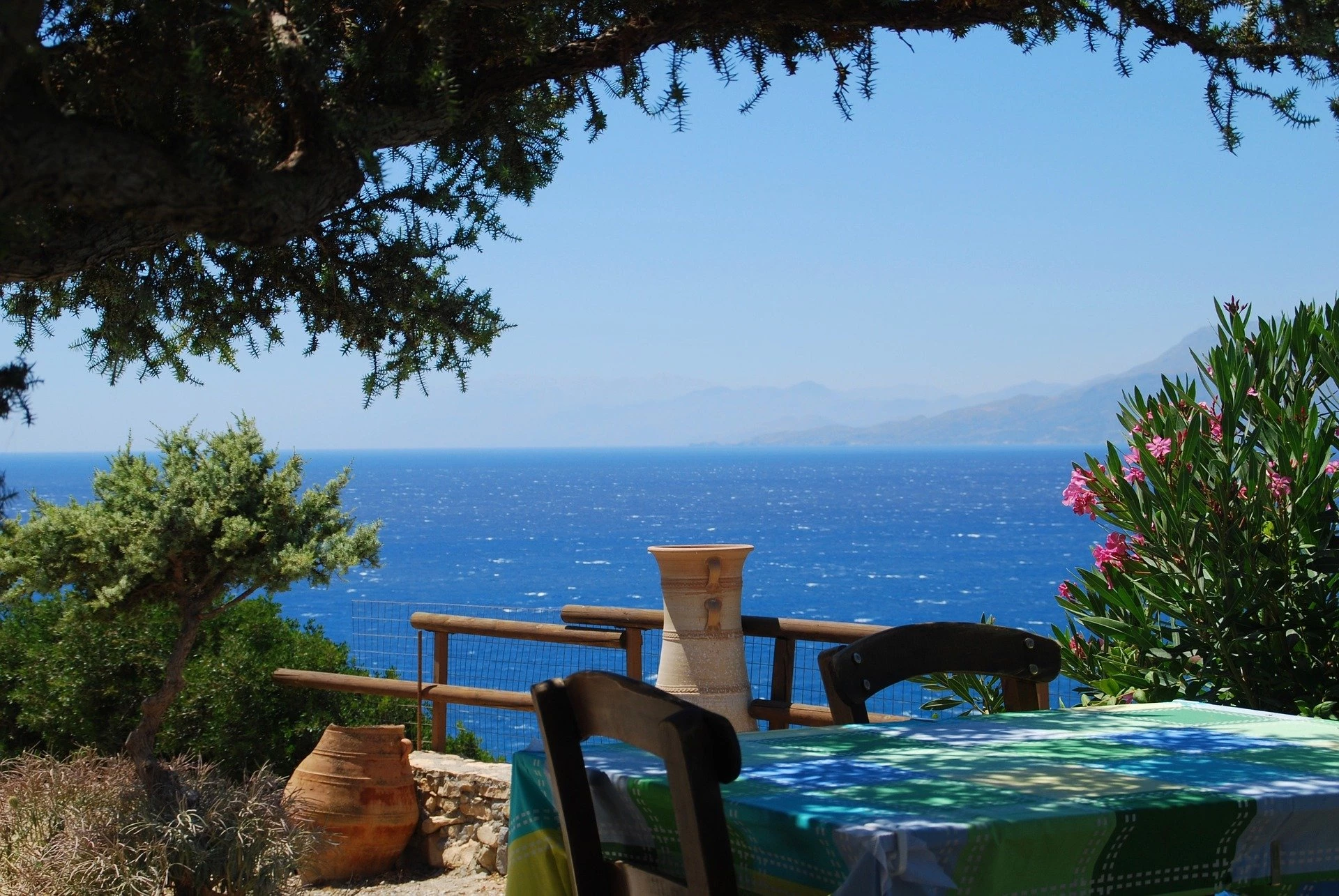 Luxury Holidays
in Crete
Sophisticated resorts with luxury hotels
Travel Information
Time Difference: GMT +2 hours 

Housing some of the most important archaeological discoveries from Crete, this museum is well worth a visit. The current building was constructed between 1933 and 1937 on the site of Venetian Franciscan Friary which was destroyed by an earthquake in 1856.
Considered to be Europe's oldest city, Knossos is said to have existed since 6000 BC. It's also the site of first Minoan Palace which was built in 1900 BC. The city of Knossos had a population of 100,000 at its peak and existed to just before the Byzantine period. It was twice destroyed by earthquakes in 1600 and 1450 BC, but was re-built.
Crete's first aquarium was opened in 1995 in Hersonissos. Most of the animals have been rescued or were injured before being taken care of by the aquarium staff. Its home to an abundance of local sea life and reptiles and hands on interaction is encouraged. It's an ideal destination for the whole family.
Crete, the birthplace of the legendary Zeus, has a diverse culture shaped by centuries of history including the Minoans, the first civilisation in Europe, followed by Greeks, Romans, Byzantines, Venetians and Turks. It is the largest of the Greek islands and enjoys a long summer season so it's perfect for enjoying the golden sandy beaches and clear blue sea. Four mountain ranges, high enough to be snow-clad in winter, dominate the rolling foothills and broad coastal plains. There are a variety of resorts from the traditional small fishing villages to larger more cosmopolitan resorts so it's easy to find somewhere suitable for couples or families. There's a fantastic choice of luxury accommodation to choose from, including adult-only hotels, deluxe villas and family-friendly venues. Chania is great for beach lovers with Agioi Apostoloi having three outstanding bays with Blue Flag sandy beaches. Chania Town also has a covered market, historical buildings and a good nightlife scene. Aghios Nikolaos is stylish and cosmopolitan with a charming coastline, plenty of shops and restaurants and it's a good place for watersports too. Elounda has Blue Flag beaches and historic attractions plus it's close to Spinalonga Island. Hersonissos boasts a lively waterfront bursting with bars, restaurants, hotels and shops and there are two waterparks within easy reach - perfect for families. The island has a good bus service in most towns. However, if you really want to get out and explore, car hire is recommended. Roads are mostly easy to navigate and you'll be able to find your way to well-known tourist spots as well as wonderful places off the beaten track. Your perfect adventure to Crete can be booked with the help of the experts from Designer Travel. As we have over 75 experienced travel associates, you can be sure your holiday enquiry will be dealt with efficiently by someone with extensive knowledge and who knows where to look for the best luxury holiday to suit your requirements. Whether you're looking for a solo trip, a romantic break for two, a dream destination honeymoon, a once-in-a-lifetime trip spanning weeks and weeks or something else entirely, we can find you what you want. Personalised itineraries are our speciality - tell us what you want and we will deliver. You can contact us using the enquiry form on this page or simply give us a call - we would be delighted to help you plan your next luxury holiday to Crete.
Crete has a typical Mediterranean climate with hot summers and cool winters. The hottest month of July has average temperatures of 26°C and in the coldest month of January it averages 11°C. The wettest month in December with approximately 4 inches of rain.
Population

Approximately 635,000
Your Holiday Starts Now
Why not chat to one of our experts!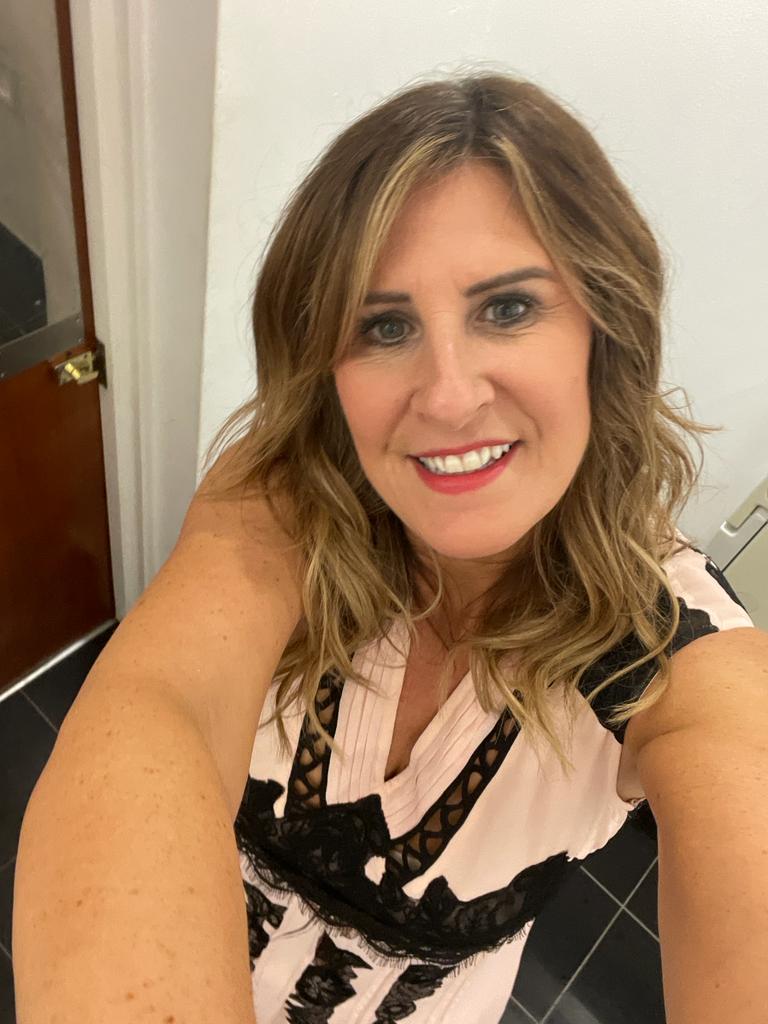 Nicola Hall
Designer Travel Expert
07887638349
07887638349
Start your holiday now with a conversation with one of our Crete Personal Travel Experts!
We'll call you back
Leave us your contact details and we will be in touch.