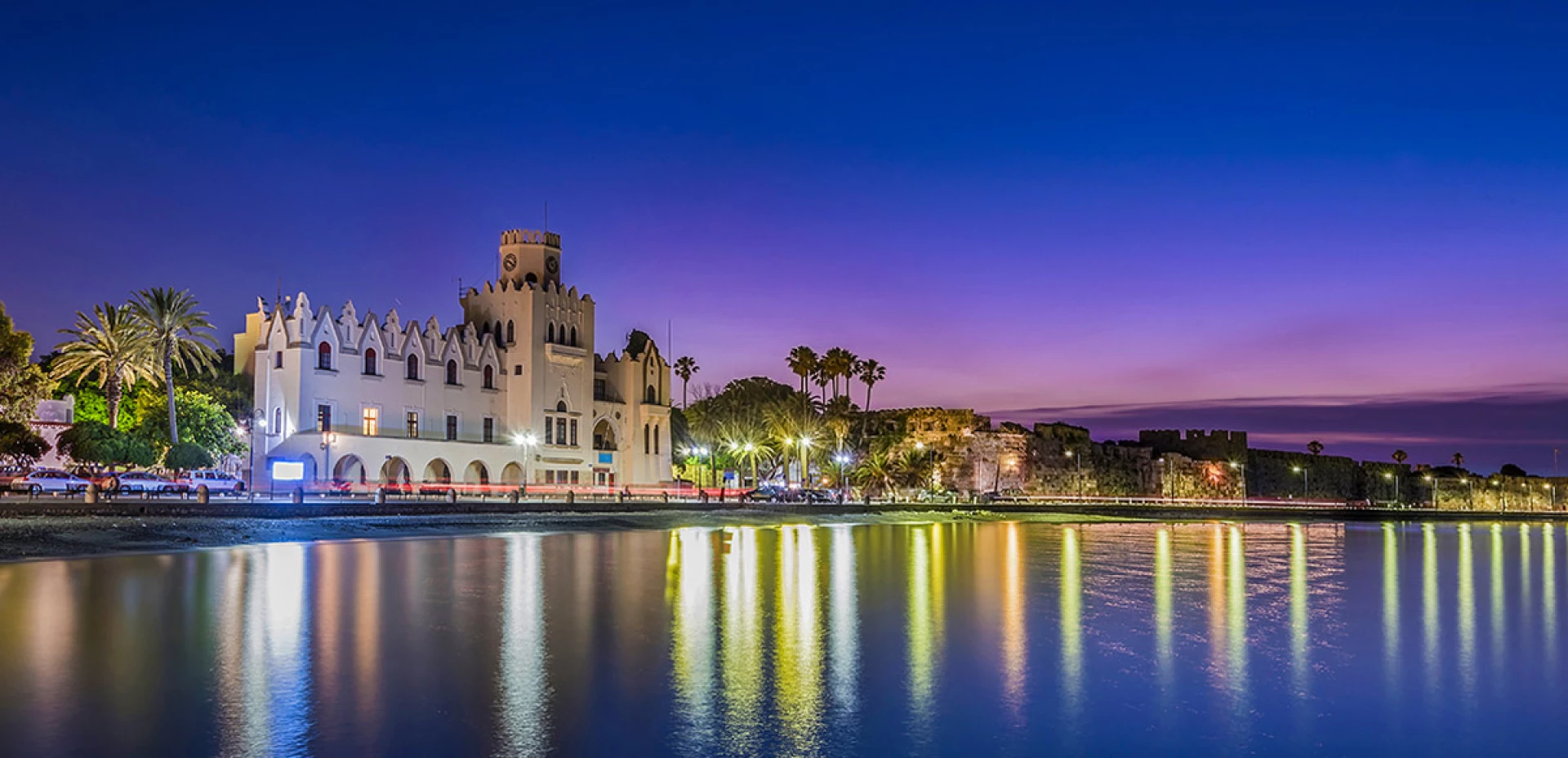 Luxury Holidays in Kos
Sandy beaches and interesting antiquities
Travel Information
Time Difference: GMT +2 hours 

Situated 4 km south east of Kos Town, Asclepieion is an ancient Greek medical centre dating back to the third century BC. It was built in honour of the Greek God of health and medicine, Asclepios after the death of the famous Greek physician, Hippocrates. Earthquakes in the area over the centuries have caused some major structural damage to the buildings, but it is still possible to locate the individual rooms which were part of the construction.
Kos Town is the capital of the island and is well worth a visit. It features many different styles of architecture from ancient through to modern structures. One of the main sites is the Castle of the Knights of St. John which is situated to the east of the harbour. There are plenty of cafes, bars, shops and tavernas along the main pedestrian area.
This stunning white sandy beach is situated 27 km south of Kos Town. It's a lovely place where you can spend the whole day as there are plenty of facilities including sunbeds, umbrellas and watersports.
The largest of Greece's Dodecanese islands, Kos is known for sandy beaches and is rich with Greek and Roman antiquities. Situated close to the Turkish Coast, you'll find an abundance of picturesque villages, varied nightlife and historical sites to experience and explore. The main attraction for many visitors to Kos remains the beaches, particularly Agios Theologos and the luxury white sands at Tigaki Beach. The island is largely flat, making it a popular choice for a biking holiday. It's not all easy routes though as there are also more mountainous trails on the island which allow panoramic views to be enjoyed. Kos town has a lovely centre full of whitewashed streets and there are plenty of cafes, shops and restaurants. If you're looking for a combination of great beaches and buzzing nightlife, Kardamena will fit the bill perfectly. Kefalos is a typically Greek town located on the south-western tip of the island and it's wonderful for both families and couples. Psalidi has a sand and shingle beach and shallow waters so it's ideal for families with younger children. If you're interested in archaeological sites and monuments, Kos Town is probably the best place to start as you have easy access to the Roman Odeon of Kos, Casa Romana, the Church of St. John the Baptist and the Temple of Hercules. The Sanctuary of Asclepios is the most important archaeological site on the island as it is an ancient Greek medical centre dating back to the third century BC that was built in honour of the Greek God of health and medicine, Asclepios Dedicated experts at Designer Travel can help you find your dream luxury break to Kos. With a wealth of travel experience and knowledge, you can be sure your holiday enquiry will be dealt with by someone who is well placed to offer a very personal holiday experience. Designer Travel are independent so we can offer you a wide range of luxury holidays and flights with smaller specialist suppliers as well as the larger, more well known brands. You're not tied to a one or two week break in Kos as we are experts in tailor-making a holiday for however long you want. Plus, as we offer a full after sales service, you can rest assured that you are looked after from start to finish. To start looking for your dream luxury holiday to Kos, simply give us a call or fill in the enquiry form - we're happy to help.
Kos offers a typically Mediterranean climate with hot summers and mild winters. The hottest month is August with average temperatures of 26°C and an average temperature of 10°C in the coldest month of February. January is the wettest month with an average of 6 inches of rain.
Population

Approximately 35,000
Your Holiday Starts Now
Why not chat to one of our experts!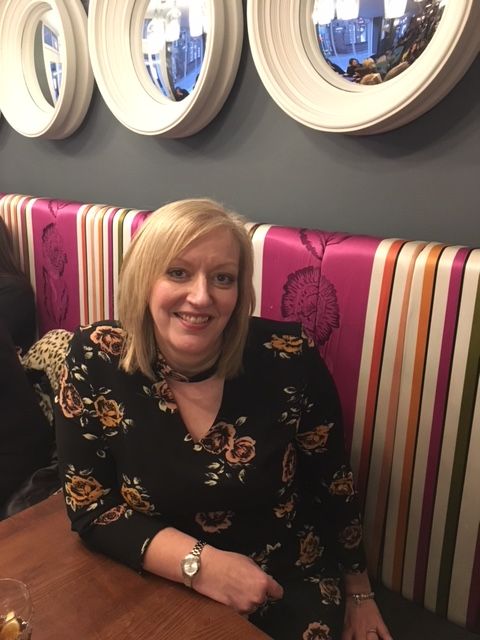 Start your holiday now with a conversation with one of our Kos Personal Travel Experts!
We'll call you back
Leave us your contact details and we will be in touch.