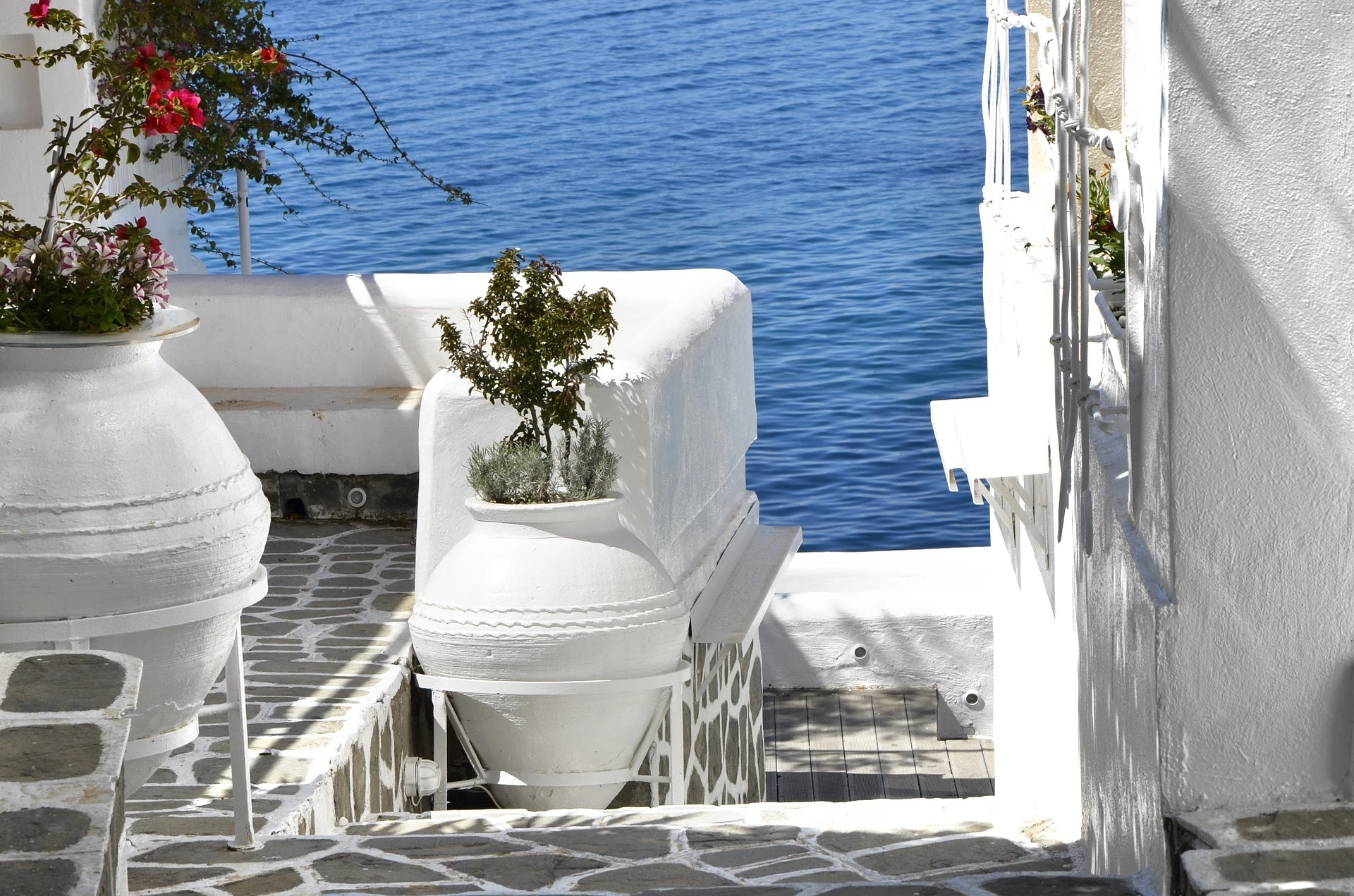 Luxury Holidays in Halkidiki
Family friendly luxury beach resorts
Travel Information
Time Difference: GMT +2 hours  

Thessaloniki is within easy reach of Halkidiki and is Greece's second city, so it's well worth a visit. It's home to the biggest church in Greece, the Basilica of Sant Demetrios and with its quaint cobbled streets, it's like going back in time.
If you fancy a bit of activity on your vacation, the Kassandra Peninsula is perfect for walkers. Apart from the stunning white sandy beaches, if you travel inland, there are picturesque villages with tavernas offering delicious menus featuring locally grown produce. For bird watchers there's a fantastic pine forest.
What better way to spend a relaxing day than to cruise around the coast of Sithonia. Explore inaccessible beaches and snorkel in the sea in remote inlets under a stunning blue sky.
Halkidiki, comprises of the three peninsulas of Kassandra, Sithonia and the UNESCO World Heritage monastic site of Mount Athos. In total you will find over 500 kms of scenic coastline with more than 70 Blue Flag glorious sandy beaches. The scenery is stunning with endless sandy beaches and azure waters, hills and pine forests, picturesque villages, family friendly resorts and fine archaeological, historical and religious sites. Each of the peninsulas has its own characteristics - most holiday resorts are sited in Kassandra, Sithonia has lots of secluded coves plus charming fishing villages and Athos is a close monastic community where entrance is only allowed to men with special permission. You can still admire the majesty of Mount Athos and the interesting monasteries that are set along the edge if you join one of the popular boat trips which run along the coast. Our must-visit beaches are Orange beach in Sithonia which can only be accessed on foot but you're rewarded with soft sand, white rock hills, greenery and turquoise waters and Chrouso beach on the Kassandra peninsula which has a long stretch of sand and wonderfully shallow waters. There are so many luxury beaches and coves where you can simply soak up the sun and rest your days away but Halkidiki is also fabulous if you want to be more active - there are plenty of walking and cycling trails where you'll get to see wildlife in natural surroundings, divers will love the choice of interesting dive sites and there are plenty of places to enjoy water-based sports activities such as scuba diving, snorkelling and windsurfing. Designer Travel can tailor-make your dream luxury holiday to Halkidiki, whatever you want to do. Perhaps you want to find the best location for cycling or hiking, or you dream of a family friendly villa with a pool all to yourself, or you might simply want a luxury hotel right by the beach...we can help. As an independent travel agency, we have access to a huge range of flights and holidays and we will spend our time finding just what you're after so you don't have to. Our travel experts take pride in offering a highly personalised service, have a wealth of first hand experience and offer a very personal holiday service to our valued customers. Just give us a call or complete the enquiry form and we'll be delighted to help you start your holiday plans for visiting Halkidiki.
A very pleasant Mediterranean climate can be expected in Halkidiki. July is the hottest month with an average temperature of 26°C and January has the coldest average of 9°C. December is the wettest month.
Population

Approximately 106,000
Your Holiday Starts Now
Why not chat to one of our experts!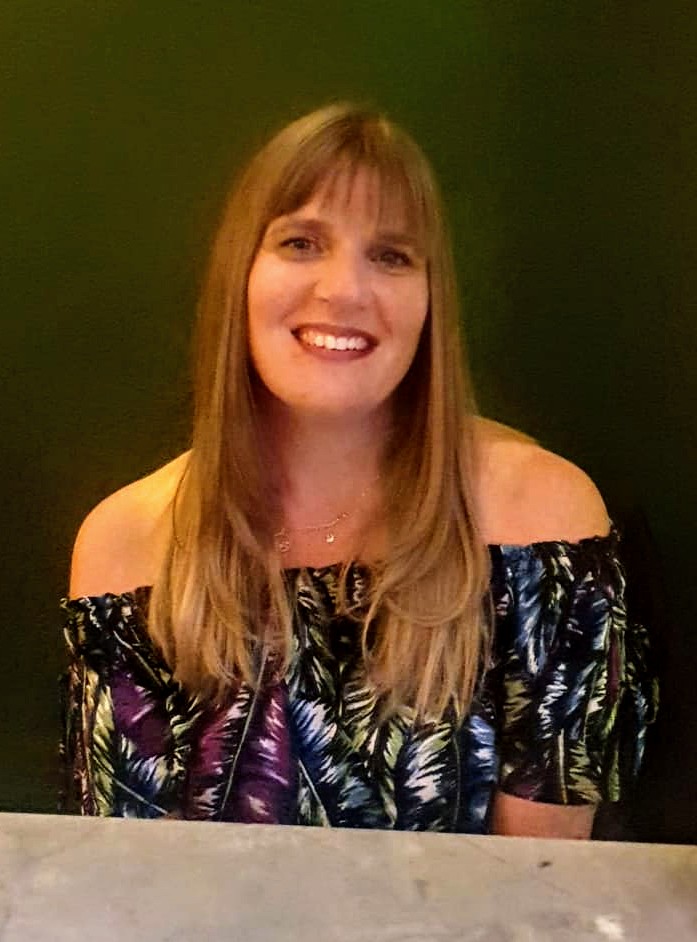 Start your holiday now with a conversation with one of our Halkidiki Personal Travel Experts!
We'll call you back
Leave us your contact details and we will be in touch.