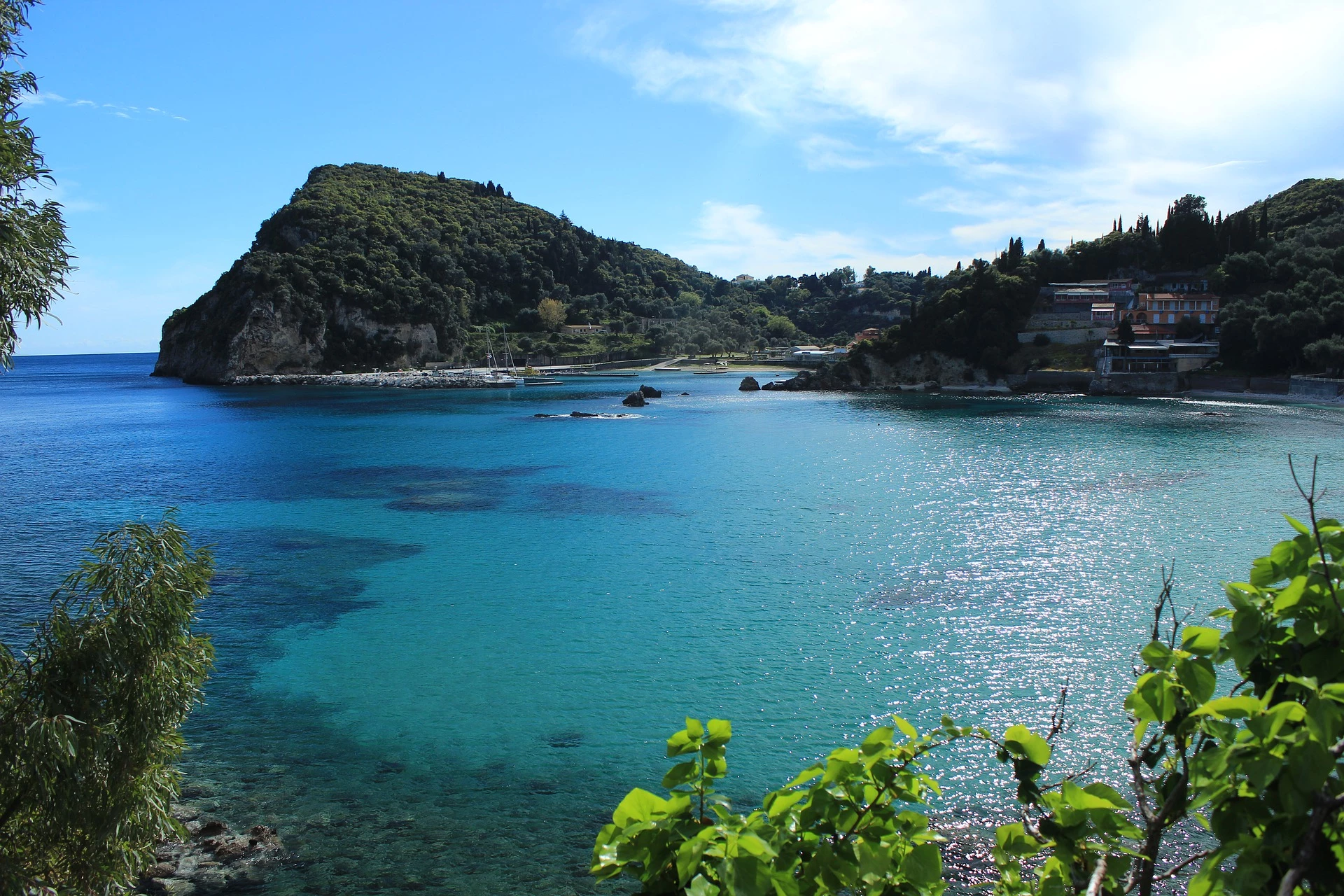 Travel Information
Time Difference: GMT +2 

Situated 10 km south west of Corfu Town, in the village of Gastouri, Achilleion Palace was inhabited by two famous figures from European history, Kaiser William ll of Germany and Empress Elisabeth of Austria.
With a population of only 30 to 40 inhabitants, Mathraki Island is certainly a unique destination to visit. To reach the island you need to use the car ferry to take you across a seven mile stretch of sea from Corfu. Experience the local tavernas as you unwind in the relaxing atmosphere. It's the ideal place to enjoy a spot of tranquility and privacy.
The "Castle of Angels" is one of the most important Byzantine castles in the whole of Greece and is situated in a spectacular location on top of Corfu's highest peaks of the shoreline near Palaiokastritsa. The castle played an important role in the Great Siege of Corfu in 1571 when the island was attacked by the Turkish Army.
Corfu boasts lush, verdant rolling hills and pine forests as well as mountains and groves of olive trees giving it the nickname of the Emerald Island. The coastline stretches over 200 km with beaches leading to crystal clear blue waters. It's a place with a fascinating history and visitors will enjoy a fabulous environment and interesting heritage. The seventh largest of the Greek islands, Corfu is a popular tourist destination with an eclectic mix of new and old; there are secluded villages tucked in the hills, ancient ruins, narrow streets, modern cricket grounds, luxury hotels and delightful beaches. The island has an interesting history as, unlike the rest of Greece, it never fell under the Ottoman oppression. Over the centuries, Venetians, French, Russians, English and Greeks all lived here and left their mark meaning there's a diverse culture to be explored. Visit the charming old town which was added to the UNESCO World Heritage List in 2007. Places of particular interest include Achilleion Palace, Mon Repos Palace and Kanoni which boasts amazing views across the island of Pontikonissi. Museums of note include The Museum of Asian Art, Byzantine Museum, Dionysios Solomos Museum and the Achaeological Museum where you can see important finds from the temple of Artemis and ancient finds from excavations in Corfu. Lovebirds seeking the perfect proposal site should visit Canal d'Amour near Sidari as local folklore states that couples that swim through the channel will be married very soon... Corfu offers much for
couples
and
families
with luxury resorts that are particularly suited to one, the other or both! Kavos is very popular with teens and young adults as it has a buzzing party vibe and plenty of nightlife. Sidari, Arillas, Roda and Agios Spyridon all have beaches and lovely tourist areas, The quieter villages of Nissaki, Kassiopi, Kerasia and Agios Stefanos are ideal destinations for a relaxing couples holiday. Designer Travel have a team of experts who will be delighted to assist you with booking your dream luxury break to Corfu. Your enquiry will be passed to an experienced travel expert who will go the extra mile to search out the best and most appropriate deal for you. As we are an independent, award-winning travel agency, we have access to a huge range of flights and holidays so we can book anything from a small
boutique break
to a five-star villa with a private pool. We can find you a luxury hotel in a bustling resort or a secluded hideaway off the beaten track...and tailor made itineraries are our speciality, so if you want a twin centre break or something out of the ordinary, we can help with that too! Our highly personalised service doesn't end when you travel either, as we have a full after sales service to ensure everything goes smoothly from start to finish. Please get in touch via the enquiry form or give us a call - we're happy to help.
Corfu has a hot summer Mediterranean climate with hot and dry summers and cool rainy winters. Temperatures average 25°C in the hottest month of July and 10°C s in the coldest month of January. The wettest month is November with approximately 4 inches of rain on average.
Population

Approximately 102,000
Your Holiday Starts Now
Why not chat to one of our experts!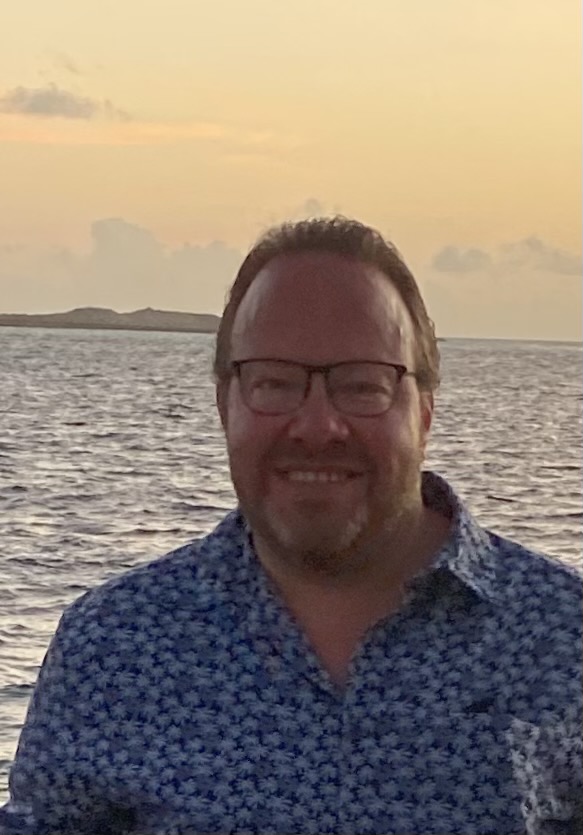 Gary Wright
Designer Travel Expert
01692 535421
07770 342326
Start your holiday now with a conversation with one of our Corfu Personal Travel Experts!
We'll call you back
Leave us your contact details and we will be in touch.