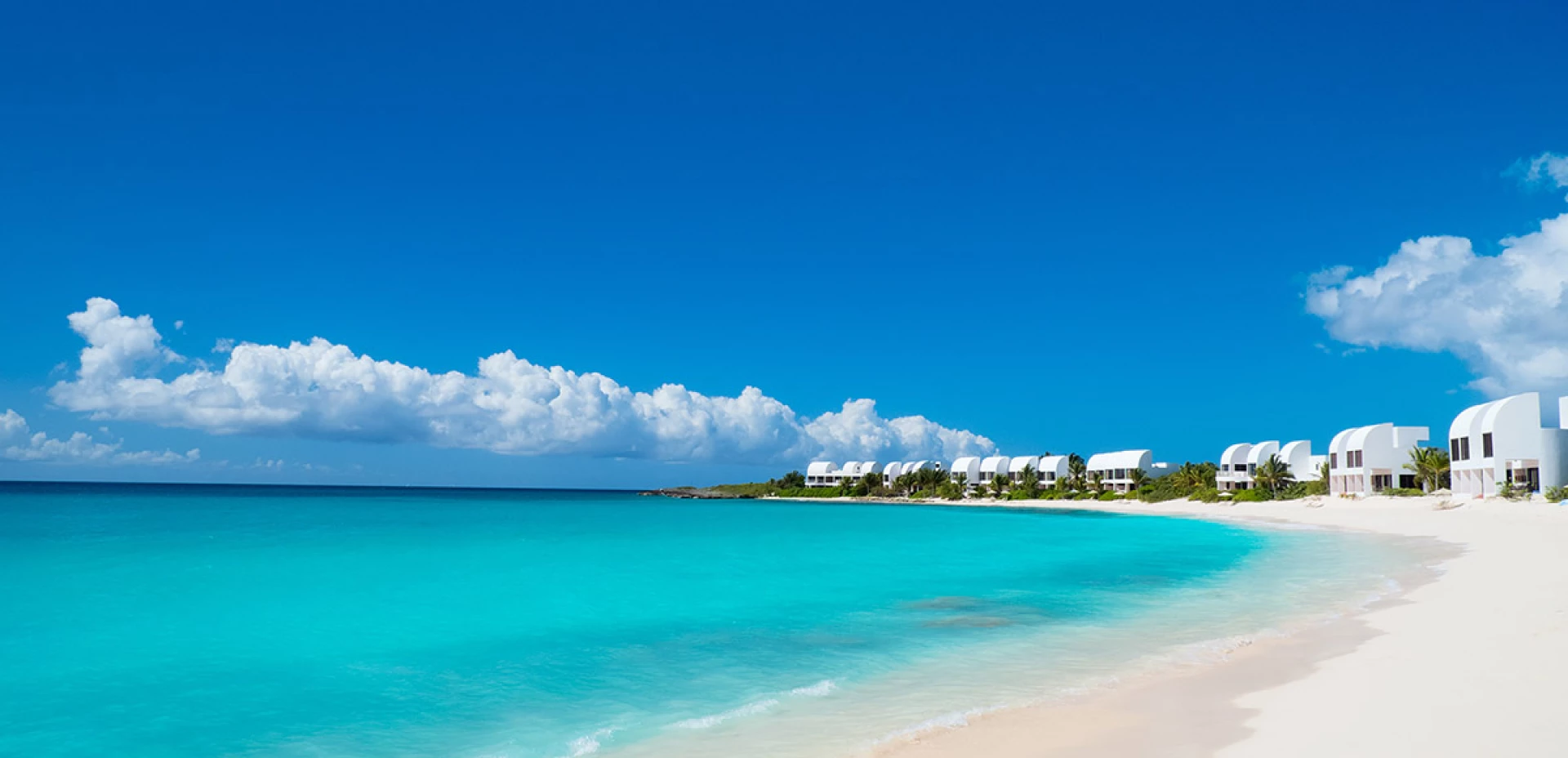 Luxury Holidays in Anguilla
Pristine palm fringed beaches
Travel Information
Time difference: GMT -4hrs. 

What's different about this stunning cove is the fact that there is no resort development! Situated in the southwest of the island, it does have some basic amenities such as sun chairs and umbrellas which you can hire. There's also delicious barbecue food served at "Smokey's".
Situated six miles northwest of Anguilla, these pair of islets are the quintessential Caribbean paradise islands. The snorkelling is fantastic here with beautiful corals and the odd shipwreck. Spend the day relaxing on the pristine white sandy beaches and take a bite to eat at the excellent restaurant.
Built in 1787, Wallblake House is the oldest building in Anguilla and is the only standing plantation home left on the island. The building has been well maintained and you can take an interesting tour of the grounds and structure.
Anguilla, the Caribbean's best kept secret, boasts world-class luxury resorts, modern villas, contemporary international style and mouth-watering cuisine with over 100 restaurants to choose from, ranging from roadside BBQ's to fine dining experiences. This 16 miles long and 3.5 miles wide island has been formed from coral and you will find an abundance of palm fringed beaches here as opposed to lush vegetation. Of course, this makes it a perfect getaway for sunworshippers looking for unspoiled luxury. The long stretch of sand at Rendezvous Bay overlooks the neighbouring island of Saint Martin and it's a lovely place to spend some leisurely time enjoying sound of gentle ocean waves lapping against the shore. There is lots to see and do on Anguilla from turtle hatching between May and November to the underwater magic of the Marine Park. Take a yacht to Prickly Pear Cay, Scrub or Dog Islands and take in the amazing views and peaceful atmosphere. Snorkel in the clear waters and you'll see an abundance of marine life including parrot fish, butterfly fish and snappers. If you need some respite from the sun, head to the Heritage Collection Museum which is packed with a wealth of information about the history of Anguilla. Anguilla's only golf course is an 18-hole Greg Norman Signature Design Championship Course. This immaculately kept course is located at the
CuisinArt Golf Resort & Spa
- a wonderful five-star hotel which offers a wealth of other activities, a dazzling infinity pool, exceptional restaurants and a luxurious spa too. When it comes to food, Anguilla delivers fresh, tasty and local specialties with aplomb. Expect perfectly cooked seafood such as snapper, grouper, shrimp and lobster as well as fresh vegetable accompaniments and succulent chicken and beef dishes. The island has some grocery stores too so if you choose to stay in your own villa, you could prepare a meal yourself and dine on your patio watching the sun go down. Anguilla is the perfect destination for a special experience like a
honeymoon
or wedding or for a dream
family holiday
. Designer Travel can build you a tailor-made itinerary so what you want from your holiday is what you get. We have experts that know and love Anguilla and, as we are an independent travel agency, we can offer you a massive range of flights and holidays. Add to that our ABTA bonding and full after sales service and you can see why customers are returning to book with us again and again. To start your search for your next luxury break, simply complete the enquiry form or give us a call - we'd be delighted to help.
The island experiences average temperatures of around 80°F, with the Trade Winds providing a constant warm breeze. With no high mountains to block the sun's rays and, in the absence of the type of vegetation that attracts rain clouds, Anguilla is a sun worshipper's paradise. The average rainfall measures 35 inches per year, much of it arriving in short cloud bursts.
Your Holiday Starts Now
Why not chat to one of our experts!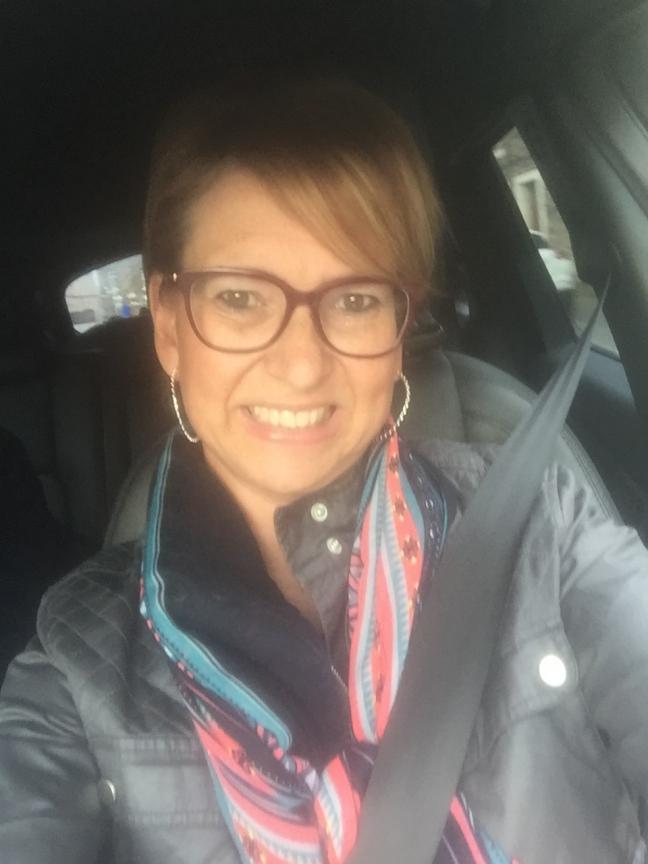 Start your holiday now with a conversation with one of our Anguilla Personal Travel Experts!
We'll call you back
Leave us your contact details and we will be in touch.