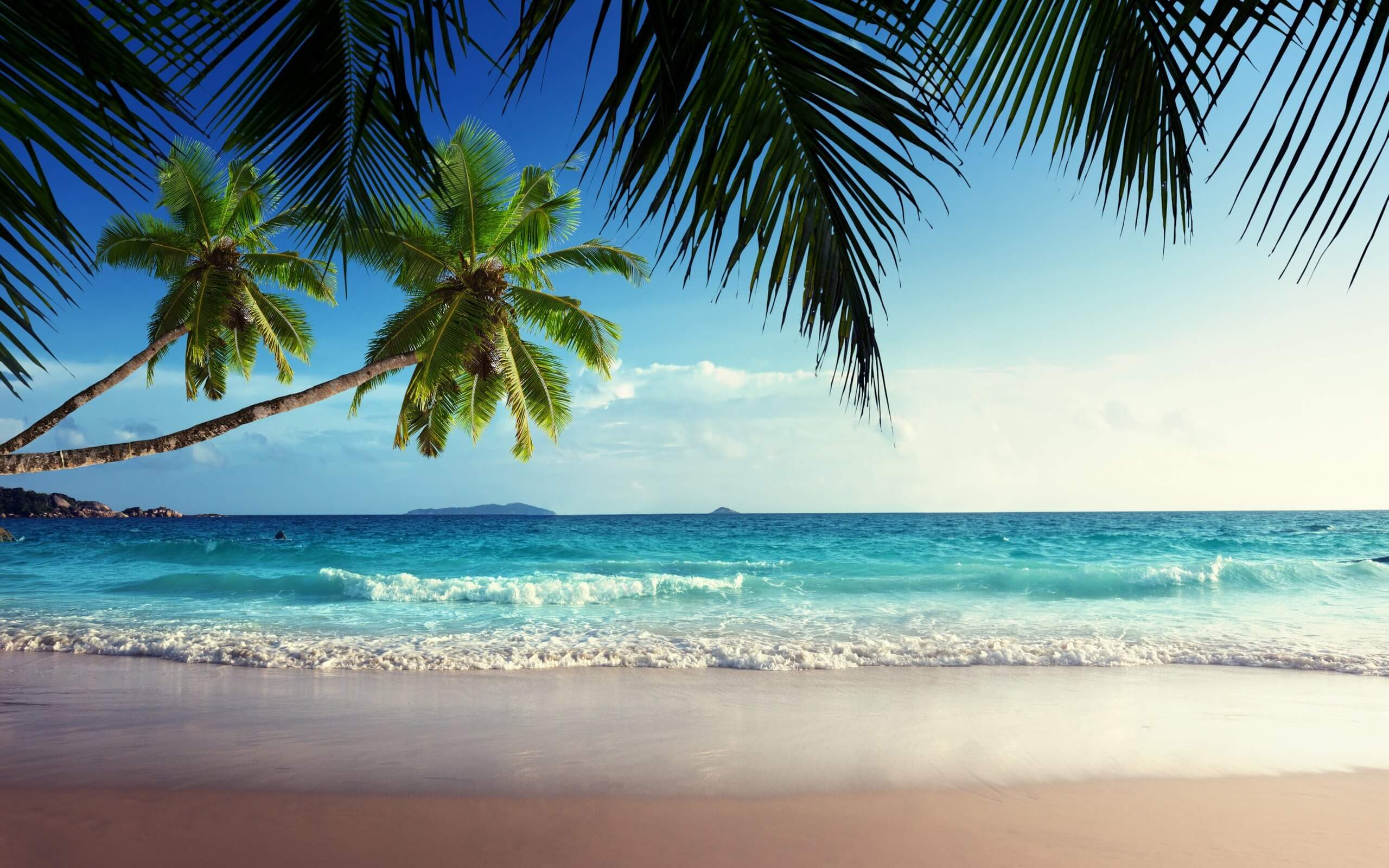 With a wealth of experience spanning over three decades in the luxury travel sector , I took the decision just over four years ago to join the esteemed team at Designer Travel . It is an absolute joy to be part of this award-winning family.
For me, it's all about nurturing genuine connections and cherishing every individual who entrusts their dreams to my care. My purpose revolves around crafting personalized experiences, ensuring that each and every customer feels seen, heard, and truly understood. I am able to curate bespoke holiday arrangements that go beyond expectations, transforming dreams into lasting memories.
Over the years, I have been very fortunate to explore the far corners of the world, from the breathtaking landscapes of New Zealand to the vibrant tapestry of South Africa, to the tranquil shores of the Indian Ocean and the captivating allure of Indonesia, my adventures have left an indelible imprint on my soul.
Closer to home, I have revelled in the wonders of Europe, and if I were to choose favourites, Croatia and Italy would undeniably hold a special place in my heart. I celebrated my Silver Wedding Anniversary amidst the ethereal beauty of Santorini in 2022, and this year, 2023, my heart is set on a blissful getaway to the Maldives. Alongside dear friends, I recently discovered the hidden gems of Jersey, while finding solace and joy in the sun-kissed havens of Mykonos, Corfu, and the upcoming promise of Rhodes in October. Puglia's timeless charm and the vibrant allure of Seville have also left me with such special memories.
The dedication, service, and loyalty that I pride myself on have granted me a reputation that warms my heart. It is a privilege to be held in high esteem not only by my treasured clients some of which have been booking with me for over 30 years but also by my esteemed colleagues within the leisure travel sector.
I am forever grateful for the relationships I have built and the countless memories we have made along the way together . 
Your Holiday Starts Now
Why not chat to one of our experts!
We'll call you back
Leave us your contact details and we will be in touch.