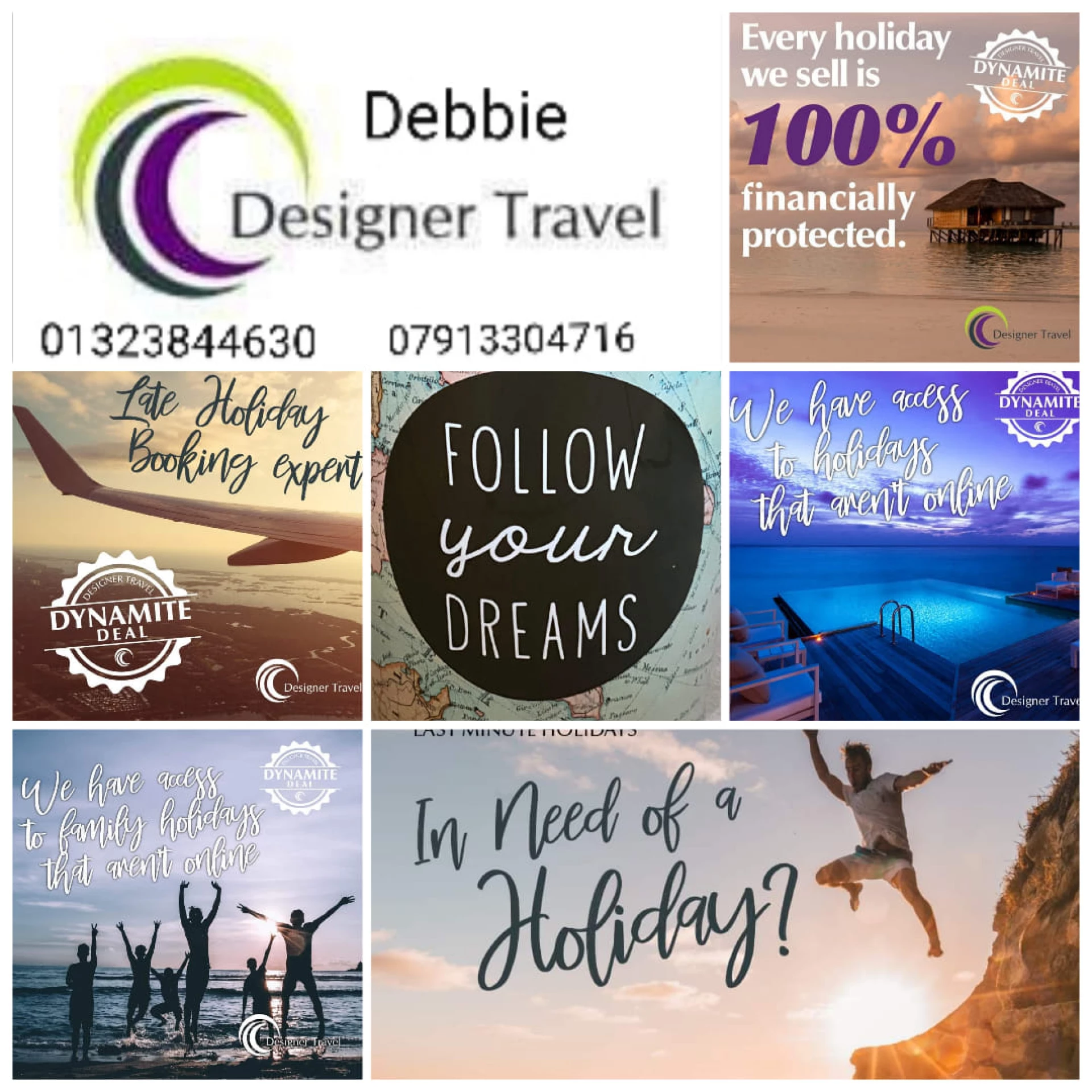 You will not be disappointed,
I use some great Tour operators like the ones on the high street, small bespoke and Travel Agent consolidators, to individually put together your dream package holidays, Tours, Cruises along with hotels, car hire and excursions, so being an independent travel agent for many, many years. I like to think I have learned something in that time, building some wonderful repeat customers who I have got to know and watched their families grow up and now helping them.
Most importantly, all the things you know and love about travel I am there From start to finish helping to tailor-make your long haul holiday to a multitude of destinations including the USA, Canada, Caribbean, Dubai & Arabia, Indian Ocean, Africa, the Far East and Australasia.
So Whether your looking for a fly and flop or a complex multi-centre itinerary I can build together the components into one package booking. With the companies we use and their extensive product range you know I find you the best to fit your budget.
Companies I use - with access to thousands of fares and routes from so many airlines, and special rates from thousands of hotels around the world I can tailor-make your perfect package holiday just the way you want it.
Luxury – So if you are looking for a private jet, personal Chauffeur, I am here to sort out all your high-end collection of hand picked five-star and above holidays, with complimentary lounge passes and a concierge service covering all that is included.
Cruise & Cruise & Stay - combining air, land and sea I can create you a tailor-made cruise holiday with all the leading cruise lines, world's most prestigious cruise lines, so whether you looking for an Ocean Cruise or River Cruise I am here. Offering you a wealth of destinations and unforgettable experiences for your Cruise and Stay or Cruise only.
Incredible Memories - when you want more than just a holiday when you are looking for an incredible journey creating a life of mixed memories Countries, Culture, Culinary Delights, I can and love creating any complex itinerary from around the world offering great adventures to independent and escorted touring options. With all the Operators we use I can bring together all the elements needed to create you a perfect package.
Flights - We work with all the world's leading airlines including British Airways, Virgin Atlantic, Emirates and Etihad Airways, we use Scheduled and Charter flights, we can get can offers on a selection of specially negotiated fares with exclusive products to make your package.
Accommodation - With a large portfolio of operators with thousands of Hotels, Villas and Apartments across the world, It will be easy to find the right accommodation for you.
Escorted touring - If you prefer to sit back and let someone else do the organising, then an escorted tour may just be the option for you. Whether you only have a few days or a few weeks, I will find a tour to ensure that you will be able to see as much as possible in comfort and style.
Day tours, excursions and attractions - To ensure you make the most of your holiday we can add a day tour or excursion to your holiday to make sure it is extra special, Private Dinner on a Beach, Boat Trip to a Personal Driver to escort you around the local sights, or a helicopter flight over the Masai Mara or Serengeti to a full-day wine tasting in the Hunter Valley, Spa and Wine Tasting in Italy there's something for everyone where ever you go.
Car Hire & RV Motorhomes - Car or motorhome Holidays can give you the freedom to see so much more on your holiday. Whether it's driving down California's Pacific Coast Highway, Route-66 in a convertible or a RV. Or Touring New Zealand, Australia's Great Ocean Road in a camper-van, there's a vehicle to suit every trip and every destination,
Yes you Can Book with confidence - We are committed to supporting you in every way possible. It's important to give you and your Family & Friends the confidence to book their next holiday with me, with much-needed flexibility and reassurance.
Fully protected – ABTA & ATOL Bonded
Deposits – We can Secure lots of package holiday with Deposits starting from Just £60 per person
Price Match – I am not really into Price matching, you get what you pay for and I value my service and reputation, as most of the companies we use we are all price parity but if you are up against a quote? Don't worry, I will look at it but you will need to email me all the details copies of the bottom line and then I am totally honest if I am able to help I will do, but normally if an offer is to good to be true it normally is and yes you should question why, the saying is Check and Double Check before parting with your hard earned money . ( STAY SAFE)
Flexibility – I will go through your options as yes there are cheaper options that have no flexibility so no changes and no refunds, If booking well in advance I prefer to book my customers the flexible bookings and with the last two years more so, But I can go through this with you at the time before booking .
How to Book I am here to help you, your family and friends every step of the way. From the initial quote right through to any pre travel queries you may have before we confirm. (Any question if I do not have the answer I will find it ) You can Call me on Landline or Mobile 9am to 9pm if you get the answer machine always leave your name and number and I will call you back
Office : 01323844630
Mobile : 07913304716
Email : debbie@designertravel.co.uk
Stay connected
Social media - Keep up to date via my social media accounts on Facebook, Twitter and Instagram. Great Offers and Ideas
#DebbieDesignerTravel
Facebook: @DebbieDesignerTravel
Instagram: @debbiehammond_ ( Debbie Designer Travel )
Twitter: @DebbieDJTravel
Linkedin : @DebbieHammondDesignerTravel
Best Of Eastbourne Debbie Designer Travel Reviews : bit.ly/DesignerTravel
Monthly News Letter Emails My once or twice a Monthly news letters bring you offers directly to your inbox, keeping you in-touch so when you are ready you will always have my details without being inundated and giving you up-to-date offers to Book. Or share with family or Friends.
Your Holiday Starts Now
Why not chat to one of our experts!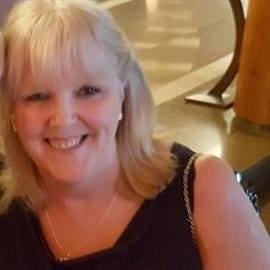 Start your holiday now with a conversation with one of our Rest of the World Personal Travel Experts!
We'll call you back
Leave us your contact details and we will be in touch.
More Articles About Rest of the World