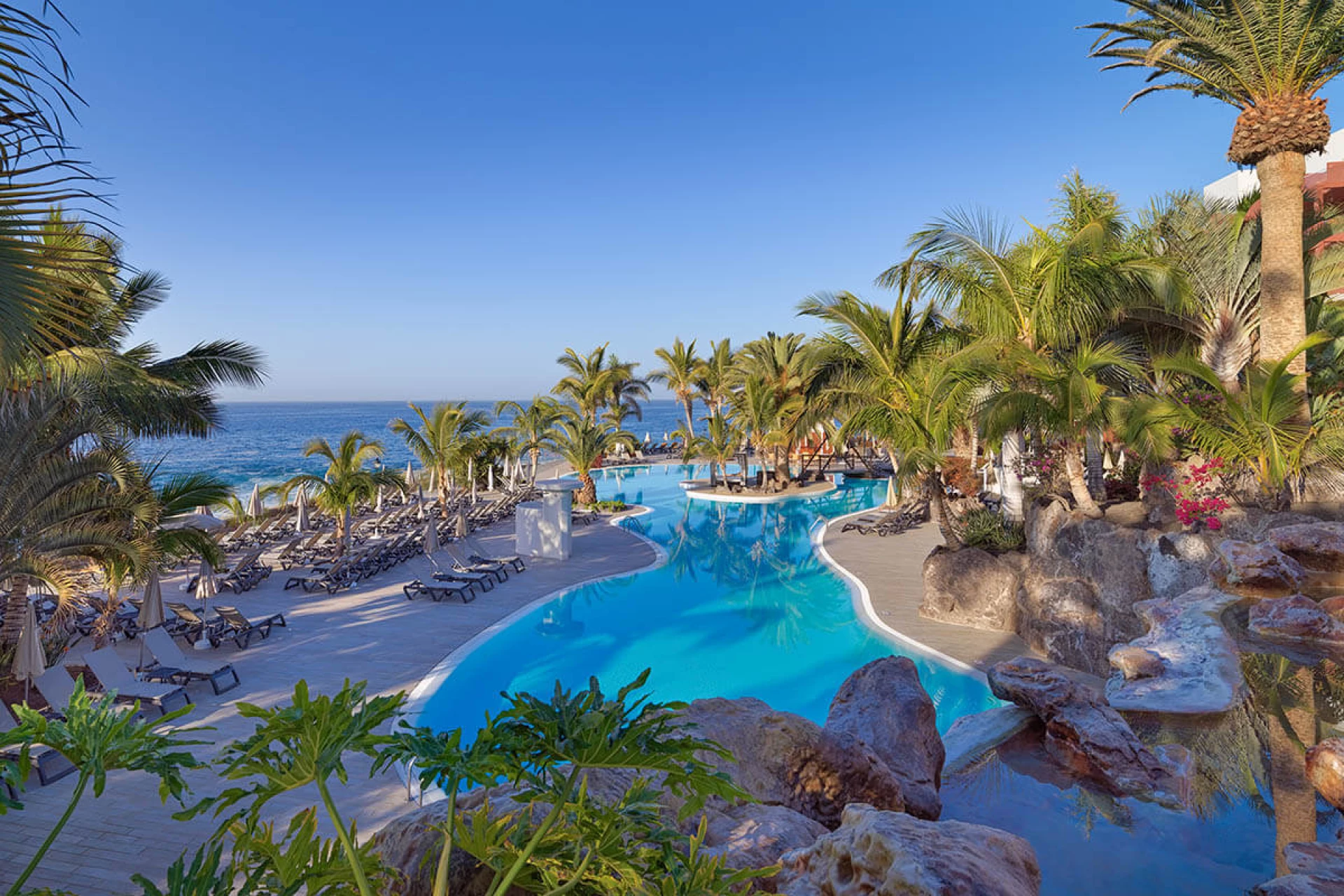 Travelling with husband and 2 teenagers. Our rooms were interconnecting Deluxe sea view rooms on the 5th floor. Wonderful views of the sea (I would guess at least 85% of the rooms in the hotel face the sea). The rooms were spacious and balconies large enough to accommodate a table, chairs and 2 sun loungers. All inclusive buffet was excellent and there were 2 a la carte restaurants to enjoy. The latter had to be pre booked and if I have any negative comments to make about the hotel, it was this booking system and the lack of availability. Which was surprising as neither of the restaurants seemed busy when we ate there. The A la carte restaurants were lacking a little in atmosphere but this was compensated by the fantastic food on offer. The outside pool areas were lovely, clean and well maintained with sun beds a plenty. My children were too old to enjoy the dedicated children's area but as a travel agent I will be sure to recommend this hotel in particular to families with children under the age of 10. The facilities looked fantastic and the mini club high standard. The evening entrainment in the hotel was low key but that suited us for a weeks relaxing. The resort itself was also quiet, so definitely a hotel for those looking for a peaceful break. All in all a great holiday and I would have no hesitation recommending this to my clients.
Your Holiday Starts Now
Why not chat to one of our experts!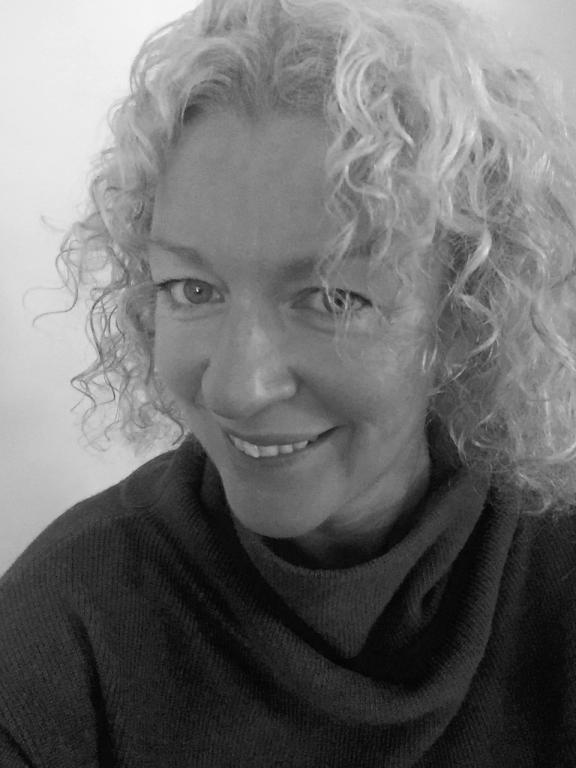 Start your holiday now with a conversation with one of our Tenerife Personal Travel Experts!
We'll call you back
Leave us your contact details and we will be in touch.