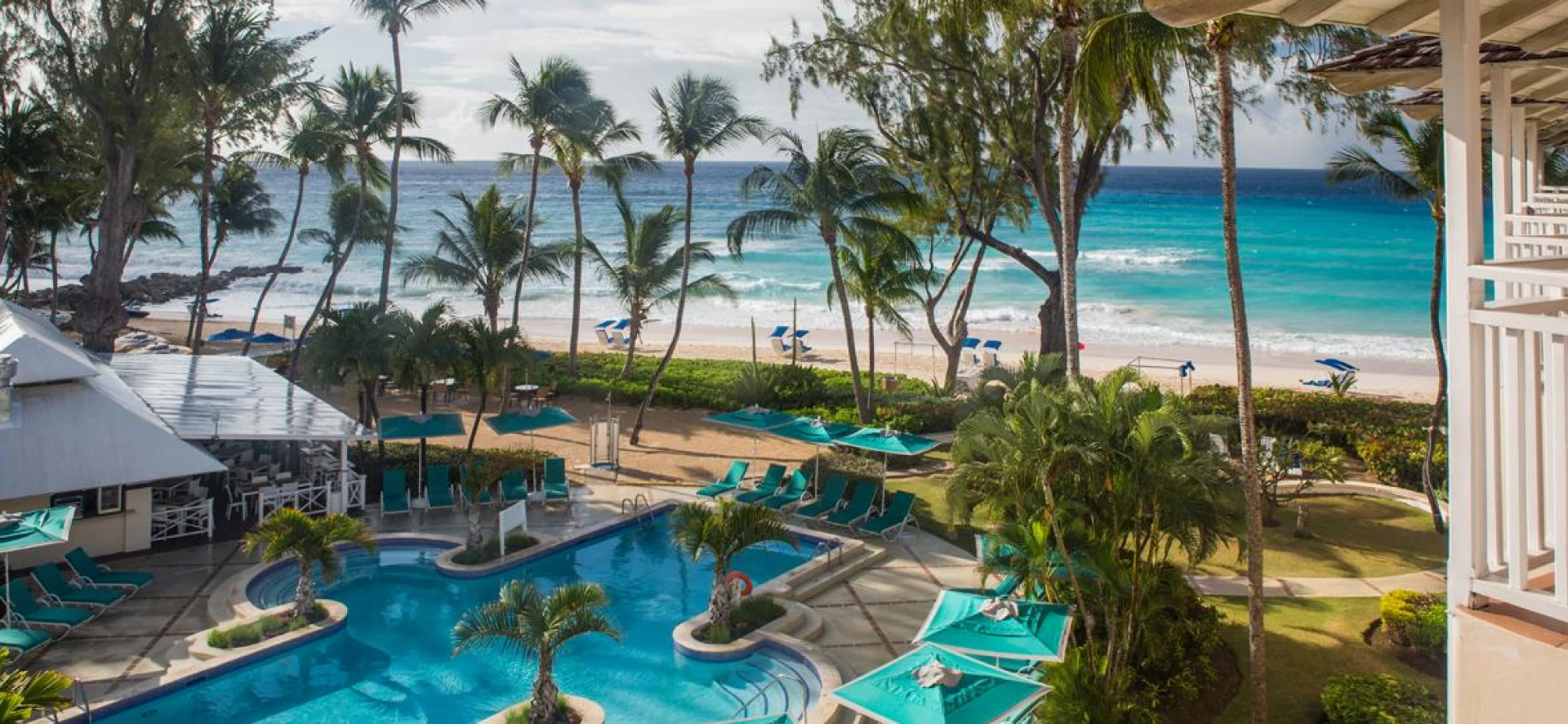 New Enhancements at Turtle Beach Barbados
New Enhancements at Turtle Beach Barbados
Following Elegant Hotels reonvation of Colony Club last autumn its now the turn of Turtle Beach. There has recently been numerous upgrades and improvements at the all-inclusive, all-suite, Turtle Beach Resort on the South Coast of Barbados which includes:
Waterfront restaurant has been redesigned with contemporary nautical decor in the restaurant and lounge area. Extra outdoor seating has been added to expand on the beachside dining experience.
Chelonia restaurant has a fresh look with newly upholstered chairs, extended outdoor courtyard seating and a new covered entertainment stage.
Asiago's restaurant is not only undergoing a decor refresh with new lighting fixtures, seating and fans but is also under the leadership of a new executive chef, Fabio Brianti.
The overall culinary offerings at Turtle Beach have been expanded by introducing a variety of new menu selections including smoothies and smoked salmon at breakfast, all day snacks, as well as new and improved a la carte menus in our three restaurants.
The main lap pool has been resurfaced and both pool deck areas have been revamped with new contemporary lounge furniture with extra plush 2" cushions.
Your Holiday Starts Now
Why not chat to one of our experts!
We'll call you back
Leave us your contact details and we will be in touch.