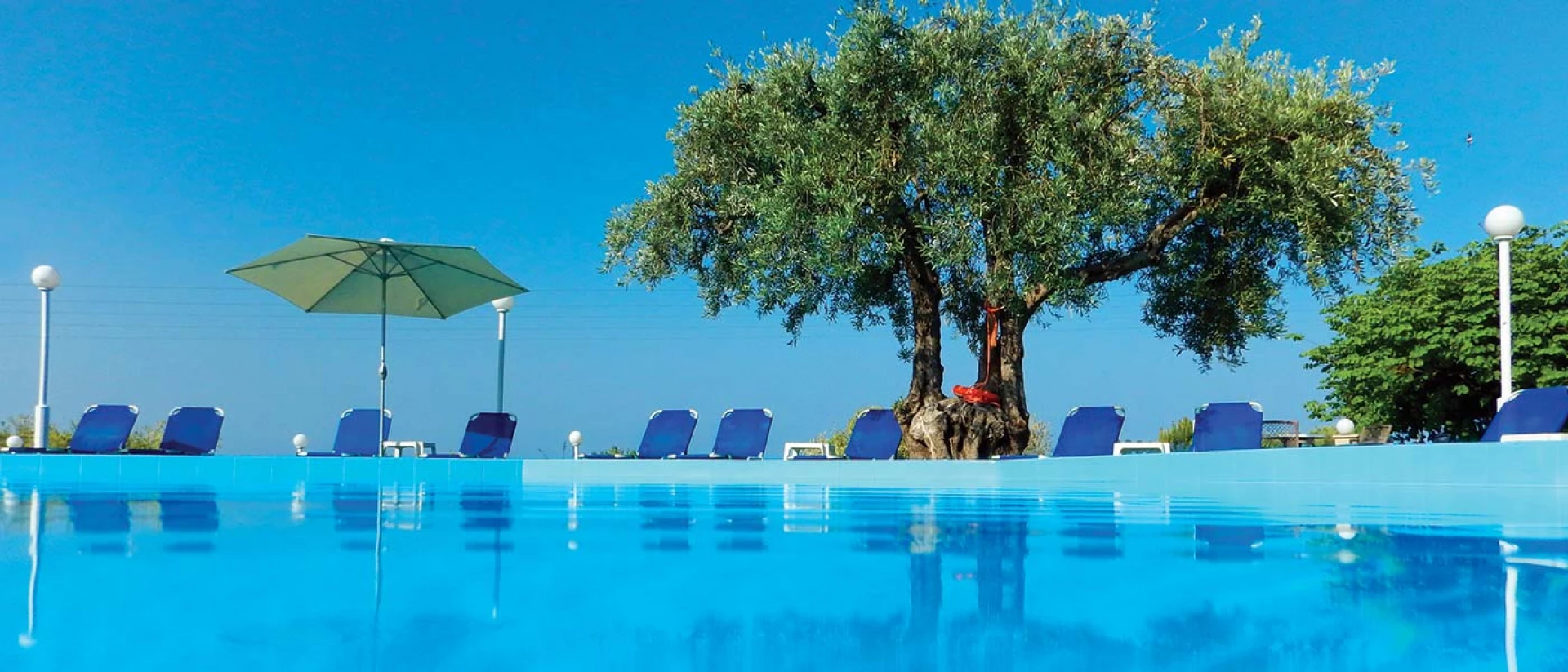 Halkidiki (or Chalkidiki) is a very popular holiday destination in northern Greece. known for its jutting three peninsulas, Kassandra, Sithonia and Athos. which are referred to as the legs. You can visit all three but women aren't allowed on Mount Athos.
Only men are permitted to visit the this area, which is called the "Garden of Virgin Mary" by the monks. Residents on the peninsula must be men aged 18 and over who are members of the Eastern Orthodox Church and also either monks or workers.
Halkidiki is known for it's cosmopolitan seaside resorts, beautiful natural landscape fantastic forests that give way to beautiful sandy beaches in sheltered bays. Kassandra, the western most peninsula, is the most developed, offering modern resorts and nightclubs.
The region's notable archaeological sites include Stageira, Aristotle's birthplace and Olynthus, known for its well-preserved mosaic floors. 1126.646 Square Miles three fingers of greece Capital: Polygyros Region: Central Macedonia Nikiti Village in Greece An ancient settlement turned beach resort, Nikiti centres on a hillside village of stone houses, with a Folklore Museum that explores Macedonian myth and history.
Coastal and inland hikes include a short trail to the ruins of St. Sopronius, an early Christian basilica with marble columns and a mosaic floor. Visitors fill seafront bars and discos, and take sailing and diving trips in the Toroneos Gulf.
Halkiadiki has so much to offer and so much to do and see for all ages a great selection of Hotels and Resorts for all budgets
give me a call if you are looking to do something different.
Speak soon
Debbie
Office : 01323844630
Mobile : 07913304716
Email : debbie@designertravel.co.uk
Your Holiday Starts Now
Why not chat to one of our experts!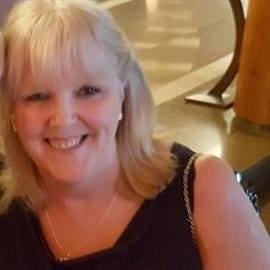 Start your holiday now with a conversation with one of our Halkidiki Personal Travel Experts!
We'll call you back
Leave us your contact details and we will be in touch.