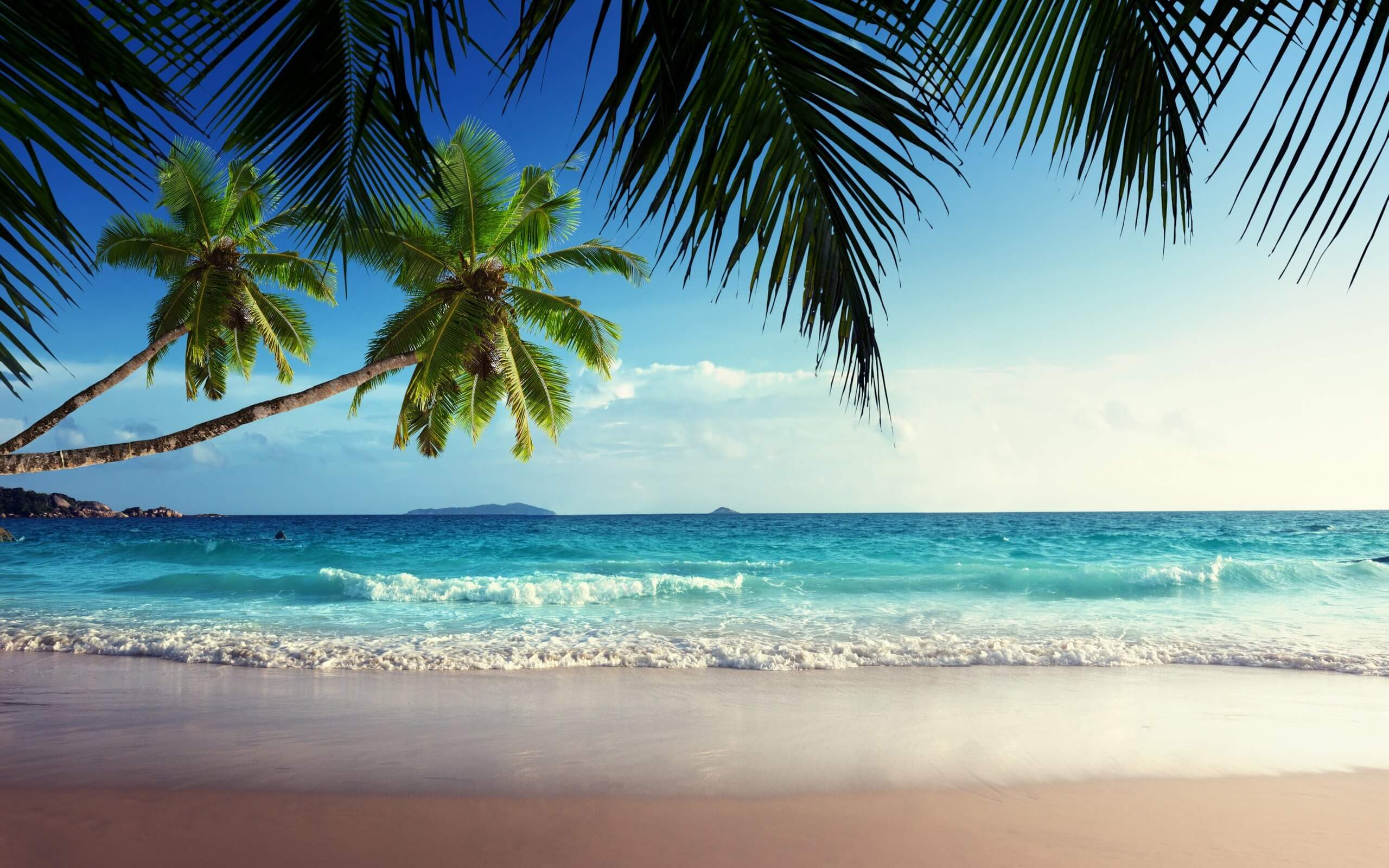 Thank you so much for visiting my page, a very big welcome to you!
I'm Allie and I live in Cwmbran, South Wales. Travel is my passion and providing you with the perfect holiday experience, making memories which will last a lifetime, is my absolute priority. I get a little bit obsessed with talking "all things holidays" - not only do I love to share my experience but want to hear all about your travel dreams too.
I have travelled extensively and some of my standout memories (so far!) are:
Watching the sunrise from the comfort of my tipi in Monument Valley
Husky-sledding (and much cuddling) in British Columbia
Cheering on Lewis Hamilton from grandstands at the Montreal Grand Prix
Listening to live mariachi bands in Mexico, this still gives me goosebumps now
And last, but of course not least, getting married amongst the red rocks of Sedona, Arizona, surrounded by family and friends.
Whatever your plans, I would be absolutely delighted to create the perfect holiday for you and very much look forward to speaking with you soon 
Your Holiday Starts Now
Why not chat to one of our experts!
We'll call you back
Leave us your contact details and we will be in touch.