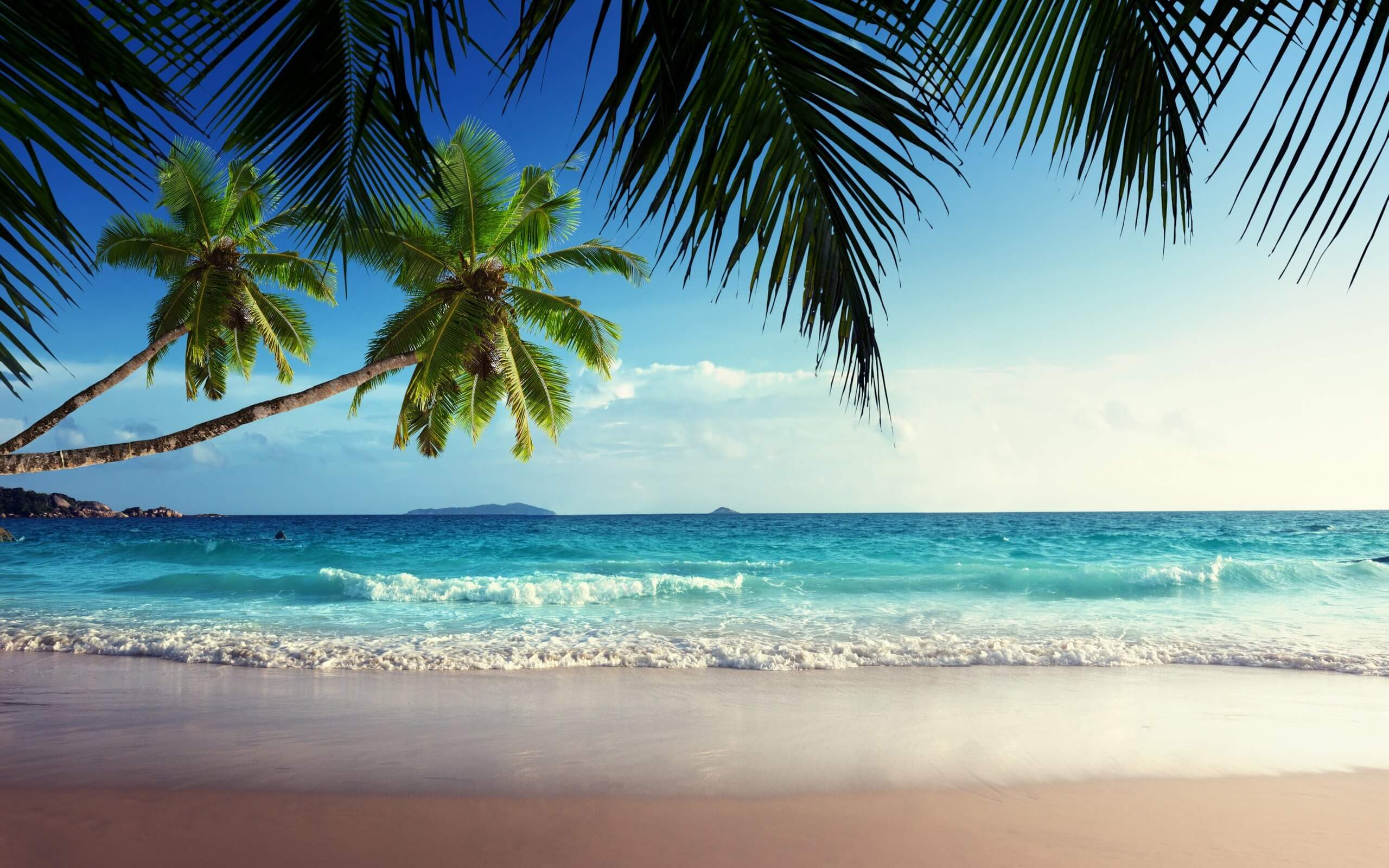 Hi.
I am Darren and thank you for visiting my page here at Designer Travel where I'm Head of Sales and Business Development. I live in Coventry in the West Midlands with my wife Kay, son Luca and bull terrier Bert. We're a holiday loving family and love to travel to Greece at least once a year.
Now let's talk holidays! Everyone has their favourite go to place and mine is most definitely Greece and her islands. In fact, I've now been over 40 times. I love everything about Greece, from the beaches to the people, the food to the culture, there is something for everyone and I can always recommend where I think would be perfect for you. Of all the islands I have been the one that I love the most has to be Kefalonia. If you've been you will know why! Unspoiled beaches, amazing food, awesome scenery and great places to explore.
I've been lucky enough to have been in the travel industry since leaving school amassing 27 years of experience in everything that builds you a dream holiday.
Although Greece is my go to place, I have been to lots of amazing places which helps me to build up my knowledge. If I was to name a few of my favourites, New Zealand was beautiful, Mexico was amazing, Florida was fun but getting married in Barbados will always be my best memory making holiday. I'd love to help you make your own memories and share advice so feel free to get in touch with me or any of the associates to make your dream holiday.
TRS Ibiza - The hottest new luxury resort from £1799pp

Combine the very best in relaxation with the vibrant atmosphere of the White Isl...

Skiathos

,

Greece & Islands

Stunning Skiathos Adults Only Hotel

Experience the ultimate in relaxation this August, from the most amazing infinit...
Your Holiday Starts Now
Why not chat to one of our experts!
We'll call you back
Leave us your contact details and we will be in touch.