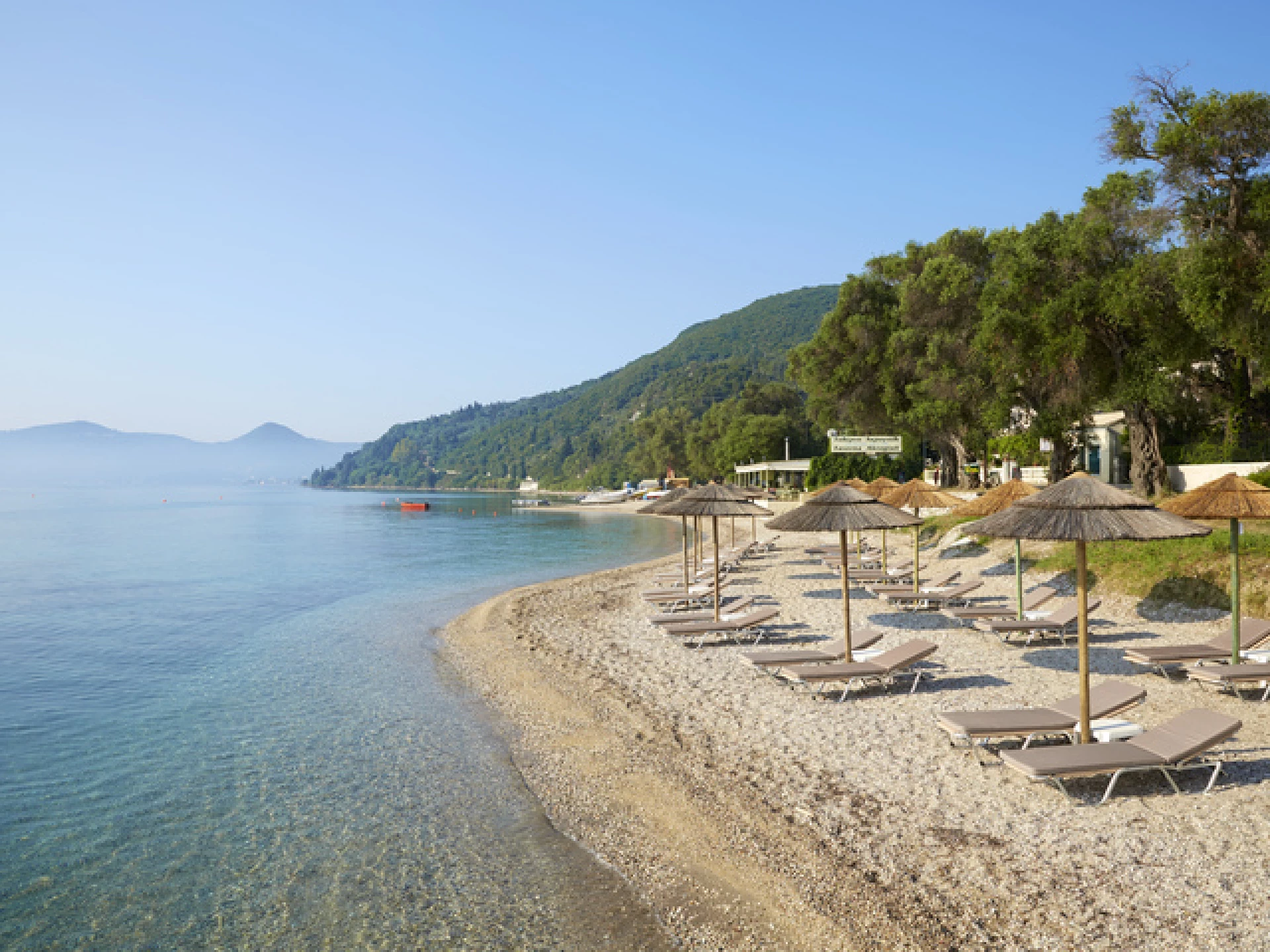 In a time when booking and going on holiday can be more stressful than normal, I've found I would rather use a professional and my go-to professional is Natalie Stacey from Designer Travel. Natalie makes the whole process so easy; I give her a budget and a destination and she finds me absolutely the best holiday possible. I feel fully valued as a customer and get treated like she's only looking after my holiday and not anyone else. Even when we contracted Covid which forced us to cancel our holiday, I left it with Natalie and poof, all sorted. No fuss, no extra drama. I cannot recommend Natalie highly enough!
Your Holiday Starts Now
Why not chat to one of our experts!
We'll call you back
Leave us your contact details and we will be in touch.