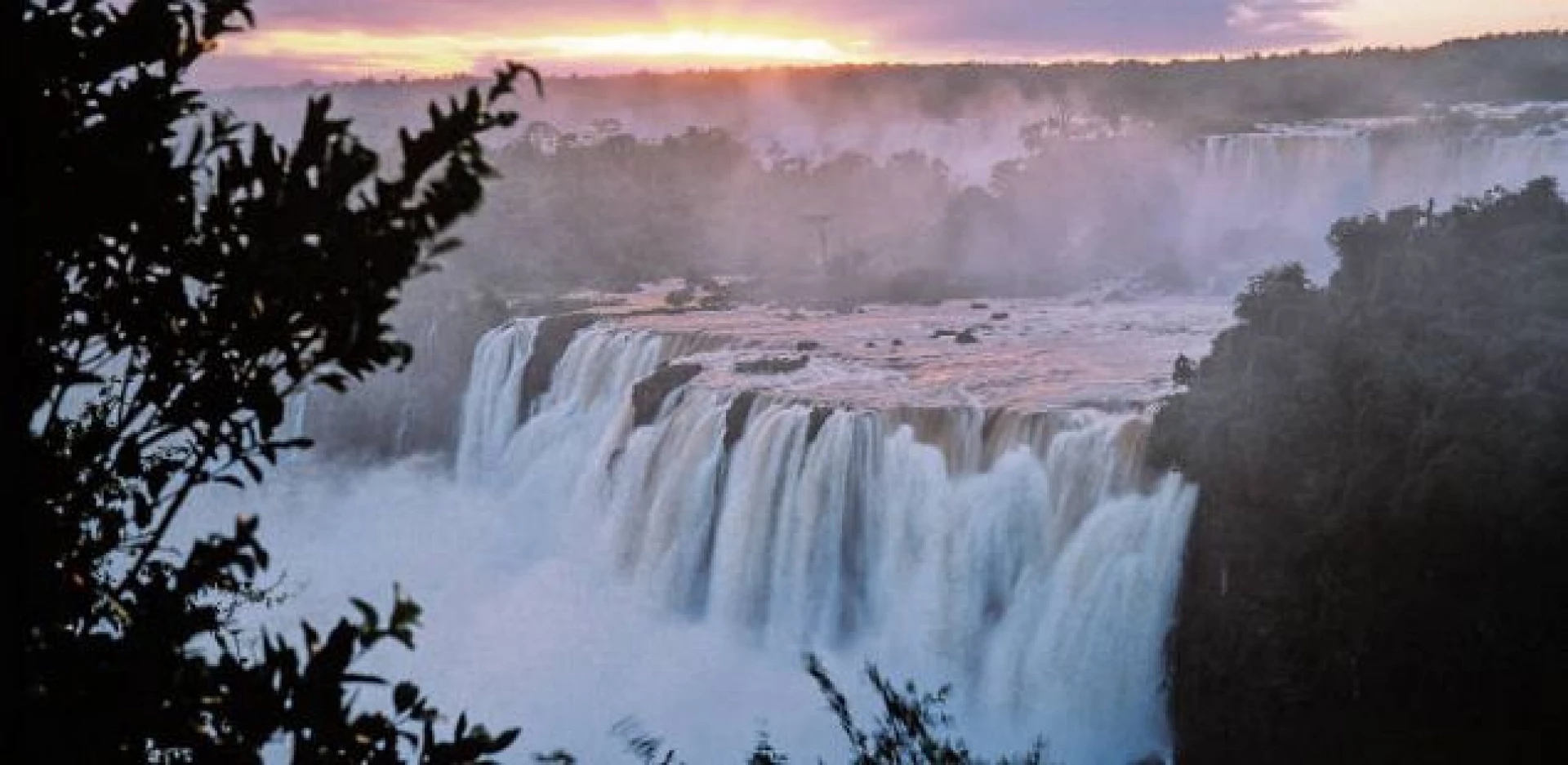 We were planning a holiday to Peru and Brazil with six of our friends who wanted to book with another travel agent who didn't appear to be particularly pro-active, so I suggested that we should try Suzanne. The difference was incredible - the interest and planning that went into that holiday was just as though Suzanne was planning her own holiday and we almost expected to see her with her luggage at the airport! Needless to say this holiday was an incredible success and one that we shall always remember;the holiday was perfect in every way. Since that first holiday, friends that travelled with us have used her services regularly, one of whom is returning from Tenerife this evening. We had a wonderful ski holiday in St. Anton two weeks ago and are looking forward to a group holiday to China later in the year. The individual touch which Suzanne gives is very special, for example an email to the hotel we are staying in to say that very valued clients of hers are staying at the hotel and would appreciate the best rooms available for them. Needless to mention the good wishes and all the little reminders prior to departure that ensures a trouble free holiday. In short Suzanne Asbury at Designer Travel will give you a level of service which I would be very surprised that you have experienced previously. We have all been delighted with her charming service and now there is no discussion as to who we book with the only question is who is going to arrange the booking with Suzanne.
Your Holiday Starts Now
Why not chat to one of our experts!
We'll call you back
Leave us your contact details and we will be in touch.