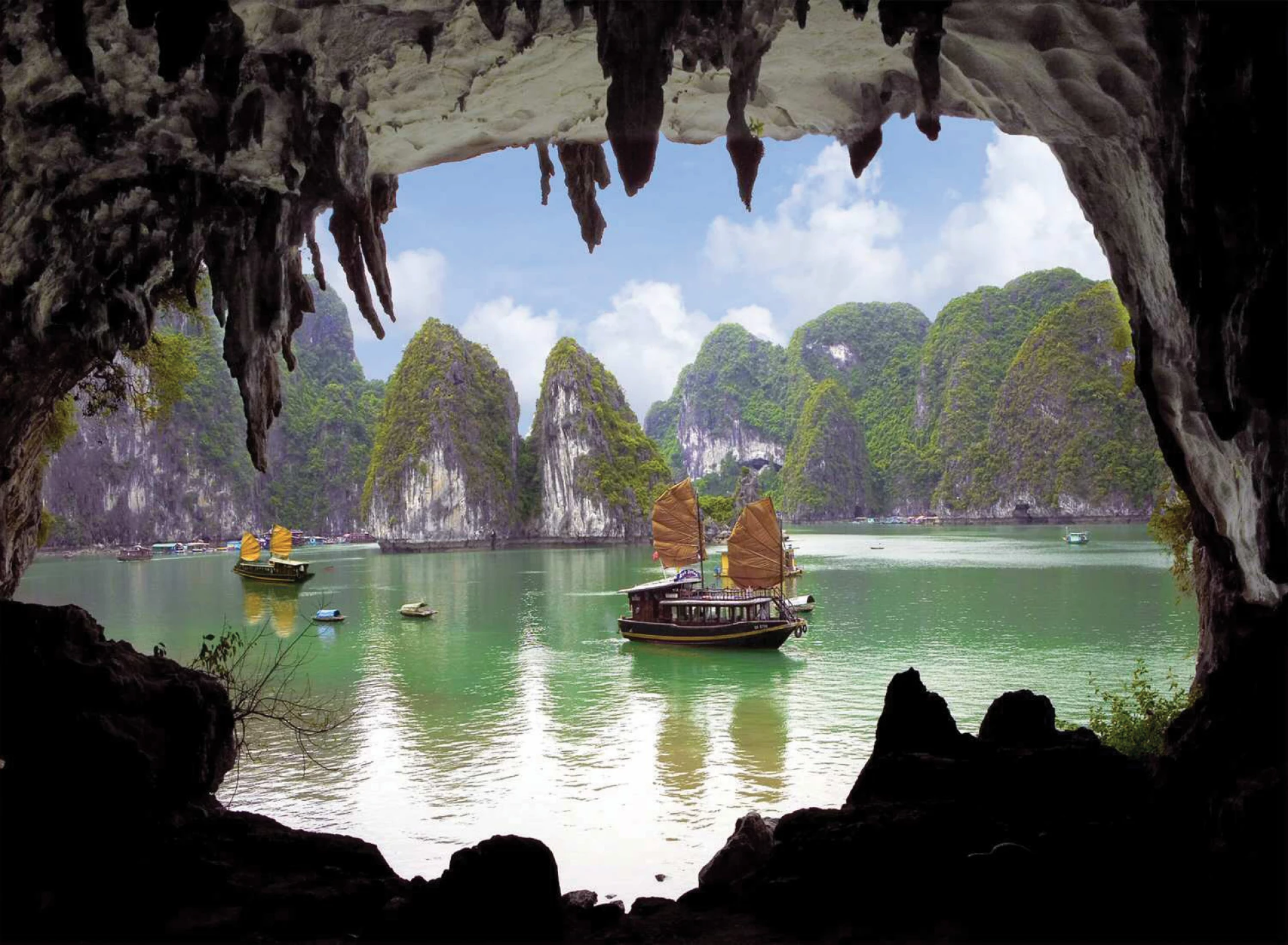 Holiday to Cambodia & Vietnam
My wife and I decided on a last minute long haul holiday this January. Our son highly recommended contacting Suzanne Asbury from Designer Travel, having used Suzanne to arrange a few of his recent holidays. I emailed Suzanne in early January asking for recommendations for a combined tour to Cambodia and Vietnam (on our bucket list) for late February into March and was immediately impressed with a very friendly and efficient response detailing her suggestions for an ideal 4 stop fully guided tour covering both countries within our required 2 weeks – South Cambodia plus North, Mid and South Vietnam. After a number of emails and phone conversations, our plans were finalised and our holiday booked – this involved the long-haul flight to Cambodia via Singapore, plus 3 internal flights to reach each destination. We were met at each airport by our local guide plus driver for transport to our hotels, and the same guides were with us for each of our pre-organised tours that were recommended. All the hotels were of a high standard and all arrangements and tours were well organised and the guides could not have been more helpful. We had a lovely holiday, especially since it was arranged at such short notice, and would highly recommend Suzanne to anybody to organise their dream vacation – indeed, our son's praise of Suzanne was richly deserved.
Your Holiday Starts Now
Why not chat to one of our experts!
We'll call you back
Leave us your contact details and we will be in touch.