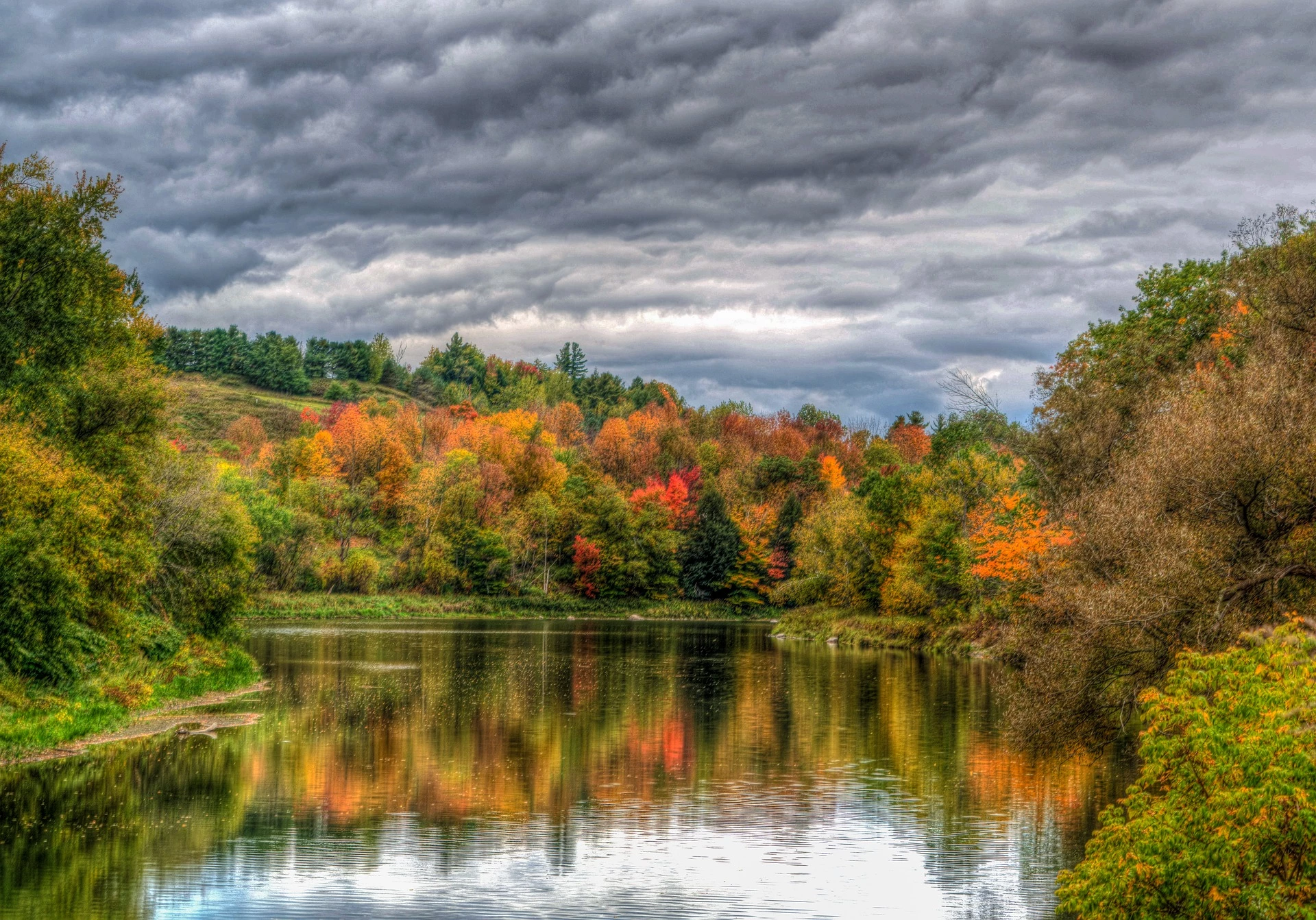 Last Year, I booked an R.V. Holiday in New England during the fall for my other half and I, and without a doubt, Sharon's services were nothing short of 5 Stars. Not only did Sharon deal with my booking swiftly and effectively, but she also kept me updated with all of the essential information needed for my trip. (visas/US customs/ESTAs etc) Not only that, Sharon is a brilliant communicator. She is one of those kinds of people who is very easy to get on with and is always ready to help anyone who needs it. Needless to say, our trip to the US was absolutely outstanding! My other half and I to this day still talk about it! Eventually, we will be looking at doing the same kind of trip again at a later date, and I WILL be giving Sharon a call to arrange this. Many Thanks Sharon!
Your Holiday Starts Now
Why not chat to one of our experts!
We'll call you back
Leave us your contact details and we will be in touch.