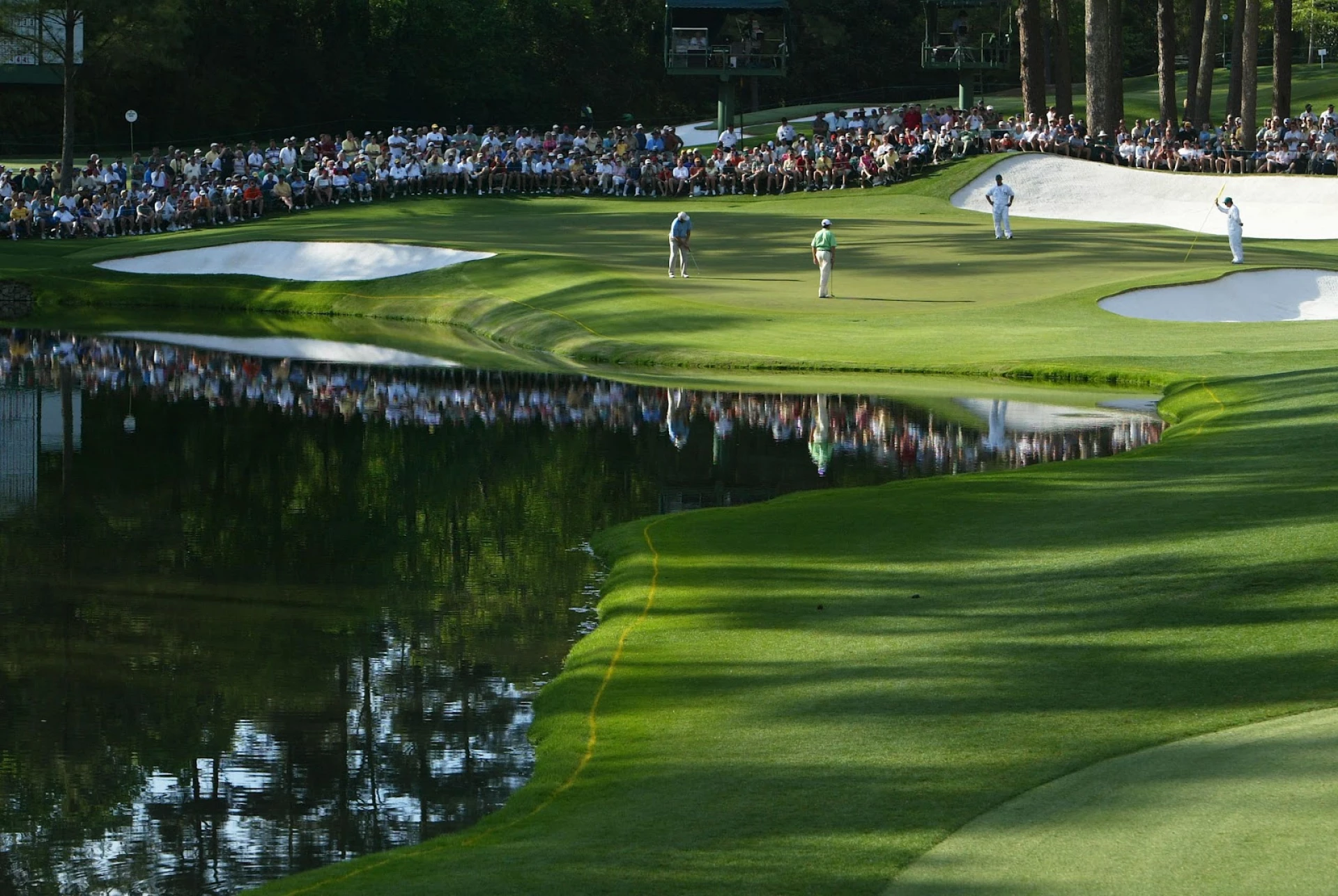 ITC Sports Travel
As the UK`s Longest Established, Multi-Award Winning, Independent Luxury Operator, ITC Sports Travel is honoured to be working with Designer Travel.
Our Top UK Agent in the North in 2015 and a preferred partner, the Designer Travel Team live and breathe our core values; Passion, Inspiration, Genuine and Excellence. Their attention to detail and service is unrivalled and we have enjoyed a longstanding relationship and look forward to many more in the years to come.
Since 1974 the ITC Luxury Travel Group has been at the forefront of creating bespoke luxury travel experiences worldwide.
We're proud to be an independent business, which means our reputation is built on providing absolute excellence from start to finish and we take care of all the little details that will make your holiday something truly special.
Our award-winning portfolio of destinations covers everything from the Caribbean, Indian Ocean and Far East to South Africa, Europe and the Middle East with each ITC hotel handpicked by our team of expert staff to deliver the perfect luxury holiday.
Designer Travel and ITC Sports Travel
Designer Travel works with ITC Sports Travel, the UK's leading provider of luxury overseas sports tours and tailormade travel, so you have access to a great range of products and on-tour experiences. This excellent partnership can make your sporting tourist dreams come true...whether you've always wanted to see a cricket tour, go to a World Cup match or see the thrills of a F1 race in the flesh, it can be arranged.
There is a full tours calendar which lists the luxury sports holidays you could attend. Get in touch with one of the travel experts at Designer Travel who will be delighted to help you book exactly what you want. Our team has a passion for travel and a wealth of knowledge so you're well looked after right from the start.
Tailor made itineraries are our speciality, and we have access to a huge range of holidays and flights so we can combine any flight with thousands of accommodation choices. In short, we can put together a holiday that matches your needs to any destination for any length of time.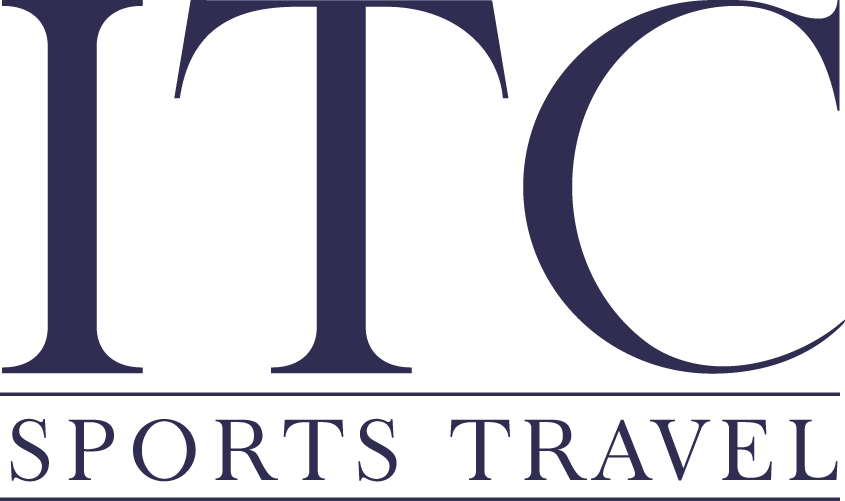 Unique Services
Over 40 years expertise as a group in creating travel experiences
We're independent, we only feature what we believe to be the best for the customer
Direct contracts with suppliers gives us complete control
We care deeply about providing exceptional service and value for money
Award-winning pre-travel Concierge service
The support of round the clock Duty Management
We'll call you back
Leave us your contact details and we will be in touch.