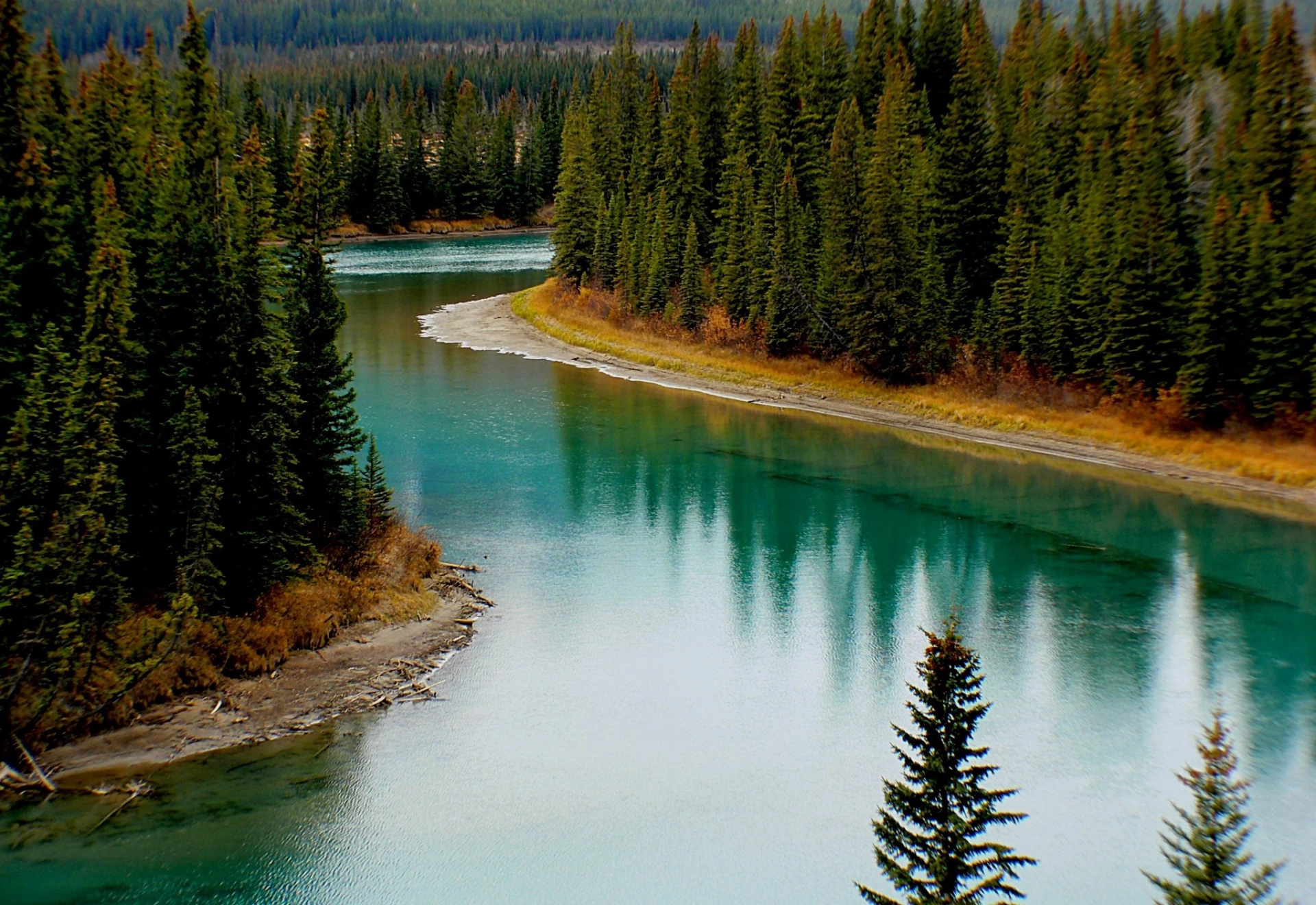 First Class Holidays
We only work with Independent Travel Agents and have worked closely with Designer Travel for a number of years. Our main aim is to offer the highest levels of service to ensure you get the best value holiday.
Our close relationship with Designer Travel ensures that you receive the best possible independent advice and service.
First Class Holidays are an award winning independent tour operator offering the widest selection of holidays to Canada, Alaska, New Zealand, Australia, America and The Pacific Islands.
They have earned a reputation for tailor-making the perfect trip to these wonderful destinations and also offer a wide selection of pre-organised tours. When you are looking at touring holidays, long haul holidays or perhaps a luxury honeymoon it is not a decision to be taken lightly, and you need a Tour Operator you can trust.
With a passionate team of well informed and dedicated management and staff, Designer Travel will work with the First Class team to help you plan your once in a lifetime trip based on their genuine experience and love for the destinations you have always dreamed of visiting.
Our staff have visited many of the destinations themselves and can provide invaluable information. So any advice they offer or recommendations they make are based on a reliable wealth of knowledge as well as a real enthusiasm.
Tailor-made itineraries are no problem at all - simply tell us what you want...or we can suggest an itinerary for you if you wish - just ask! We love making our customers happy and you can rest assured that we take pride in offering a very personal holiday service to everyone we deal with.

Unique Services
15 times winner at Canada Travel Awards
Tailor made services
Quality documentation
We'll call you back
Leave us your contact details and we will be in touch.