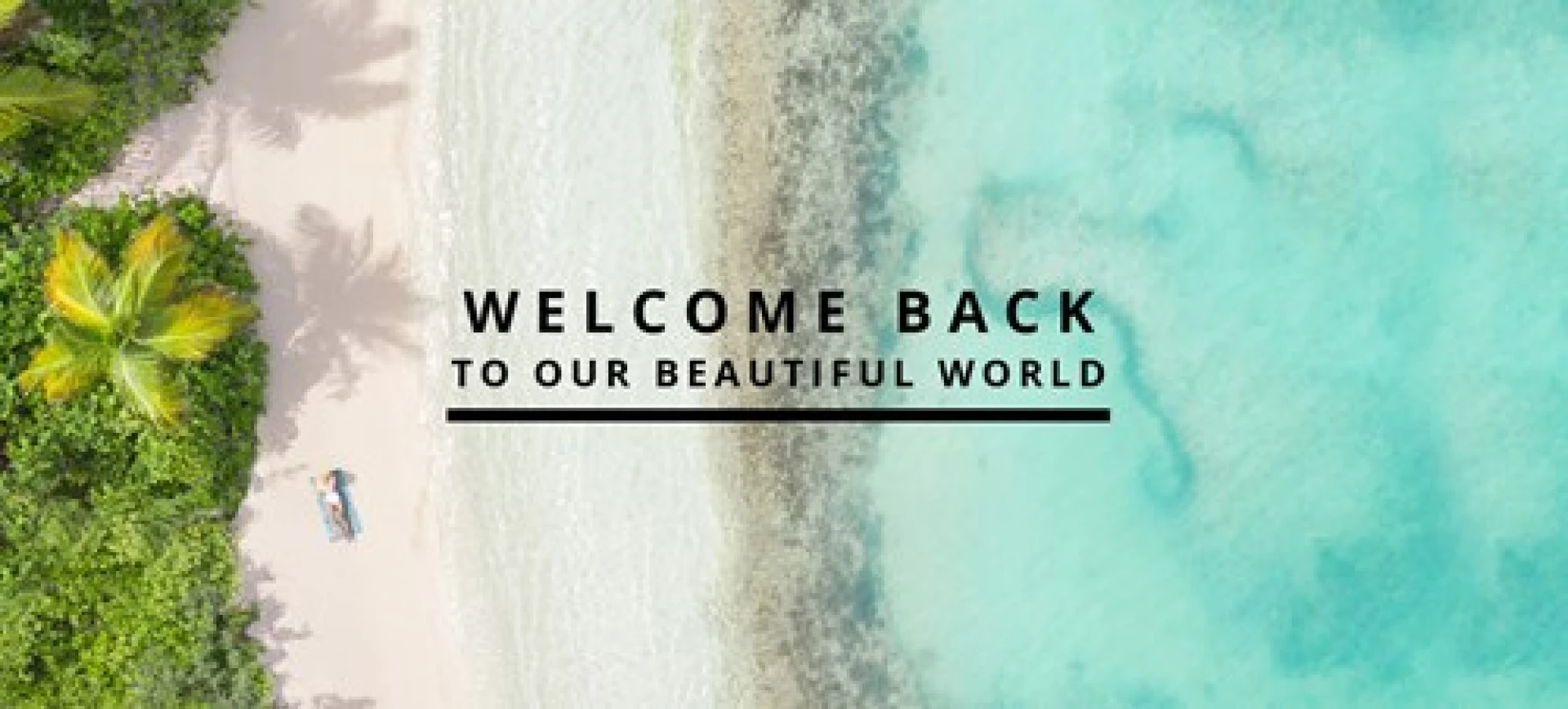 Caribtours
Our award-winning team has walked on every beach and slept in every hotel and takes great pride in sharing our knowledge and passion for these beautiful destinations .
We will go to the ends of the earth to make your holiday dreams come true.
Welcome to our Beautiful World, working with Designer Travel.
Caribtours has a close partnership with Designer Travel built on trust and friendship, offering flexibility and shared knowledge.
You can book in complete confidence knowing you will be in safe hands every step of the way. Caribtours will tailor-make all holidays to suit you.
Please let your Designer Travel Expert know all your dream holiday requirements and we will work together to make it happen.

Unique Services
Caribtours has been arranging bespoke holidays to the Caribbean since 1979, and over 40 years later, our love affair with this beautiful part of the world burns as brightly as ever.
We now offer an expanded portfolio that includes Mexico, Indian Ocean, Arabia and Europe.
We'll call you back
Leave us your contact details and we will be in touch.