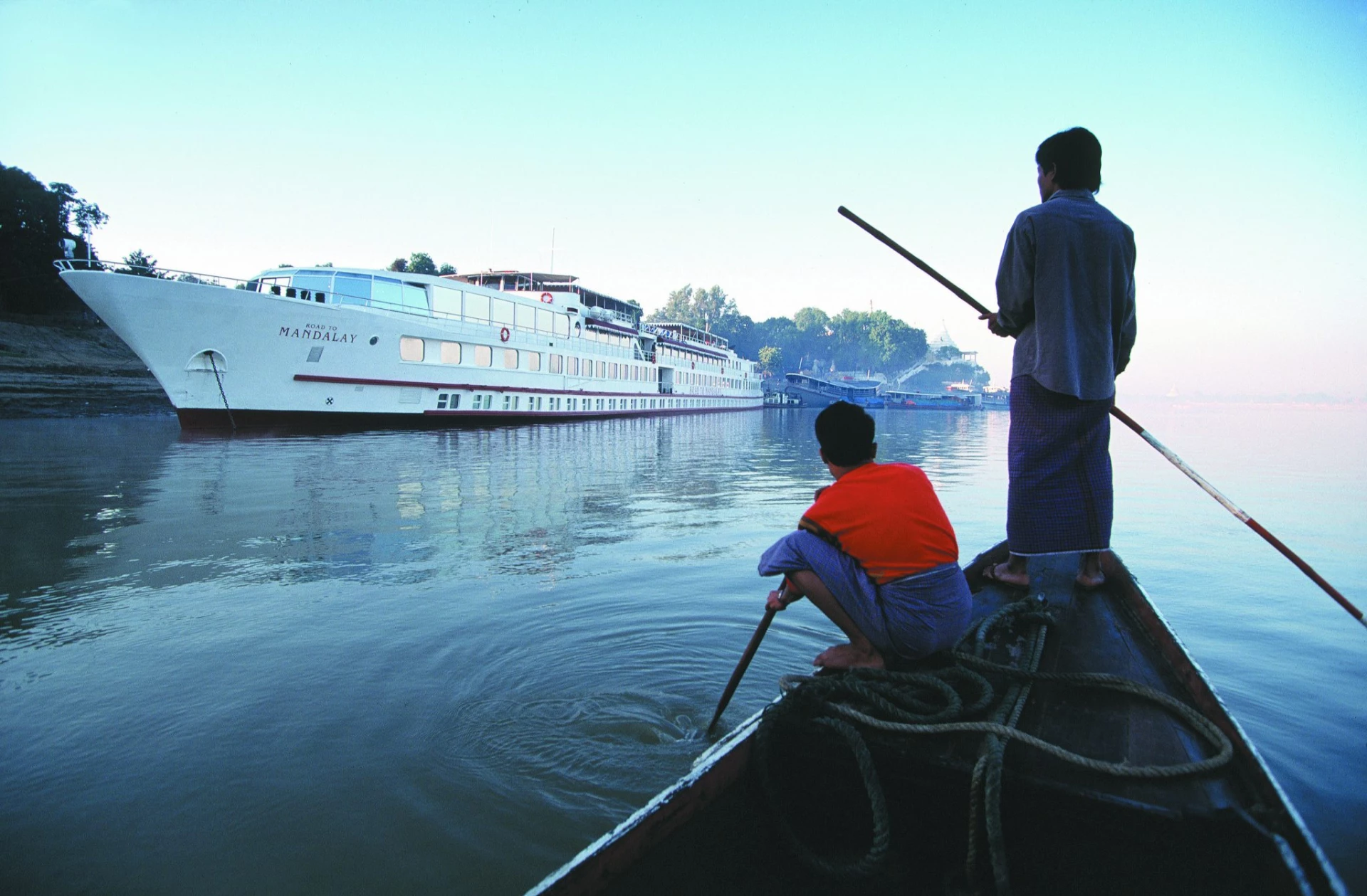 Belmond
Designer Travel has a great team and are able to book luxury experiences around the world.
From city landmark hotels to pioneering river cruises, the Belmond collection includes; Belmond Copacabana Palace, Rio de Janeiro; Belmond Road to Mandalay, Myanmar, Belmond Maroma Resort & Spa, Riviera Maya; and Belmond Grand Hibernian, Dublin. Belmond also boasts safari lodges in Botswana, and '21', one of New York's most storied restaurants.


Europe
Venice Simplon-Orient-Express: Embark on a grand voyage on the gleaming carriages of the world's most famous train. Choose our classic route between London and Venice, or board from some of Europe's most celebrated cities such as Berlin, Vienna, Prague, Paris, Istanbul and Budapest, and revel in the ultimate luxury of early 20th century train travel. Three beautifully restored dining cars offer the perfect setting for a gastronomic feast, and the stylish Bar Car is the place to be seen sipping cocktails and enjoying music from our resident pianist as the night rolls in.
Belmond British Pullman: The Belmond British Pullman luxury train is a marvellous collection of original Pullman carriages, lovingly restored to their original grandeur. Guests are invited aboard in London to travel in style to some of Britain's top destinations including vibrant cities, RHS flower shows and historic houses. Indulge in fine-dining and luxurious surroundings while watching the world roll past your window.
Belmond Royal Scotsman: The dramatic landscape of the Scottish highlands easily lends itself to luxury rail travel. Belmond Royal Scotsman traverses the countryside carrying an intimate assembly of just 40 guests who enjoy private en-suite cabins, fine Scottish cuisine and topical excursions. A selection of itineraries are available from one to six nights, encompassing the best of the highlands and occasionally even foraying across the border for exceptional grand tours.
Belmond Grand Hibernian: The first luxury rail experience of its kind in Ireland, Belmond Grand Hibernian intertwines contemporary design with traditional style while hosting 40 guests in elegant en-suite cabins. Commencing from Dublin station, guests can choose from a selection of two to six night journeys encompassing the enchanting heritage and vibrant modernity of Ireland, while enjoying authentic Irish fare, a traditional tipple, and exceptional excursions.
Belmond Afloat in France: A collection of seven luxury barges, the Belmond Afloat in France fleet provides the ultimate way to enjoy the splendour of the provinces while meandering along the French waterways. Accommodating up to twelve passengers in spacious cabins, guests can indulge in classic French cuisine and alfresco dining between visits to majestic vineyards, and medieval villages. Passengers can choose from a selection of routes designed to celebrate the highlights of the diverse regions of France.
Asia
Belmond Road to Mandalay: A floating gateway to relatively undiscovered lands, Belmond Road to Mandalay carries guests in classical style along the Ayeyarwady river. Two to four night itineraries will introduce guests to the culture, history and stunning vistas that have been Myanmar's secret for so long. Travelers can unwind in cabins of traditional design, or take a dip in the sun-deck pool while the ship navigates to the heart of Myanmar.
Eastern and Oriental Express: The most iconic rail passage in the Orient is traversed by the Eastern and Oriental Express. This remarkable train carries up to 82 guests in luxurious surroundings evoking the colonial era. Private cabins, with dining cars and an observation car ensure that passengers travel in comfort and style. Guests will also encounter local cultures, ancient villages, and historic monuments en-route between Singapore and Bangkok. For guests looking to venture from the beaten track our extended six night Fables of the Peninsula journey also encompasses the Cameron Highlands, and Kuala Lumpur. Belmond also have a wonderful selection of iconic hotels, perfect for a relaxing and memorable break.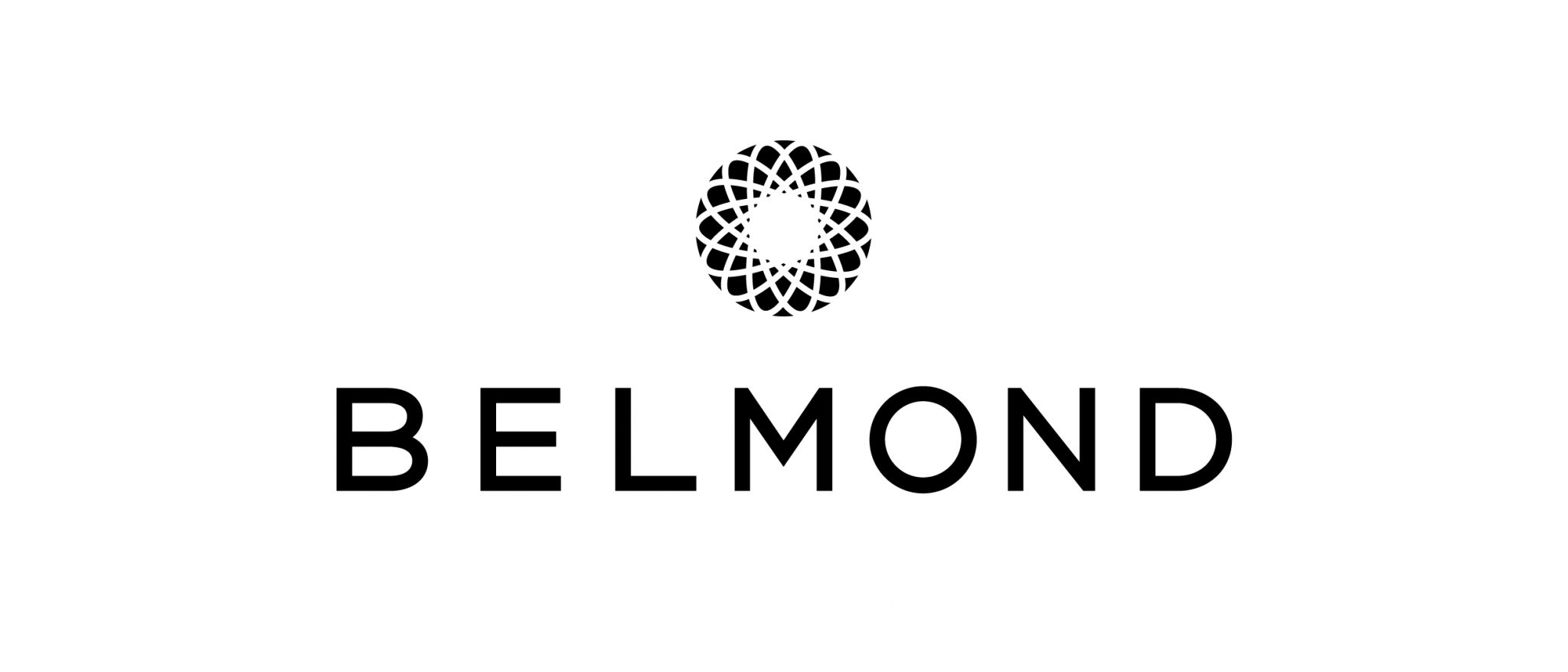 Unique Services
Belmond is a global collection of exceptional hotel and luxury travel adventures in some of the world's most inspiring and enriching destinations.
We'll call you back
Leave us your contact details and we will be in touch.