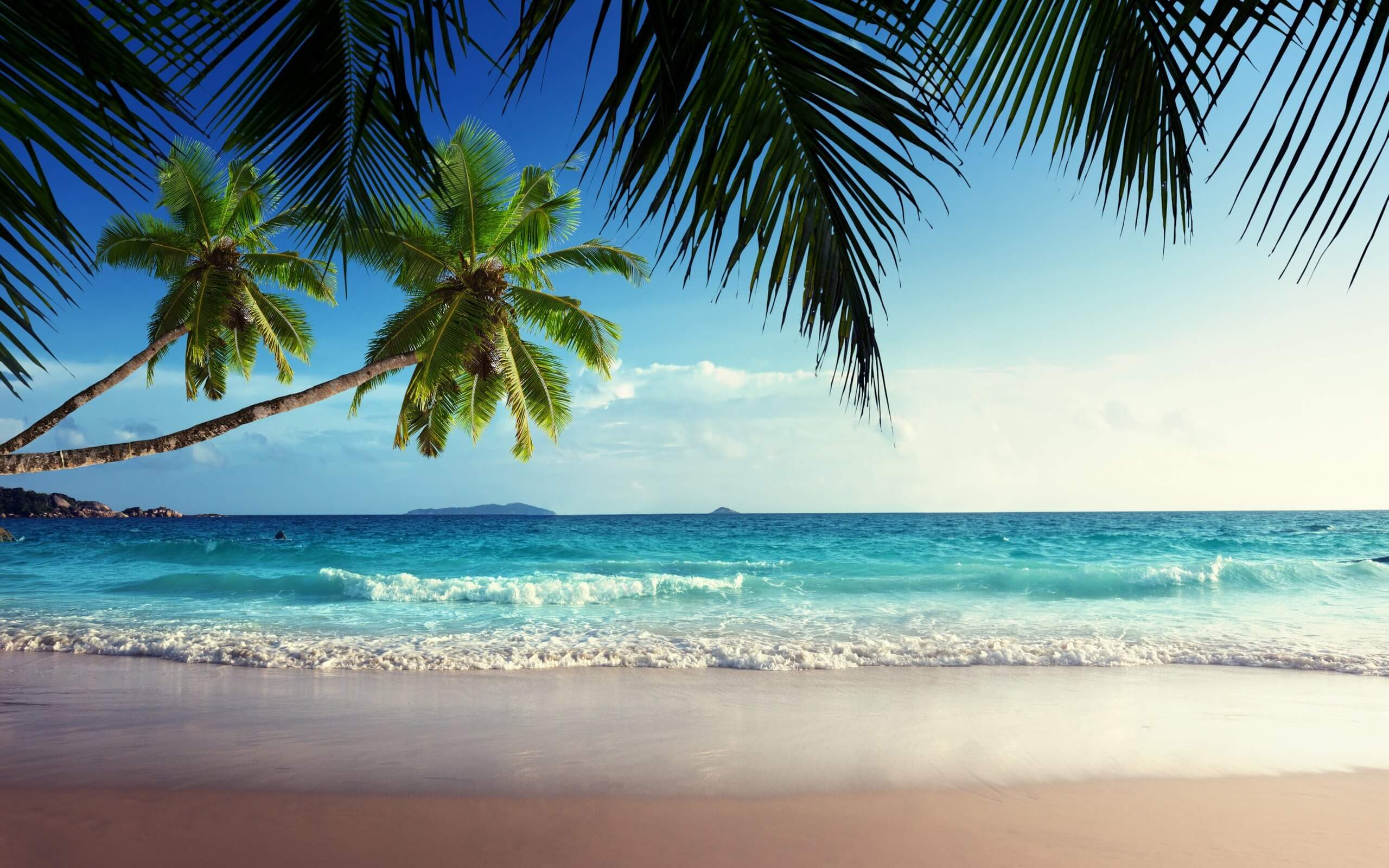 Hello my name is Huw and welcome to Designer Travel.
Whether you are looking to travel for pure adventure, bucket list experiences and destinations, or rest and relaxation, I am your dedicated resource to help you make it happen.
After bucket and spade holidays spent mainly in the UK I went interrailing at 17 and was bitten by the proverbial travel bug. Since then, I have been all over Europe, several visits to North America and Asia, including nine months in India.
I'm drawn to the lakes and mountains of the world but still hold a special place for Greece and Portugal in my heart. Whether travelling on my own, with my partner and our boys (both themselves travellers) or for business, I have always been drawn to the 'off the beaten track' opportunity, something different to create fulfilling and everlasting memories. I certainly do not believe the world is small place and I have not been everywhere but it is on my list!
.
Please give me a call or send a mail and let me help you realise your next adventure!