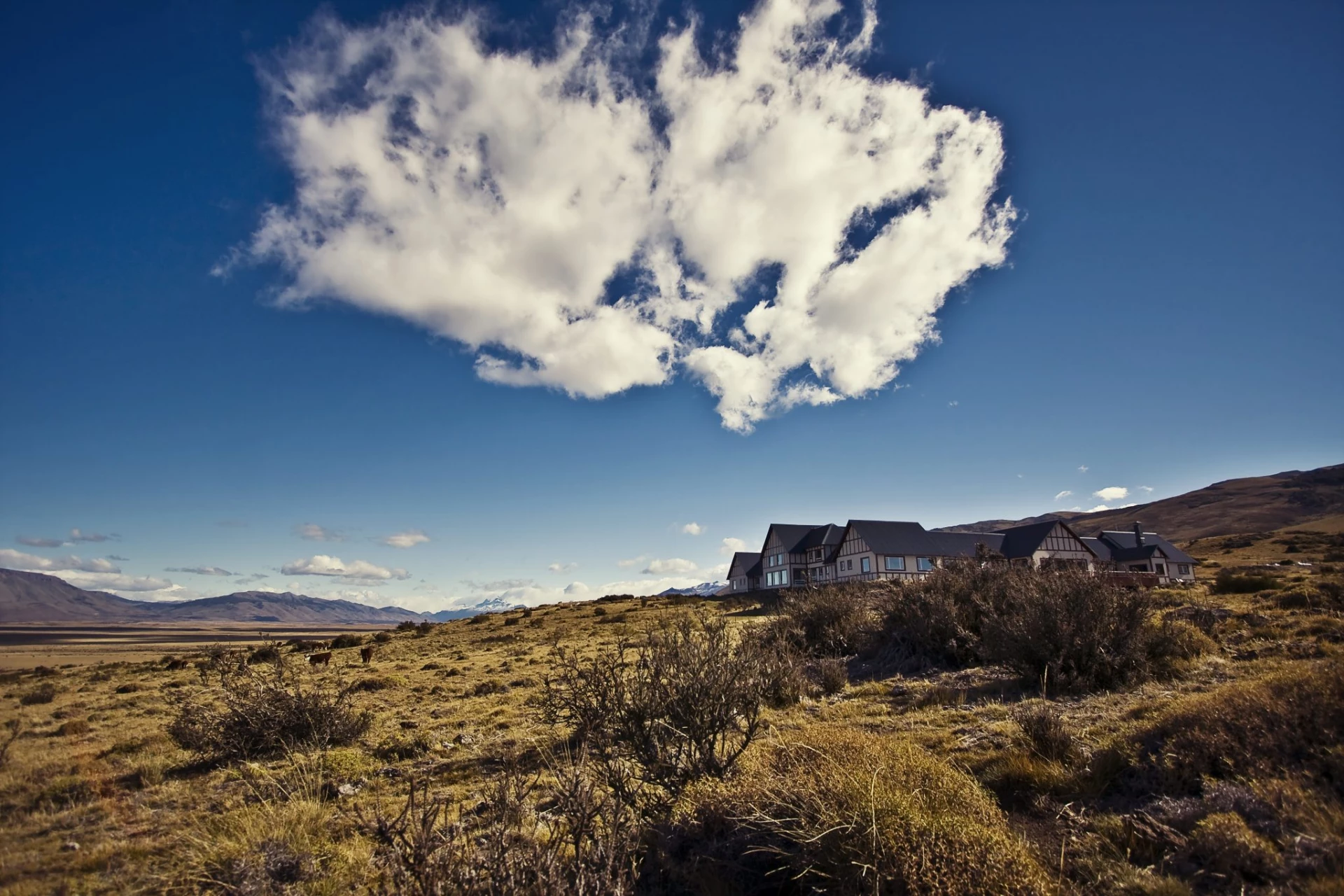 EOLO, El Calafate
A wonderful Relais & Chateaux boutique property located halfway between Los Glaciares National Park and the city of El Calafate
Embracing the spirit of Patagonia is EOLO, a wonderful Relais & Chateaux boutique property located halfway between Los Glaciares National Park and the city of El Calafate.
Covering over 10,000 acres, EOLO offers much to see and do for a unforgettable holiday experience.
EOLO is a remote ranch-style lodge situated in the stunning region of Patagonia – the perfect place for that 'off the beaten track' holiday you've been promising yourself.
Guests here enjoy horseback riding, bird watching, trekking and mountain bike riding. One of the most popular attractions in the area and under an hour away is the Perito Moreno Glacier where you can take a short boat cruise along the glacier's front wall or trek or walk on the ice using crampons.
The hotel has an indoor pool, a superb restaurant and just 17 rooms, each with magnificent views of the surrounding scenery. The sunrises and sunsets are truly spectacular as are the vistas over the vast geography which, due to the floor-to-ceiling windows, can be enjoyed without leaving the comfort of the building.
(Please note: EOLO welcomes guests aged 12 and over).
Luxury Holidays for Couples
Overview

Guest rooms are individually furnished with antique furniture and have floor-to-ceiling windows, king or twin beds, central heating, Wi-Fi, bathroom, bathrobes, slippers and hairdryer. TV's are not provided and seating is centered around the windows to allow guests to appreciate the views.
Superior Rooms
Superior Rooms have lake, steppe and/or cordillera views. Selected rooms can accommodate an extra bed allowing triple occupancy.

37 sq m
Premium Rooms
Larger rooms with an second window overlooking the hotel's garden. Each room can accommodate an extra bed.

46 sq m
Corner Rooms
The hotel's two corner rooms have a double windows allowing guests to appreciate the scenery of the area.

47 sq m
Your Holiday Starts Now
Why not chat to one of our experts!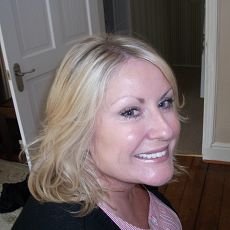 Jane Carty
Designer Travel Expert
07525 664896
07525 664896
Start your holiday now with a conversation with one of our Argentina Personal Travel Experts!
We'll call you back
Leave us your contact details and we will be in touch.