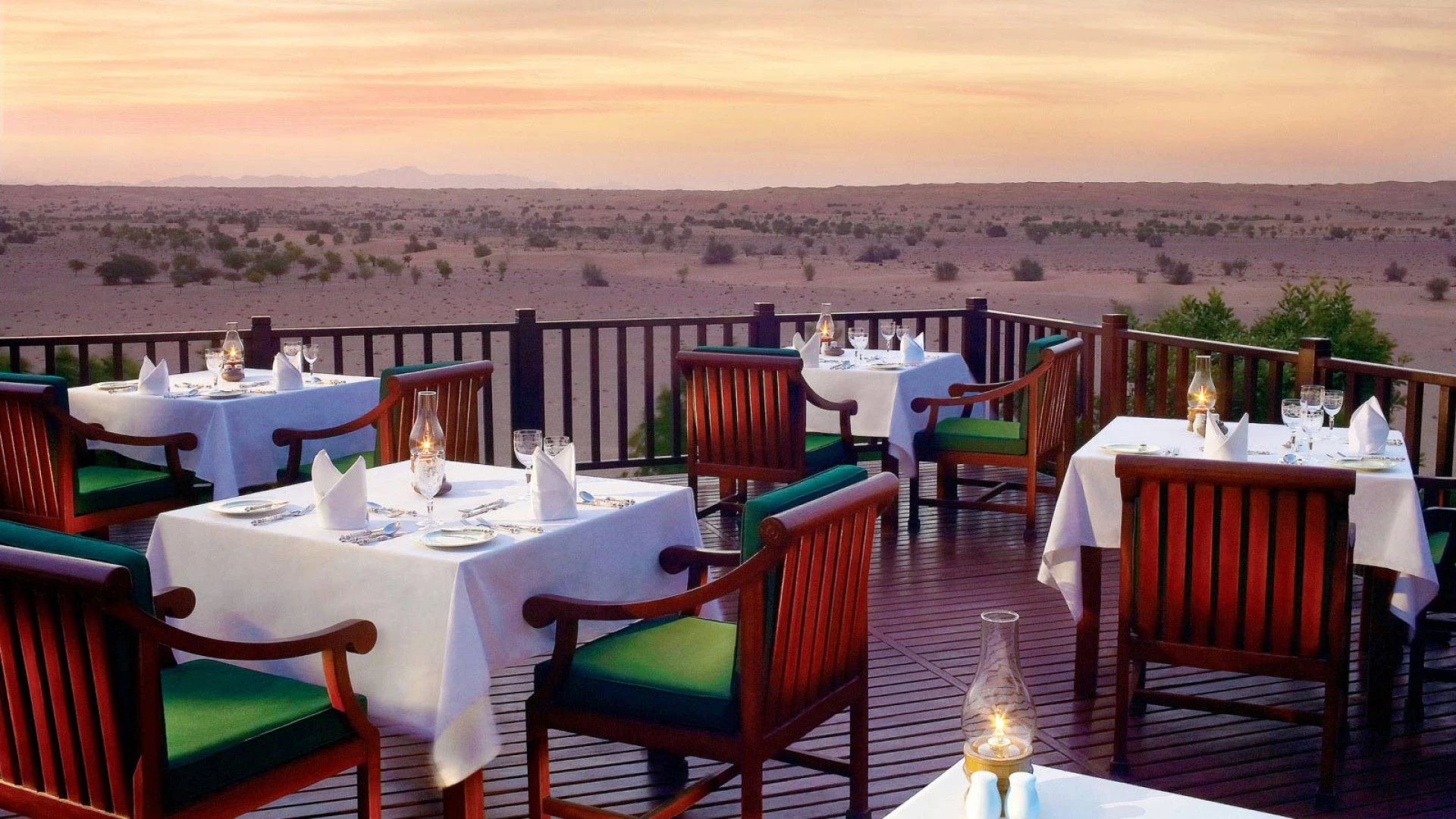 Al Maha, a Luxury Collection Desert Resort & Spa
A luxury resort which blends superbly into an expanse of desert dunes
Al Maha is where luxury and the desert meet in perfect harmony. The resort is located approximately 45 minutes drive from Dubai and offers a taste of Arabian heritage combined with an enthusiastic approach to nature and conservation.
This Bedouin-style resort nestles in an expanse of desert dunes and is a sheltered sanctuary offering visitors a taste of true peace and serenity. A stay here provides an opportunity to sample the best of Arabian hospitality.
Al Maha, a Luxury Collection Desert Resort & Spa
Al Maha is an exclusive resort with luxurious safari tents set beside desert dunes in the Dubai Desert Conservation Reserve. This is an excellent place to discover more about the indigenous birds and game who call the desert their home and a Personal Field Guide will do their very best to ensure you make the most of this amazing opportunity.
A good range of activities are available including horse riding, camel trekking, falconry, archery and nature walks. Take a drive in the dunes or experience the wonderful sights on a wildlife safari.
The resort is also home to the Timeless Spa where rest and rejuvenation is at the very top of the agenda. As well as signature beauty and body treatments, the spa also offers a hydrotherapy bath, sauna, steam room, Jacuzzi, swimming pool and a fitness centre.
(Please note that children under 10 years of age are not permitted in the resort).
Luxury Holidays for Couples
Overview

The Al Maha has 42 tented suites which are all lavishly decorated with local furniture and artefacts. Each suite has added touches which will appeal to your creative side such as binoculars, an easel, art materials and a writing desk. Features and amenities include a private deck with sun loungers, private infinity pool, custom-made super king-size bed, flat screen TV, in-room safe, Wi-Fi, butler service and a spacious bathroom with walk-in shower and large bathtub.
Bedouin Suite
Bedouin Suites have rare handcrafted furnishings and antiques plus a 5 x 4 metre infinity pool and dramatic desert views.

Max Occupancy: 2
75 sq m
Royal Suite
The Royal Suite has a spacious lounge, two bedrooms, a wide terrace, private deck dining area, 7 x 5 metre temperature controlled swimming pool and wonderful views onto the open desert.

Max Occupancy: 4
175 sq m
Emirates Suite
This elegant suite is set in a secluded location, offering comfort and privacy as well as two large bedrooms, spacious bathrooms, large lounge with dining facilities, kitchen, courtyard, 12 x 4 temperature controlled swimming pool, wooden deck and residential quarters for guests' private staff.

Max Occupancy: 4
375 sq m
Presidential Suite
The finest suite at Al Maha offers three large bedrooms, an opulent bathroom, 10 x 8 metre temperature-controlled swimming pool, wooden deck, spacious bathrooms, lounge, dining facilities, residential staff quarters, courtyard, kitchen and barbecue setup.

Max Occupancy: 6
530 sq m
Al Diwaan: Dine al fresco at this sophisticated fine-dining restaurant which has stunning views from the veranda. Serves international and local delicacies for breakfast, lunch and dinner.
Other Dining Options:
Dine on the dunes under the light of flaming torches for a truly magical experience. Meals can also tailored to your requirements and served in your suite or on your private deck.
Your Holiday Starts Now
Why not chat to one of our experts!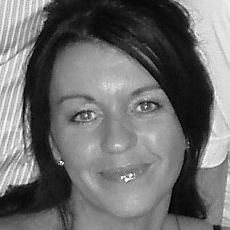 Start your holiday now with a conversation with one of our Dubai Personal Travel Experts!
We'll call you back
Leave us your contact details and we will be in touch.