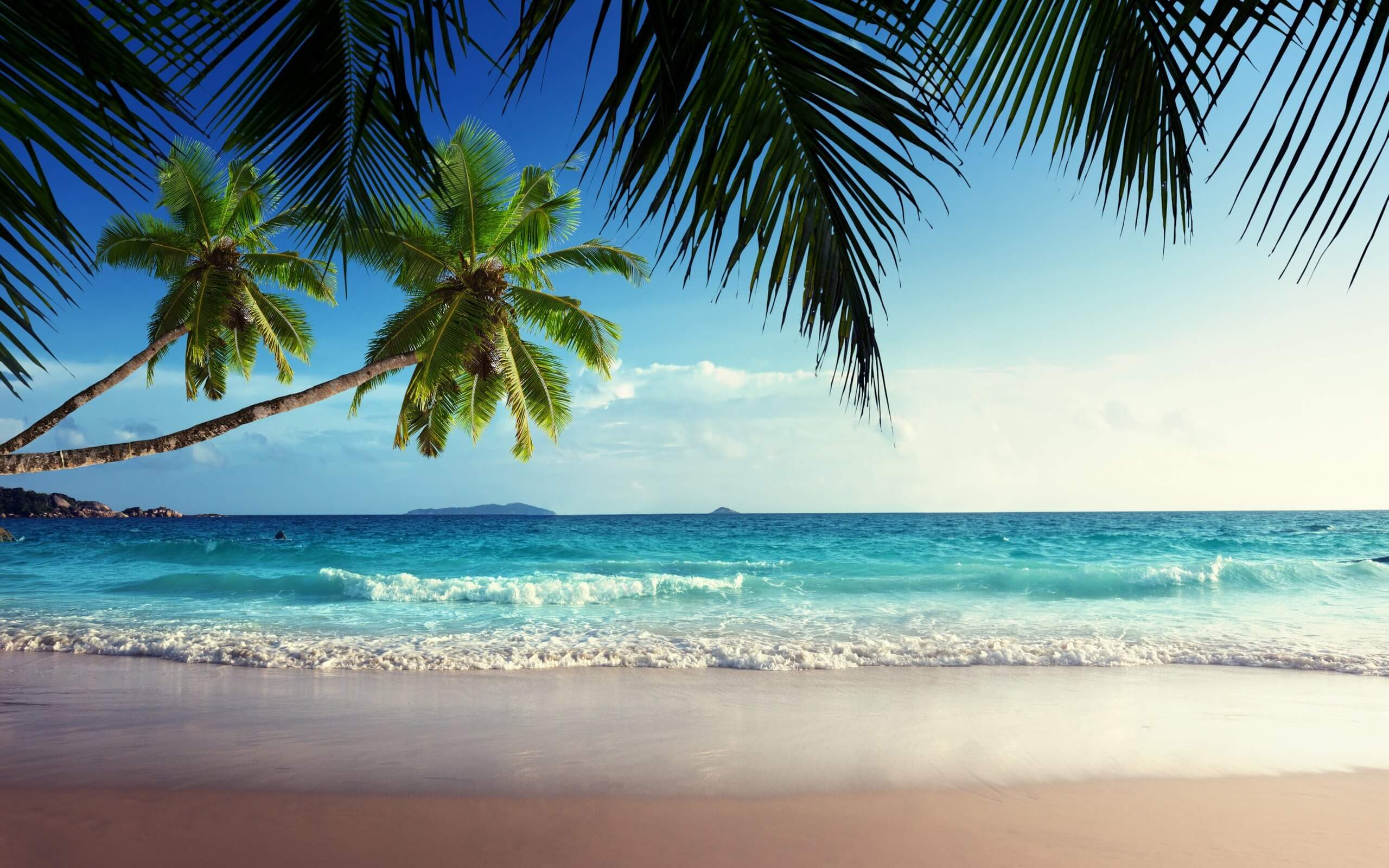 Hi My name is Gaynor and I live in Yorkshire with my husband, young son and a menagerie of animals. I work from a home office which is located beside a tranquil lake yet close to the A1 and M1 and equidistant from both Leeds and York.
Having worked in luxury leisure and tourism for over 28 years it's safe to say I've gained a 360 degree knowledge of the industry as I've tried my hand at just about everything. I've been a travel agent, a specialist tour operator, group travel organiser, director of sales within luxury hotels, tea maker, brochure stamper and everything in between. And, I can honestly say that I am so fortunate to have had the opportunity of doing so, as the experience I have gained from this has been invaluable.
My favourite places to travel on holiday and the places that I know particularly well are North America and the Caribbean but I do enjoy getting off the beaten track and love to discover unspoilt areas of France and Italy.
My specialist niche is spa and well-being retreats as well as tailor-made group travel (including family travel and weddings) and if that involves wildlife and nature then all the better. I have travelled the world planning and coordinating large, prestigious events such as a French château wedding for 150 people, a classic car rally across Europe and a rugby world cup tour, to name but a few. Having said all of the above, one of the most enjoyable holidays I ever designed and planned was a small, intimate, non prescriptive wedding in the Senoran desert, Arizona followed by a three week road trip across Arizona and California, but I am slightly biased as this particular wedding was my own!
The most satisfying part of my job is getting to know my clients, working closely with them to find a holiday that meets their true needs and desires. For me, the devil is in the detail so, it goes without saying that I offer a truly bespoke, concierge style service.
Having worked in and with some of the finest hotels and resorts in the world many of my closest friends are also in the industry, we love to talk travel, share our anecdotes and keep abreast of what's hot and what's not. So, if you need some inspiration and sound, impartial advice then please call me for a chat, I would love to hear from you.
Thank you for viewing my profile, I look forward to speaking to you soon.
Your Holiday Starts Now
Why not chat to one of our experts!
We'll call you back
Leave us your contact details and we will be in touch.