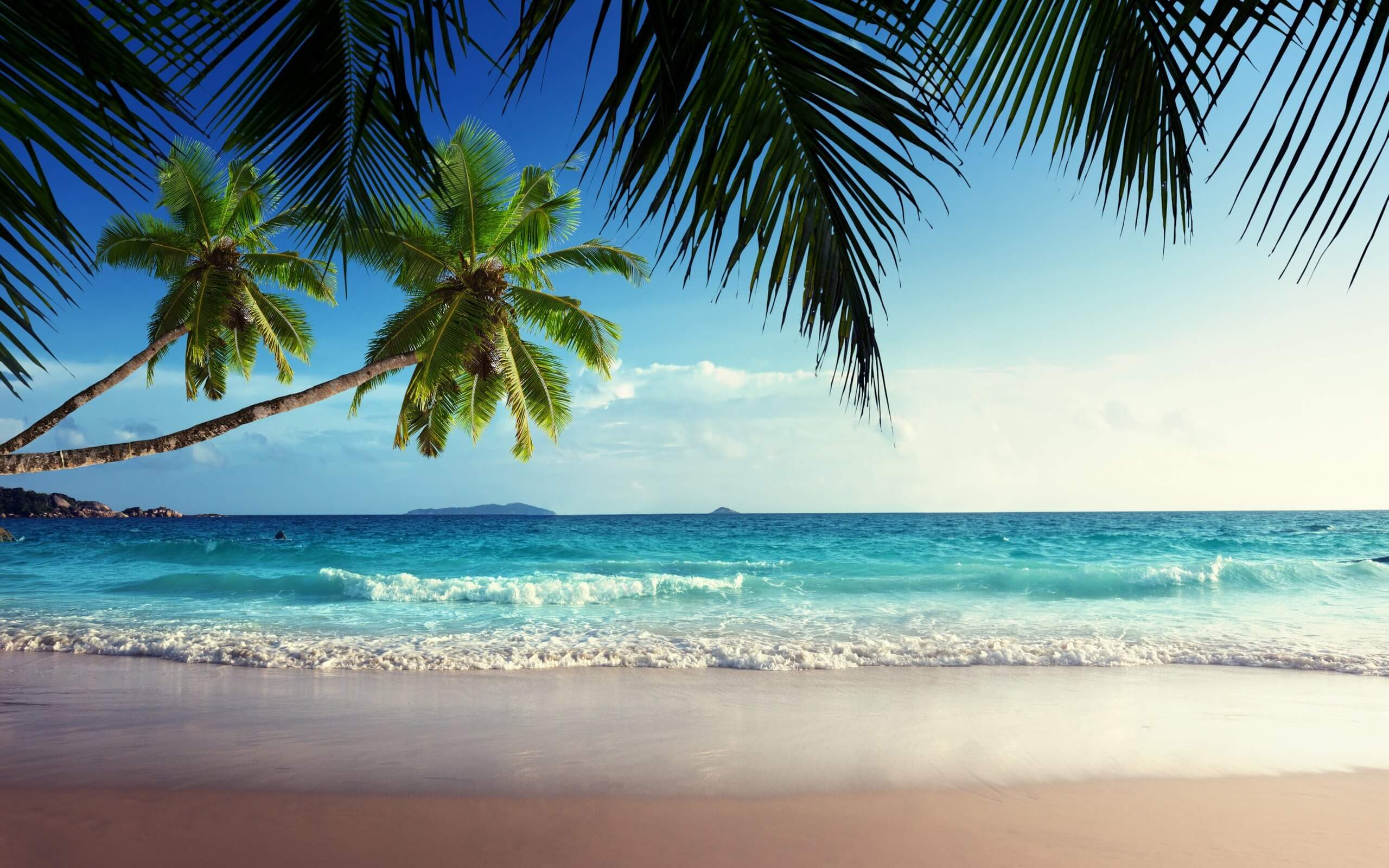 Hello,
My name is Elisa and thank you for visiting my page. I live in the beautiful city of York, which I love! I have worked in the travel industry for over 22 years, from leaving school and studying travel services and then onto working for a very well known travel company and it's safe to say I couldn't imagine doing anything else and I absolutely love the career that I have chosen. It's not just my obsession with our amazing planet, but my passion for helping people and doing everything I can to ensure I create the perfect experience for you.
Whether it be a city break or a round the world trip, your honeymoon or your wedding, a summer holiday in Europe or a Caribbean cruise, I can make it happen. I will always offer you honest and reliable advice from my own travel experiences or from the greatly appreciated feedback I have received from my clients and colleagues over the years.
I have always been fascinated with the world and have been lucky enough to have travelled extensively visiting nearly every continent, the final one for me yet to discover being South America, however I have researched it that much I actually feel like I have already been!! I have experienced such a wide range of different holidays throughout my career, too many to fit on this page. However some of my latest adventures include, jetting off business class to Miami with my 6 year old daughter, followed by a Caribbean cruise, then Tenerife, Mallorca, Menorca and Paris.
We love our different adventures together and I know how important it is to get it right as you don't get that time back and those memories will last forever. I am here to help you take the stress out of finding the right holiday to suit your requirements, offering great service and competitive prices as I have access to over 200 suppliers who I will work with to get the best deal! I will do my best to make sure that everything runs smoothly from start to finish and nothing will be too much trouble for me as I will treat your holiday as if it were my own.
Thank you once again for taking the time to visit my page. I would love to help you create those memories and I am available 7 days a week so please do not hesitate to contact me.
Your Holiday Starts Now
Why not chat to one of our experts!
We'll call you back
Leave us your contact details and we will be in touch.