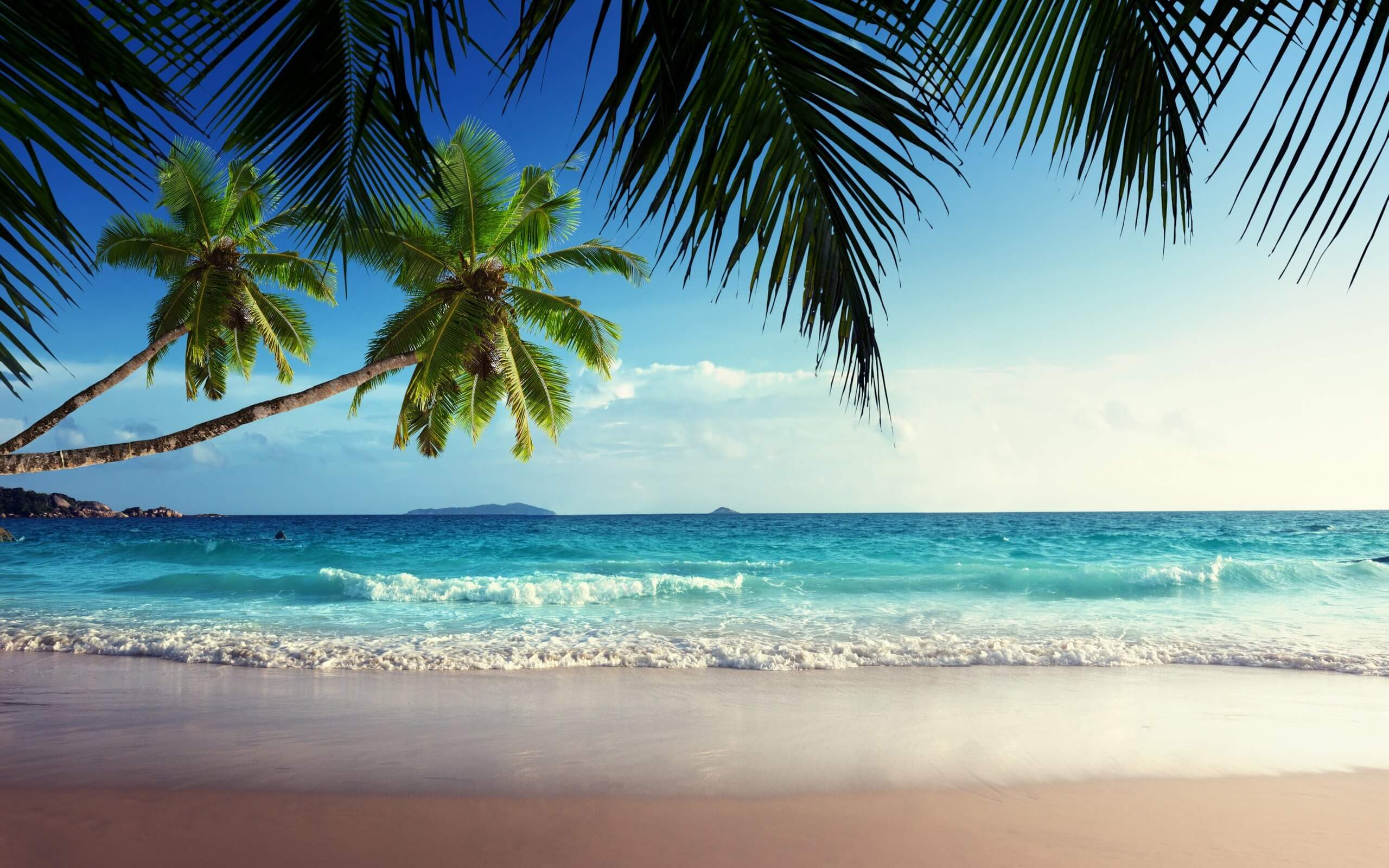 Hi, I am Beth, I live in Saddleworth in the northwest with my husband Steven. I started in travel as a YTS for Lunn Poly over 35 years ago and have worked for some of the largest travel organisations over the years. My career has taken a few different paths within the travel industry including training, foreign exchange, IT and business development to social and digital media. I started my journey at Designer Travel in January 2023 as a Business Development Manager and have never worked for a company quite like it.
I have always had a passion for travel from a very young age playing travel agents and I was lucky enough to travel with my family extensively around Europe in a caravan. I have had the opportunity to travel to some amazing places from Canada, Dubai, Mexico, and the USA we got married in Las Vegas back in 2003. My favourite beach destination is Greece in particular Skiathos, we make an annual trip back as we just love it so much.
At the age of 44, I took up snowboarding after having skied once when I was 16 and absolutely love it. This is such a different holiday, and being out on the mountain in the fresh air and the views are breathtaking. We like to make the most of the short snow season and maybe get two trips a year booked. We have boarded in most of the French Alp resorts, Morzine being a firm favourite as it offers so much and is close to Avoriaz if there isn't much snow.
Cruising is another favourite holiday choice for us as it offers so much with new destinations each day, amazing food, and fabulous surroundings. We have been lucky enough to experience several different cruise lines and destinations over the years.
I absolutely love my job here at Designer Travel as a Business Development Manager working alongside our multi-award-winning team. 
Your Holiday Starts Now
Why not chat to one of our experts!
We'll call you back
Leave us your contact details and we will be in touch.