Luxury Holidays in Thailand
Bustling cities and tropical islands
Travel Information
Time Difference: GMT +7 hours 

A visit to the capital of Thailand, Bangkok, is a fantastic experience. It has an atmosphere all of its own with sights, sounds and smells (in a good way!) which are truly unique to this magnificent city. Highlights include the stunning architecture of the Grand Palace which has been the official residence of the Kings of Siam since 1782. These days, it's not used by the Royal Family apart from for official state functions.
The Phi Phi Islands are situated between Phuket and the mainland in the Strait of Malacca. These sensational islands are the ideal tropical getaway with stunning scenery and fabulous beaches. They have been used as locations by many film makers including for scenes in films such as James Bond and Leonard Di Caprio's, The Beach.
A very popular destination for tourists who are looking for sun, sea and sand. It has no less than 30 beaches, ranging from remote and quiet on the north coast, such as Kamala beach, to the frenetic pace of Patong beach with its wide variety of activities and night life.
Vibrant cities, world renowned spas, tribal villages, stunning beaches...Thailand has it all. The capital city of Bangkok is set on the Chao Phraya River and offers temples, street markets and plenty of entertainment options for the day and evening. It's a place of hustle and bustle where you'll have a vibrant holiday experience and should sample plenty of the local cuisine which is sure to tantalise your tastebuds. Getting around can be a challenge in Bangkok due to the volume of traffic. However, there are plenty of travel options to choose from so you should be able to make your way to where you want to go with relative ease. There are local and private river boats, buses, plenty of taxis, fleets of colourful three-wheeled tuk tuks, the Metropolitan Rapid Transport System (MRT) - the city's underground network system and the fantastic Bangkok Mass Transit System (BTS Skytrain) - and elevated train system which has 35 stations and two lines. For travelling long distances, take an internal flight using one of the domestic airlines. Chiang Rai is in the northern province of Thailand and is a cultural must see. It lies to the South West and boasts 300 temples - it's just the place experience an elephant ride and a spot of rural living plus you can learn about the lives of the local hill tribes. From there, you could choose to visit one of the coastal resorts where you can find anything from the traditional to lively beach resorts and stunning tropical hideaways plus idyllic islands. One of our personal favourites is Krabi, famous for it's lengthy coastline. The Khao Lak area has some fantastic national parks and Phuket has a wide choice of beaches plus all the nightlife you could wish for. If you want to take the stress out of arranging your holiday to Thailand, contact Designer Travel. We have over 75 travel experts and you can be assured that your enquiry will be dealt with by someone with extensive knowledge of the travel industry. After a quick chat about your wants, needs and budget, we will search for the best options and make recommendations for you – it's that easy! We pride ourselves on our customer service and offer a very personal tailor-made holiday experience to discerning customers. We are independent so we have access to literally thousands of flight and luxury accommodation options plus we're ABTA bonded. When you consider all that, you'll see why customers are choosing to return to book with Designer Travel year after year. So, to get the ball rolling on your next holiday adventure, simply fill in the enquiry form or give us a call. We'll be delighted to help.
Thailand experiences a tropical climate with temperatures averaging 28°C and it has high humidity. The hottest time of the year is between March and May with the rainy season between the months of June and October. November to February is the coolest time of the year.
Your Holiday Starts Now
Why not chat to one of our experts!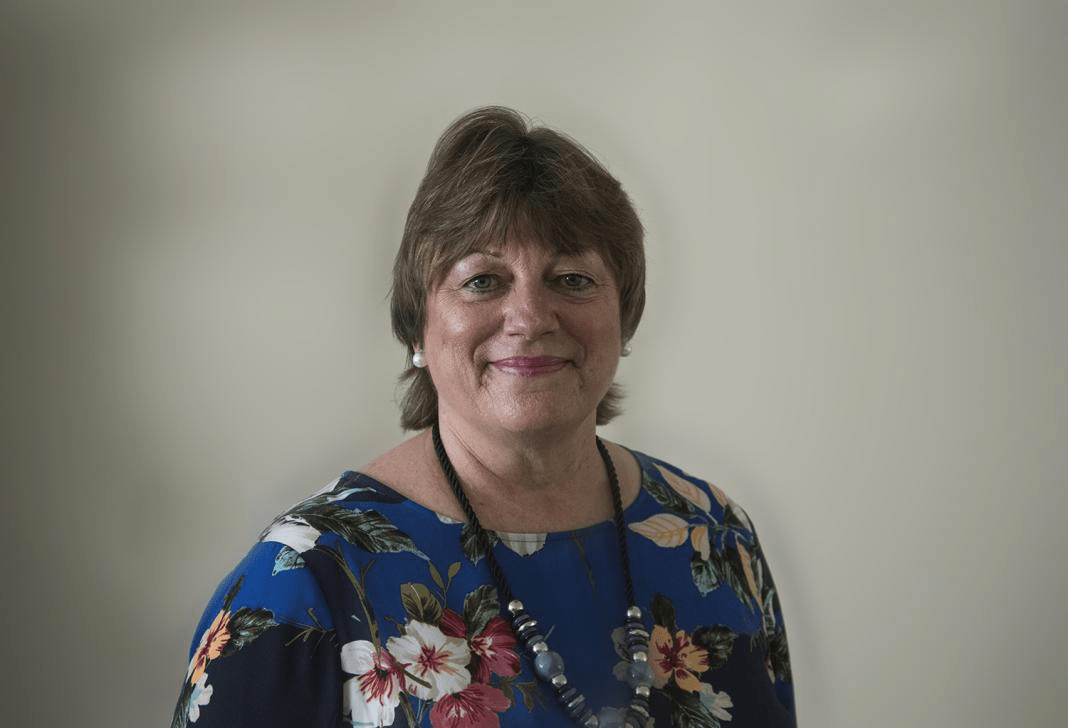 Start your holiday now with a conversation with one of our Thailand Personal Travel Experts!
We'll call you back
Leave us your contact details and we will be in touch.