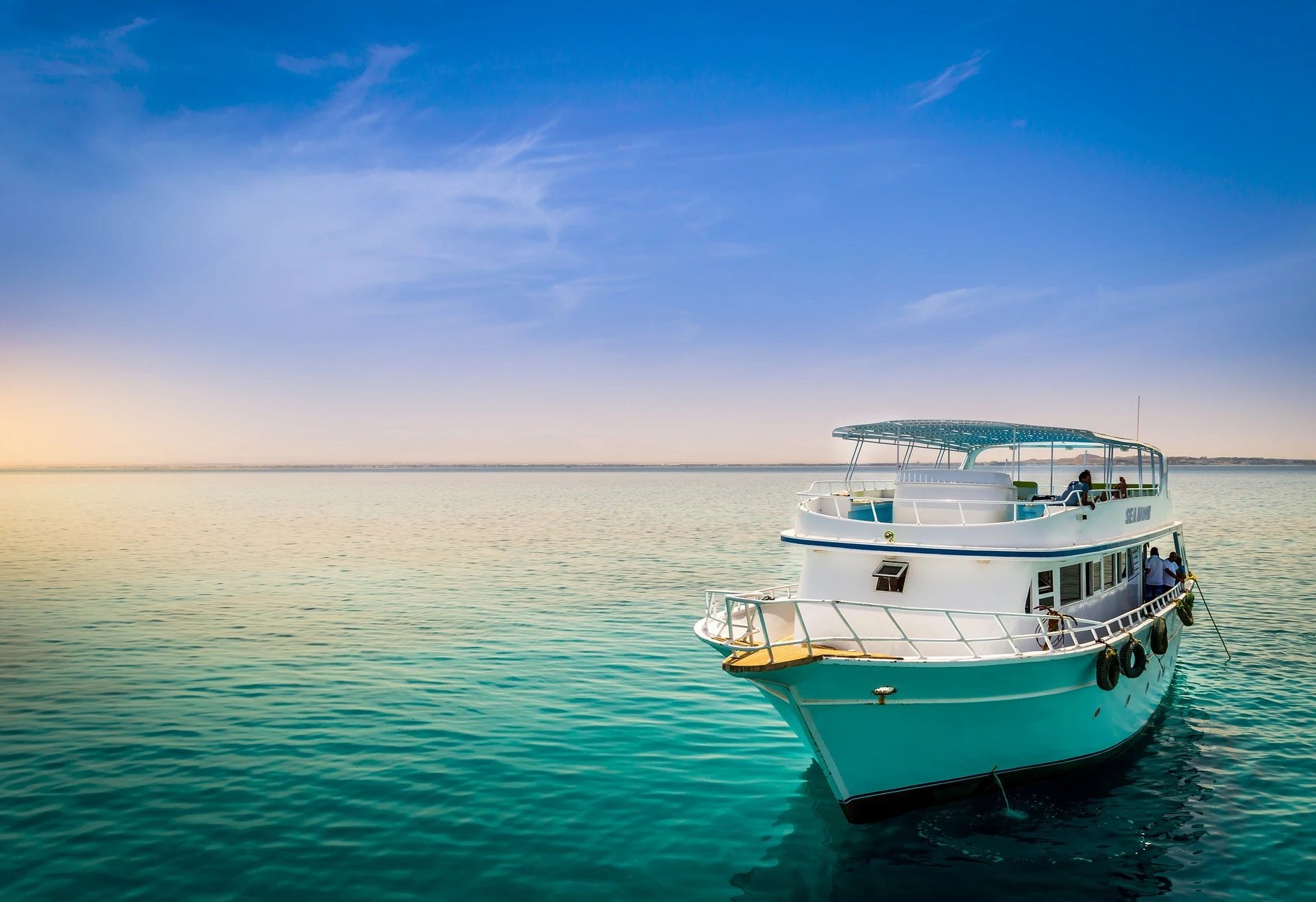 Luxury Holidays in Sharm El Sheikh
Snorkelling and world class diving
Travel Information
Time Difference: GMT +2 hours

A fantastic place to pick up a bargain is in the old town market. It sells all manner of clothing and headwear as well as exotic spices which are favoured by the locals. Why not pick up all your souvenirs and holiday gifts.
Sharm El Sheikh is renowned for its water sports with every form of sea going activity you can think of! There's the usual water skiing and windsurfing, but for the less active you can also take a glass-bottomed boat trip. Of course, it goes without saying, Sharm El Sheikh is a particularly excellent destination for snorkelling and scuba diving. The Red Sea is scattered with ship wrecks and is the home of stunning marine life.
This impressive building is well worth a visit if you're interested in unique architecture. It's simply stunning inside and out. It has a beautiful marble frontage, several minarets and a glorious dome. Inside there's a feeling of total calm and tranquillity.
More About Sharm El Sheikh
Sharm El Sheikh is at the Southern tip of Egypt's Sinai Peninsula. The stunning backdrop is of mountain peaks and open desert. The resort offers luxury hotels and resorts along the coast plus world class snorkelling and diving. Activities such as desert quad biking, camel safaris and golf are all available making this resort a popular choice for couples and families alike.
Sharm El Sheikh is generally hot and dry. The best times to visit are from February to April and October to November when the weather is warm. Summer is very hot, with average temperatures reaching up to 41C in the shade!
Population

Approximately 73,000
Your Holiday Starts Now
Why not chat to one of our experts!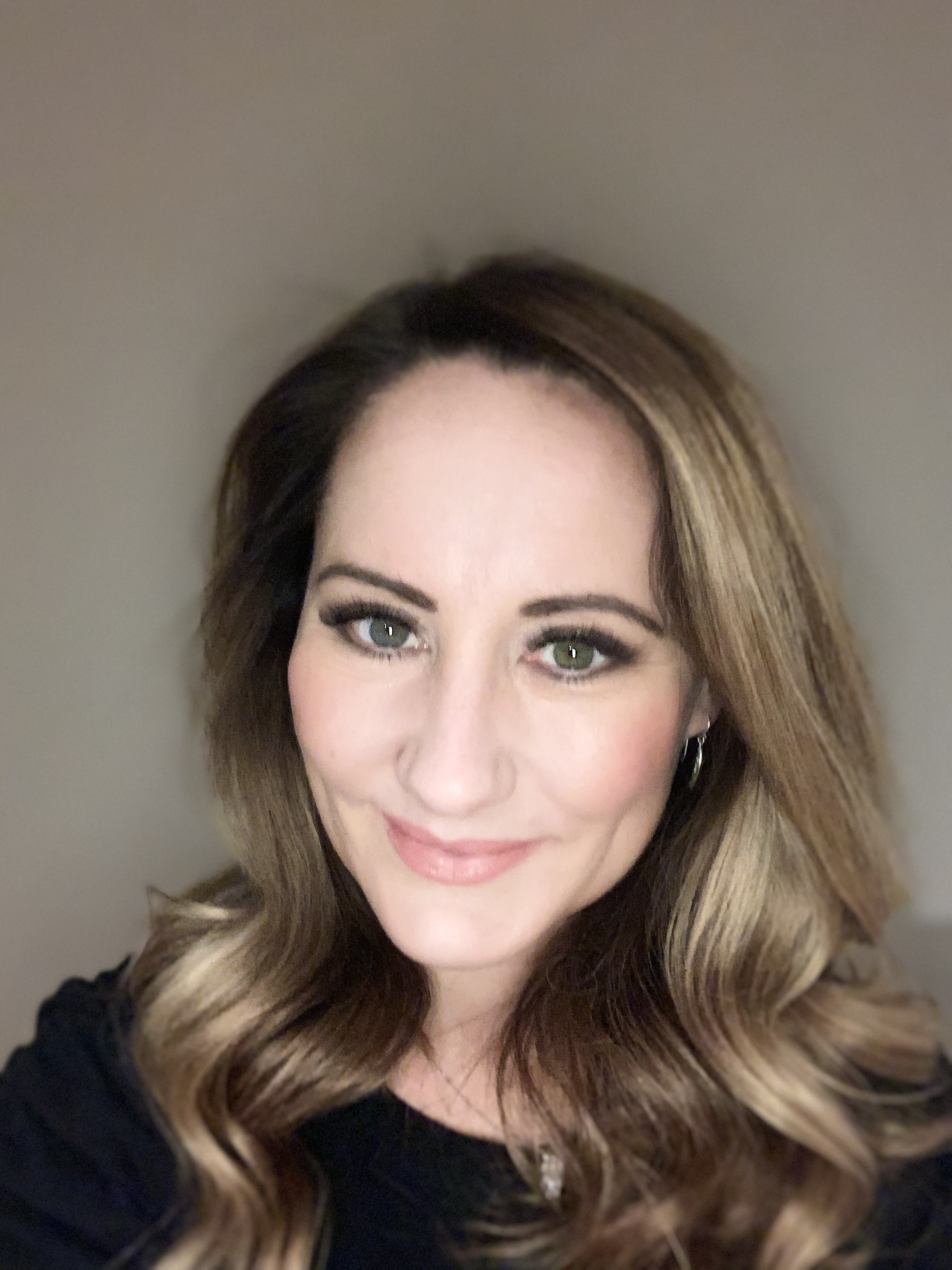 Sally Phelan
Designer Travel Expert
07896 039434
07896 039434
Start your holiday now with a conversation with one of our Sharm El Sheikh Personal Travel Experts!
We'll call you back
Leave us your contact details and we will be in touch.