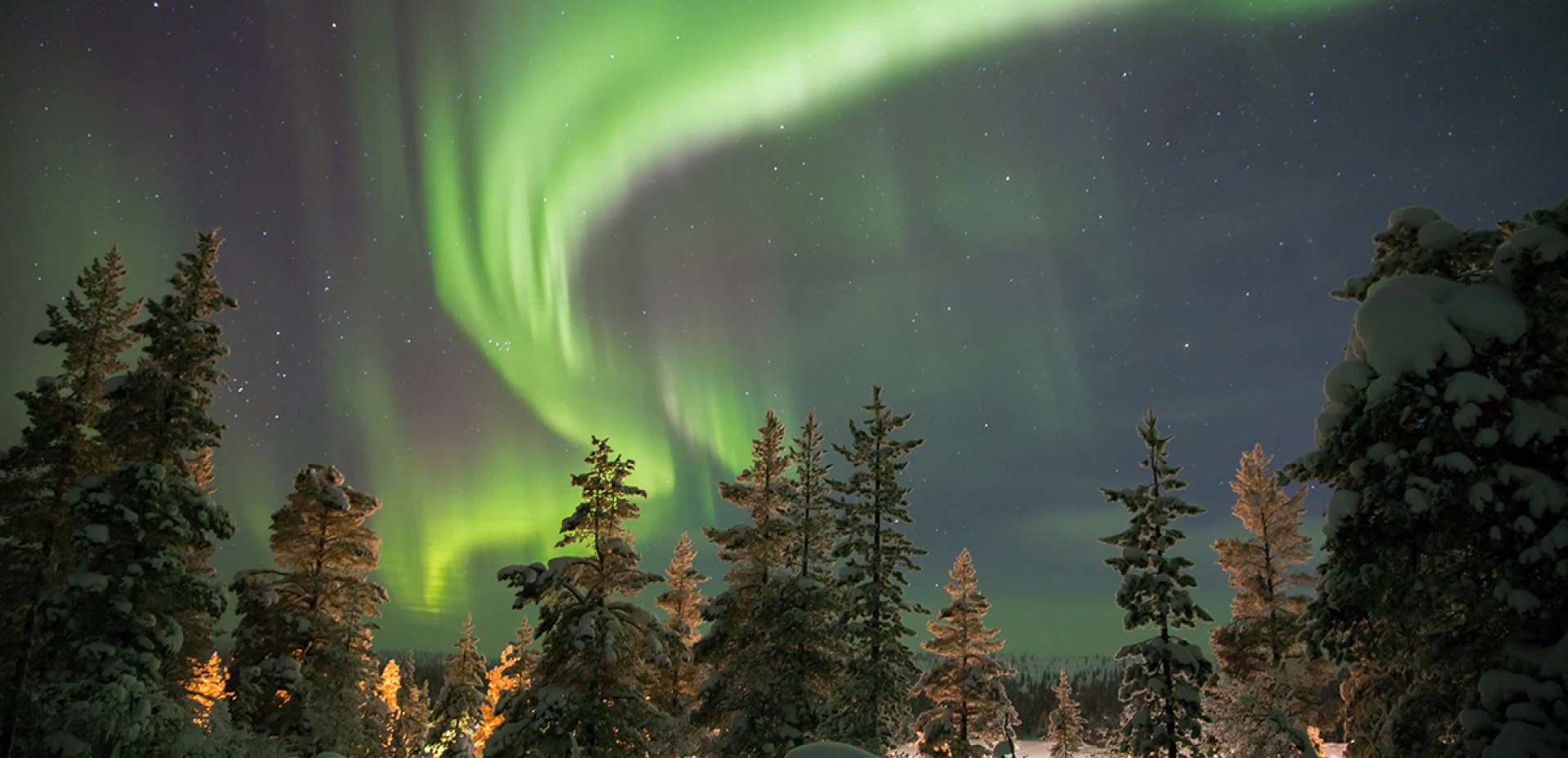 Luxury Holidays in Saariselka
A great place to see the Northern Lights
Travel Information
Time Difference: GMT +2 hours

Husky and Reindeer Safaris
For a truly unique and thrilling experience, what about being pulled along on a husky or reindeer sled through the spectacular winter scenery. You could treat the whole family to a trip to Santa Claus Village by reindeer sleigh. You may even have the opportunity to try your hand at being a musher in control of your own team of huskies.
One of the best ways to discover the more out of the way beauty spots is by cross country skiing. Full tuition and equipment can be provided. Some of the excursions are taken at night, so there is the possibility of witnessing the spectacular Northern Lights.
Venture far from civilisation over frozen lakes and through snowy forests travelling by exhilarating snowmobiles. You can take excursions lasting from two hours to almost a full day and complete instruction is provided for complete novices. There are also excursions by moonlight in search of a glimpse of the Northern Lights.
This wonderful resort lies in the far North of Finnish Lapland and, although seeing the Northern Lights is never guaranteed, Saariselka is one of the best places to witness the aurora borealis which occur up to 200 days a year. Saariselka has the peace of a remote location but a good range of accommodation options and outdoor activities. The fells provide a stunning backdrop for over 200km of cross-country skiing tracks. Head to Urho Kekkonen National Park for a choice of excellent walking and skiing trails. This is a beautiful park where you can hike in the summer or ski in the winter before stopping for a cosy fireside lunch. Husky safaris are also a great way to see more and, if you time your visit just right, you may enjoy watching the sunset over the snow covered trees. As for meeting the man in red, you can book a visit to Santa's home and make your picture-perfect family moment when the little ones meet Santa and his reindeer. If you want to take your family to Lapland, you are in safe hands with Designer Travel as we have experts that have visited here and that have had the wonderful experience of taking their children to see Santa Claus. We can advise on the best destinations for skiing, snowboarding or for the possibility of seeing the Northern Lights. We know the accommodation and, as we are independent, we have a huge choice of flights, hotels and apartments that we can book for you. We can pre-book your excursions and advise you on all you need so you arrive well prepared for your all important visit. Tailor-made holidays are our specialty and we have many happy customers that return to book with us year after year. To start your holiday search with Designer Travel, complete the enquiry form or give us a call - we'd be delighted to help.
The winter months, from November to February, are the coldest months of the year with temperatures ranging from -5 to -22°C. Rainfall (and snow) averages about 20mm per month during the same period. May to September are the warmest months with temperatures reaching a high of 20°C in July, but July is also the wettest month of the year with an average of 60mm.
Population

Approximately 350
Your Holiday Starts Now
Why not chat to one of our experts!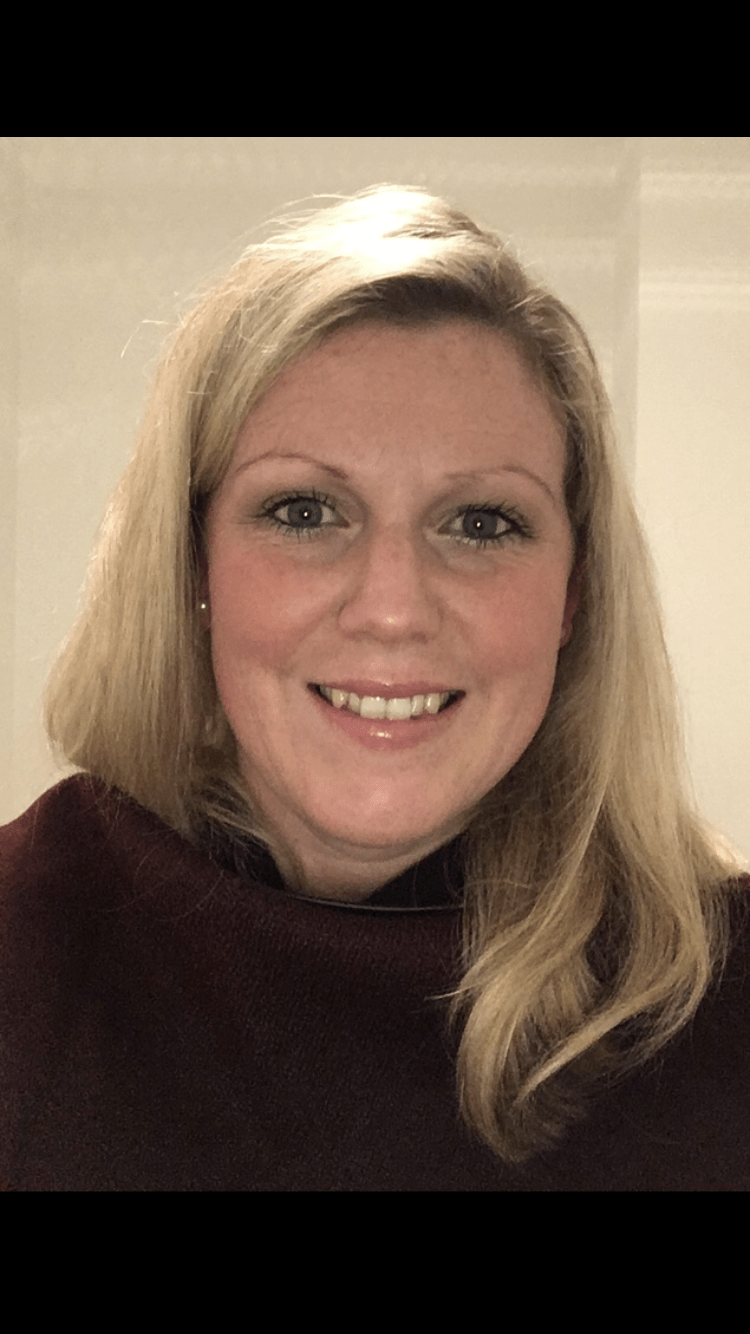 Dawn Thomas
Designer Travel Expert
07797740817
07797740817
Start your holiday now with a conversation with one of our Saariselka Personal Travel Experts!
We'll call you back
Leave us your contact details and we will be in touch.