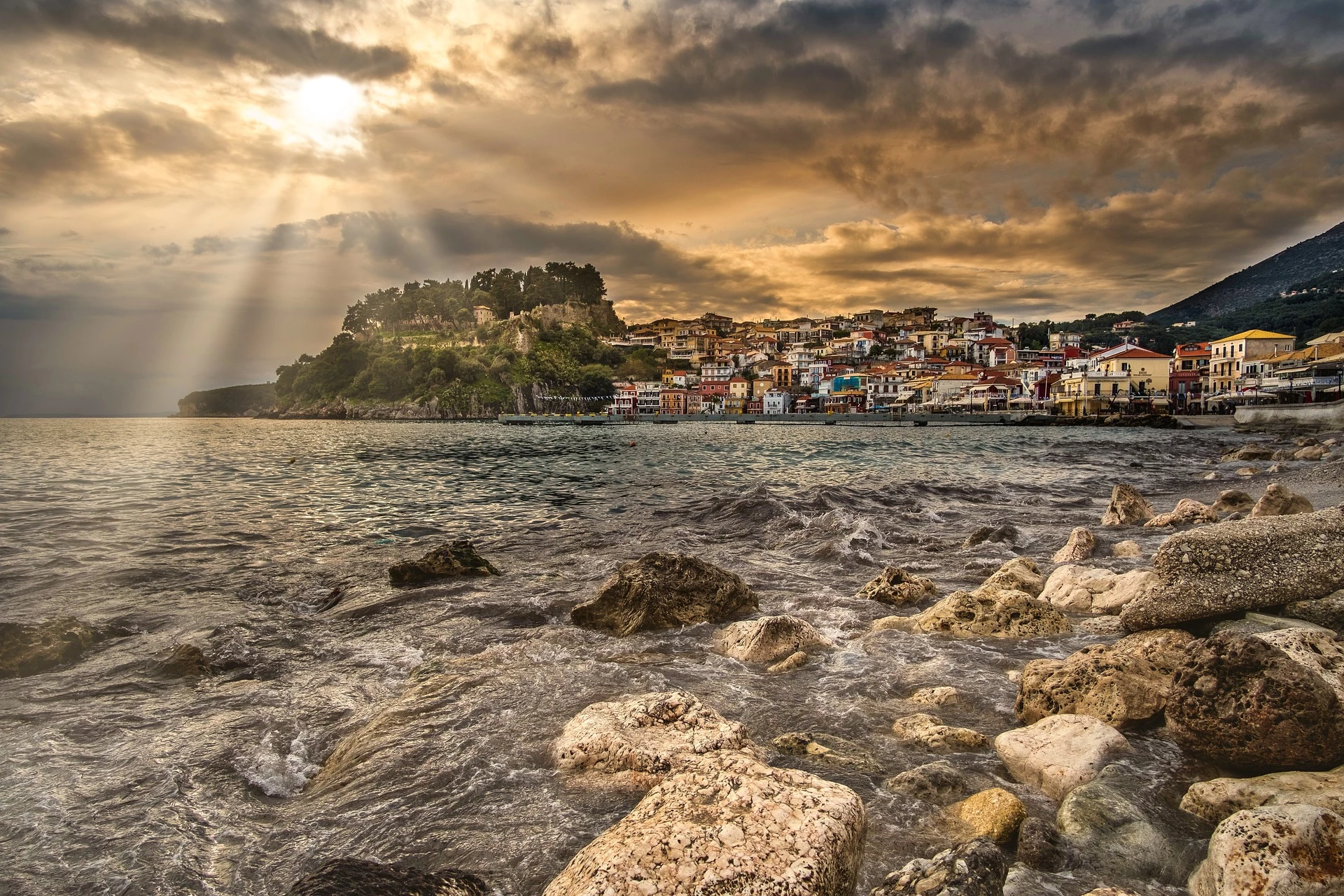 Luxury Holidays in Preveza
Great beaches and a landscape of natural beauty
Travel Information
Time Difference: GMT +2 hours 

Nikopolis is a fantastic ancient archaeological ruin of great significance situated in Preveza. It was founded by the Roman Emperor Octavian in 31 BC following his victory against Marc Antony and Cleopatra Vll of Egypt at the Battle of Actium. Nearby there's the Archaeological Museum of Nikopolis which was opened in 2009.
With a population of 3000 people, Parga is a very beautiful town with its narrow stoned paved streets and magnificent beaches. It's overlooked by a majestic medieval fort and surrounded by thick forests.
There are several stunning beaches just north of Preveza. One kilometre away there's the beautiful Kiani Akti beach which is sandy and organised. Monolithi is a very clean beach 10 km from Preveza and is a long sandy beach which has been awarded a Blue Flag. A little further afield, Kastrosika beach is another sandy beach with crystal clear waters.
Preveza, part of the Epirus region, is located at the mouth of the Ambracian Gulf on mainland Greece and enjoys stunning views over the Ionian Sea. Expect great beaches, a peaceful atmosphere and a landscape of natural beauty. Although this is an area largely untouched by mass tourism, you will find there's a pleasant buzz around during the summer months when the port is full of luxury yachts and boats and the street cafes are frequented with holidaymakers. Preveza has a charming seaside esplanade and a pedestrianised centre so you can spend many a leisurely hour browsing the various shops and stopping to eat and drink at the bars and restaurants. Seafood is particularly good with grilled sardines, fresh mullet and tasty shrimps top of our recommendation list. Allow yourself a drink of the local ouzo too - it's magnificent! Archeological sites of note are the three castles of Agios Andreas, Agios Georgios and Pantokratoras and the Agios Haralambos cathedral with its clock tower. The Archaeological Museum of Preveza houses the major finds from the city's long and interesting history. You can be sure to find your little spot of beach paradise as there are some 60km of beaches to explore here, from Preveza to Parga. Our top recommendations are Valtos Beach, Lichnos Beach, Alonaki Fanariou Beach and Ammoudia Beach Acheron River is a stunning little gem located close to Parga. This tranquil gorge has a beautiful crystal clear rivers and well priced activities including rafting, kayaking and horse riding. There are plenty of lovely leisurely walks to be had too and we are sure you'll spot some of the local wildlife along the way. Contact Designer Travel to arrange your dream luxury break to Preveza. We have over 75 travel experts and you can be assured that your enquiry will be dealt with by someone with extensive knowledge of the travel industry. Tell us what you want, where you would like to visit, your budget and who is travelling and we will search for the best options and make recommendations for you - it's that easy! We pride ourselves on our customer service and offer a very personal tailor made holiday experience to discerning customers. As we are independent, we have access to literally thousands of flight and luxury accommodation options so we'll be able to find something to suit your needs. Add to this that we're ABTA bonded and you'll be able to see why so many customers choose to book their luxury holiday with Designer Travel year after year.
Preveza has a typically Mediterranean climate with hot summers and mild winters. The hottest month is August with averages temperatures of 25°C and an average temperature of 9°C in the coldest month of January.
Your Holiday Starts Now
Why not chat to one of our experts!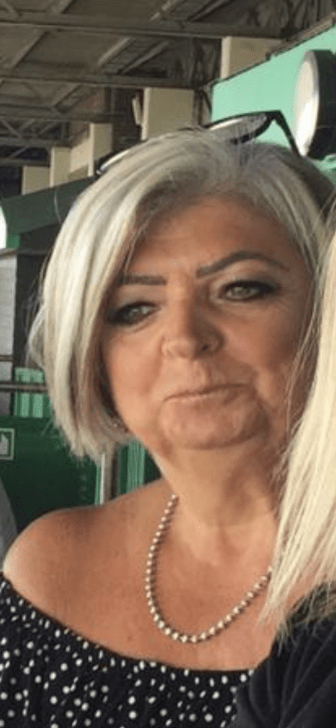 Start your holiday now with a conversation with one of our Preveza Personal Travel Experts!
We'll call you back
Leave us your contact details and we will be in touch.