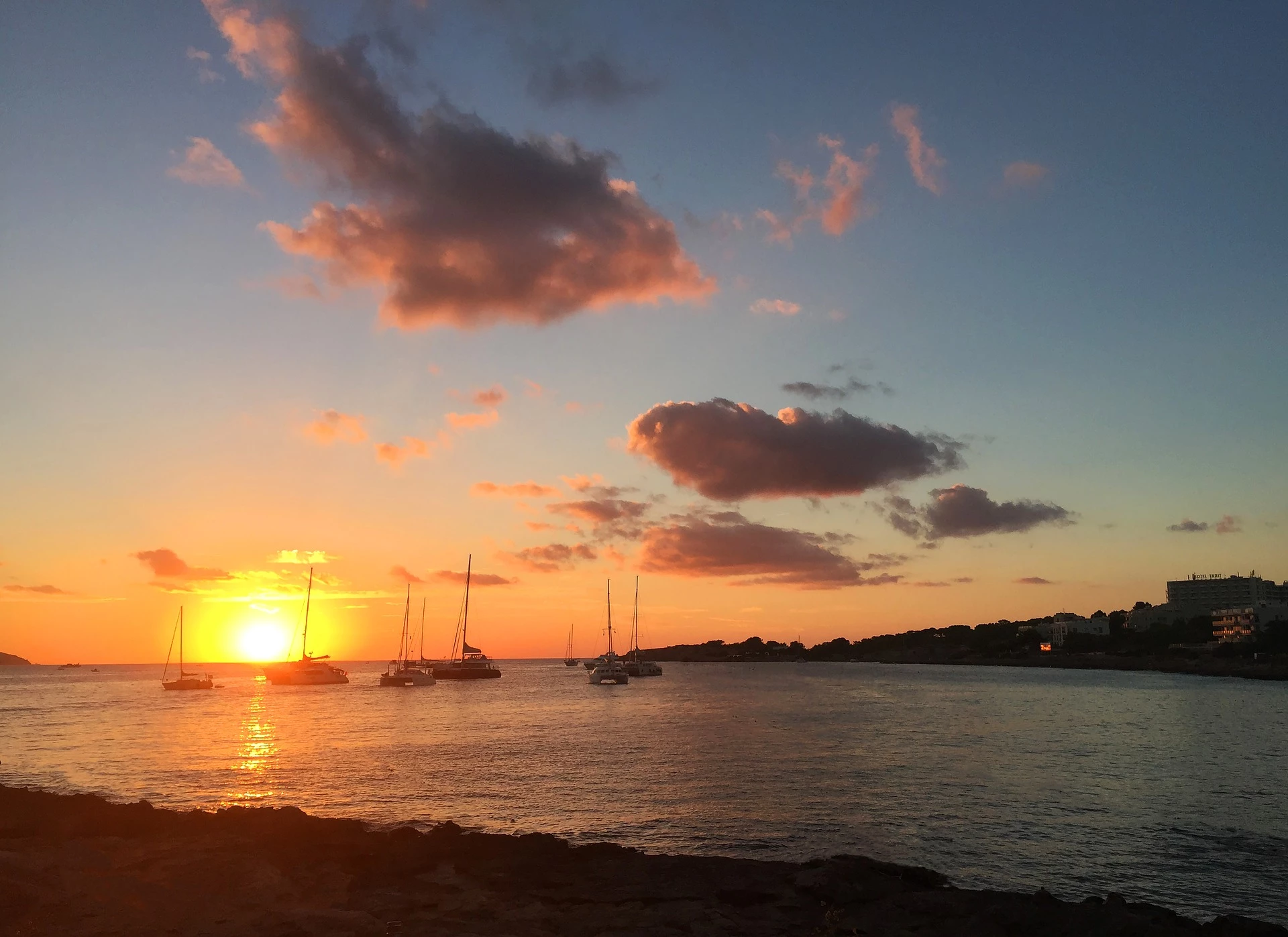 Luxury Holidays in Ibiza
Ibiza has something to offer everyone
Travel Information
Time Difference: GMT +1 hour

Formerly a fishing port, Puerto de San Miguel is now a popular destination for families and couples looking for a smaller quieter beach holiday. Situated on the north coast of Ibiza, it occupies a lovely position in a cove surrounded by pine covered cliffs. There's a beautiful sandy beach with shallow waters making it perfect for families with young children. Water sports including water skiing and windsurfing are also available, as well as a diving school. There are several bars, restaurants, hotels and apartments.
The largest town on the island, Ibiza Town boasts fantastic restaurants, bustling bars and a legendary night club scene. For shoppers there's a brilliant selection of shops and small boutiques. It also has a fine choice of museums and galleries, so there is certainly something for everyone to enjoy.
If hiking is your passion, the ideal place to visit is Sa Talaiassa. Positioned in the southwest of the island, it's a popular spot to take in the peaceful atmosphere and stunning views.
Ibiza is one of the most popular summer destinations in the Med. It's a relatively small island and is the nearest Balearic Island to the Spanish Mainland. This island has mass appeal as it has stunning beaches, luxury accommodation, undiscovered coves, white-washed villages and the infamous glitzy clubs for the young at heart. Don't miss Ibiza Town, a great people watching location with amazing restaurants and bars. The Old Town's world heritage site has a charming harbour, boutiques and a magnificent cathedral. Of course, there's the world-famous nightclub culture too - simply amazing! There are new trendy hotels and luxury villas available for those who want to sample the Ibiza experience in style. Ibiza has a lot more to offer than music, clubbing and partying. There are places suitable for families and couples and you'll find plenty of activities on offer including watersports, markets to explore, horseback trekking, hiking, nature parks, water parks, luxury sunset cruises and more. Santa Eulalia on the east coast has a relaxed atmosphere and a wonderful selection of luxury hotels, cosmopolitan bars, chic shops, spectacular beaches and excellent restaurants. You can spend the day on the sands before heading to a nearby bar for a cocktail or enjoying freshly caught fish cooked to perfection at a top-class restaurant. There are family-friendly accommodation options available plus a good selection of boutique and adult-only choices. Playa d'en Bossa has one of the longest beaches on the island plus it's well placed for access to a waterpark, Ses Salines Natural Park and the famous clubs of Space and Bora Bora. San Antonio has the legendary 'Sunset Strip' and the iconic club of Amnesia is located just outside the resort. The resort has a lovely beach where you can try out the watersports or simply chill out. Head to Cafe Mambo for ice-cold cocktails, stunning DJ sets and breathtaking views. Buses are frequent and efficient and there's also the convenient Discobus service which operates from June to Sept delivering guests to the major clubs. Taxis are an option but if you plan to get out an about quite a lot under your own steam, we would recommend hiring a car. Designer Travel can help you arrange your dream luxury holiday to Ibiza. We have a fantastic team of travel experts who are well travelled and can offer their opinion and experience to ensure you get what you want from your time on this wonderful island. As we are independent, we can choose from thousands of flights and accommodation options and create a tailor made holiday for however long you want. We can find you a boutique hideaway somewhere quiet or source you a stay right in the centre of all the party action - just complete the enquiry form or give us a call... we're very happy to help!
Ibiza typically experiences hot summers and cool winters. The hottest month is August with temperatures averaging 26°C and the coolest is January which averages 12°C. October is the wettest month and it averages about 50 mm of rainfall. Rain can also be expected in the months of January and February. July is the driest month, but rain can still be expected.
Population

Approximately 147,000
Your Holiday Starts Now
Why not chat to one of our experts!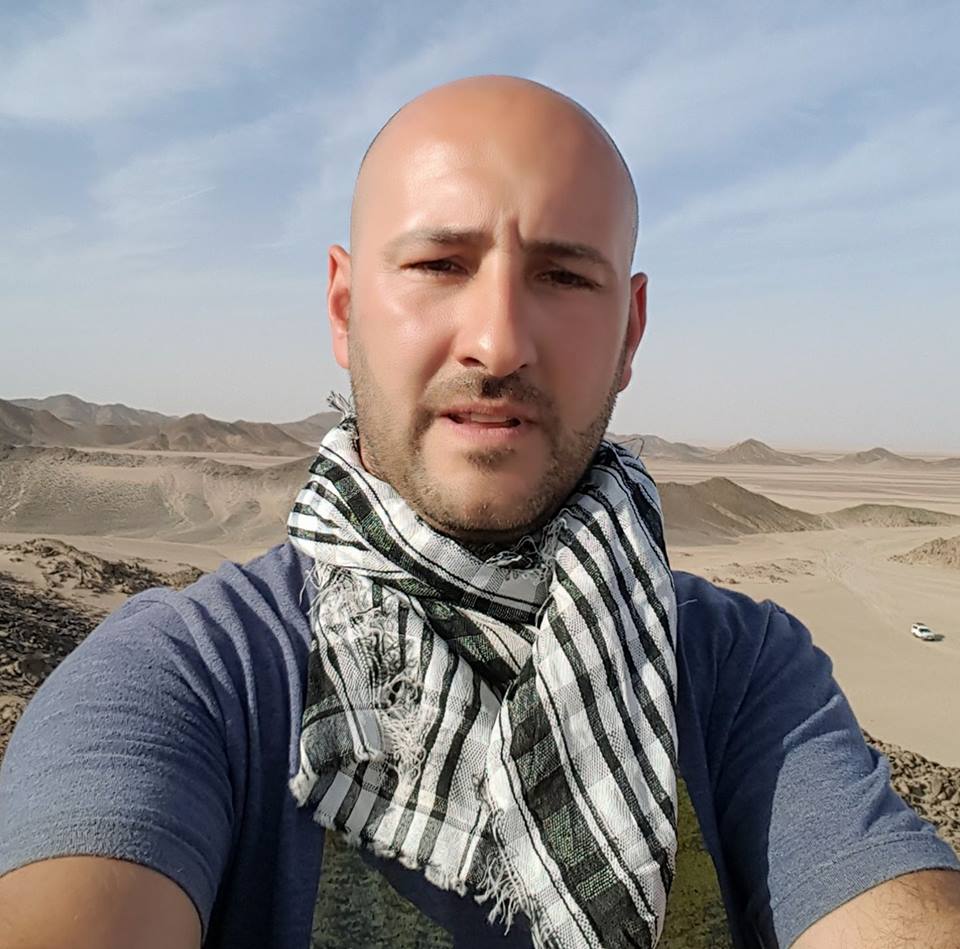 Start your holiday now with a conversation with one of our Ibiza Personal Travel Experts!
We'll call you back
Leave us your contact details and we will be in touch.