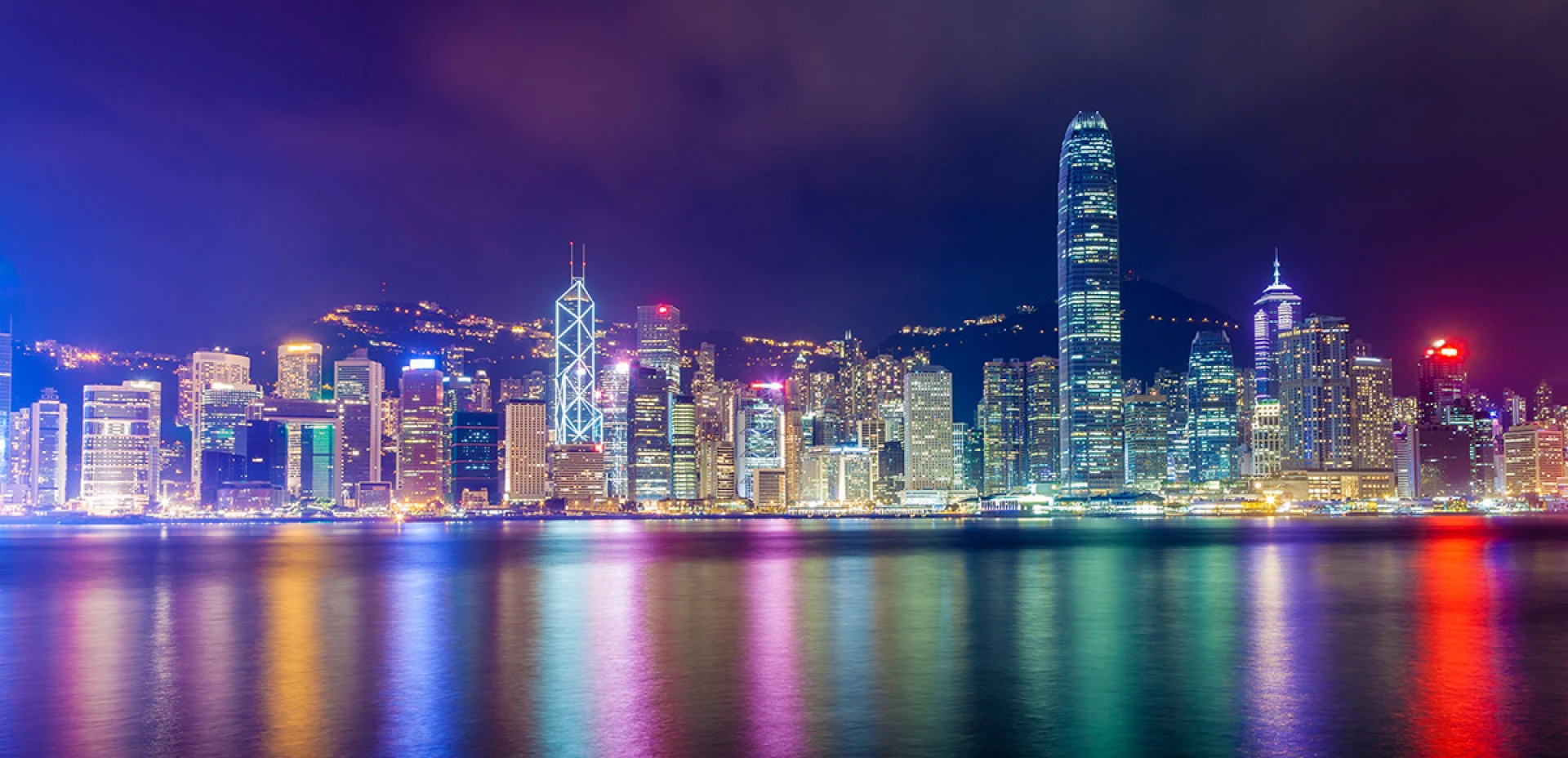 Luxury Holidays in Hong Kong
A unique city that is constantly changing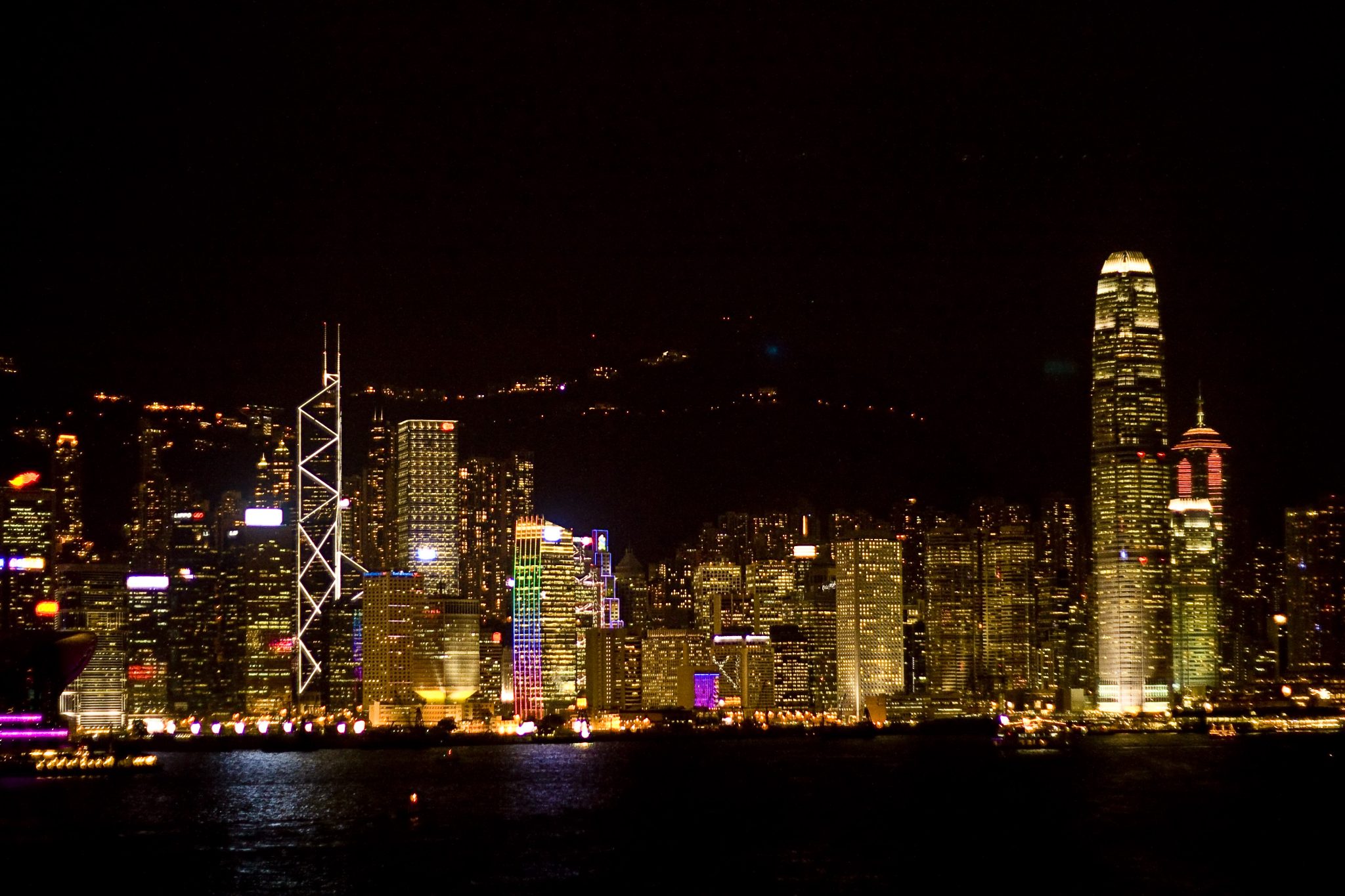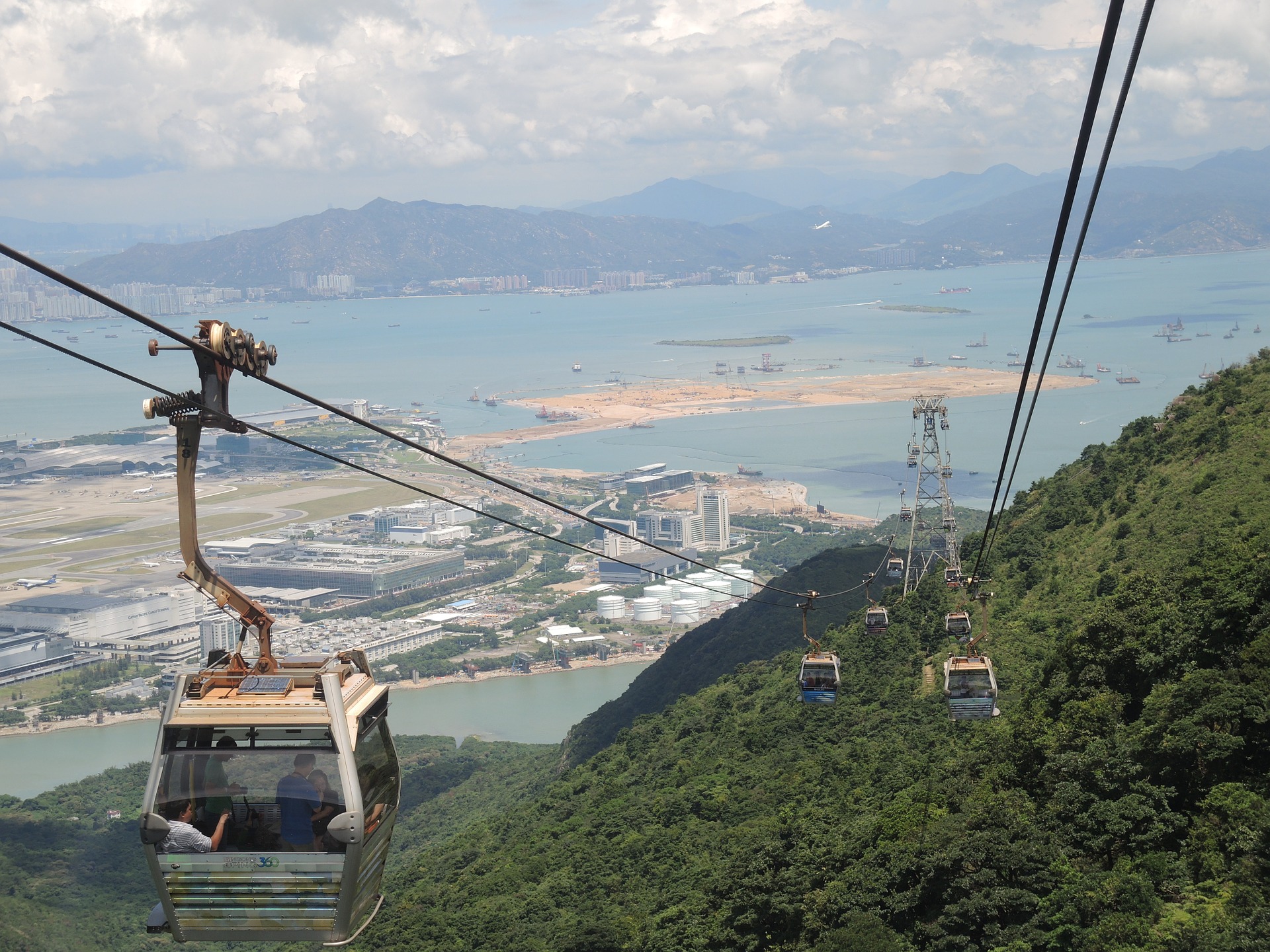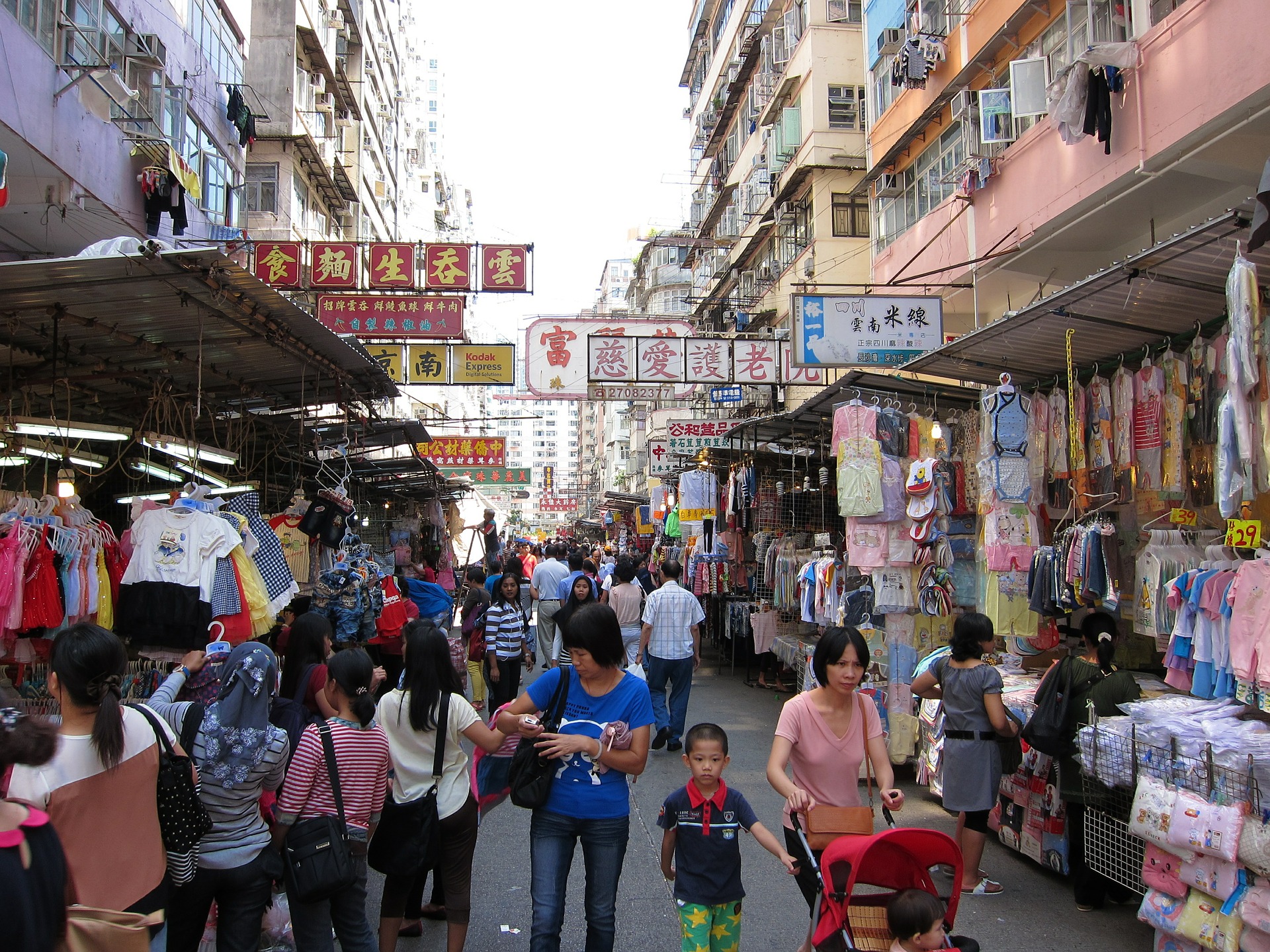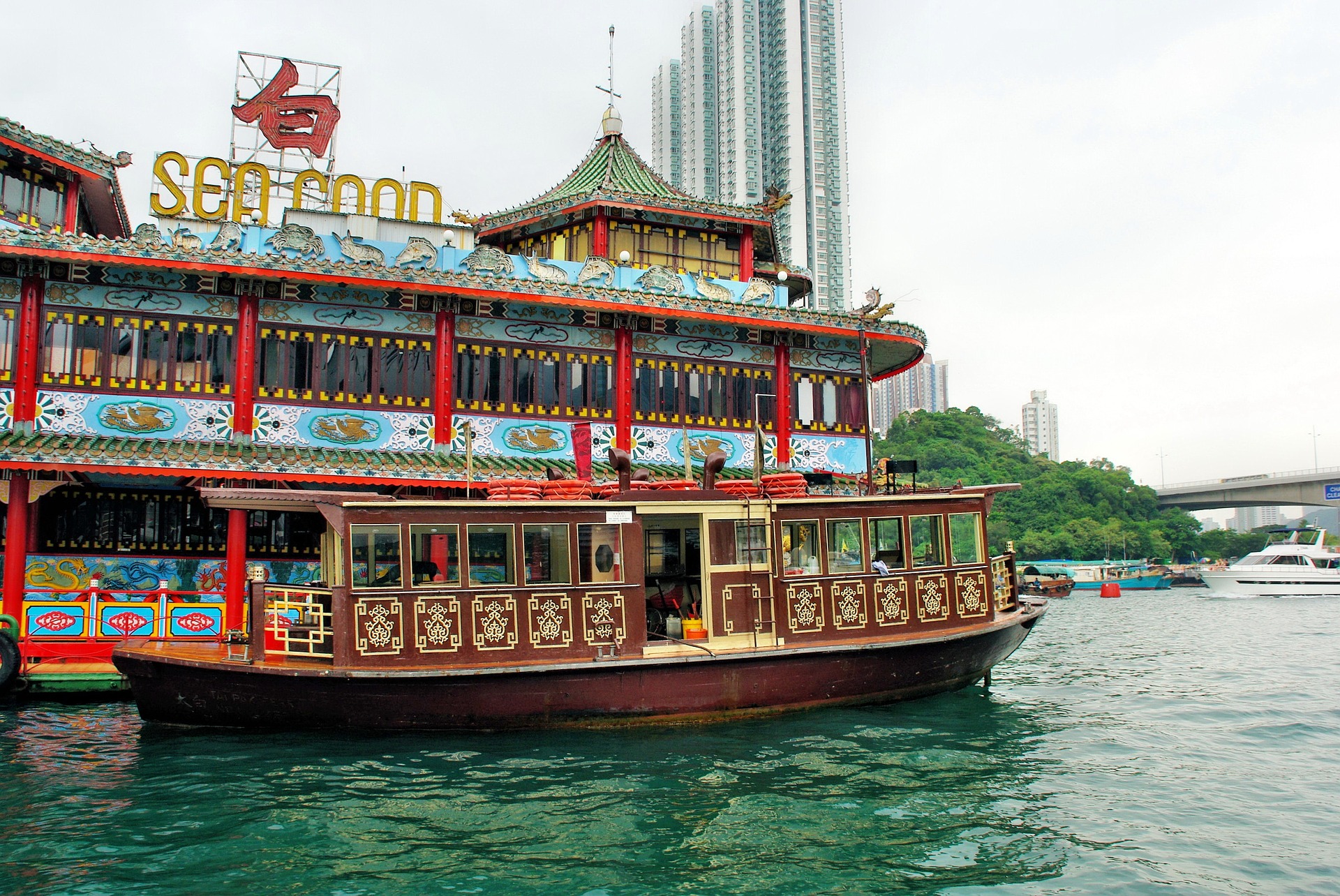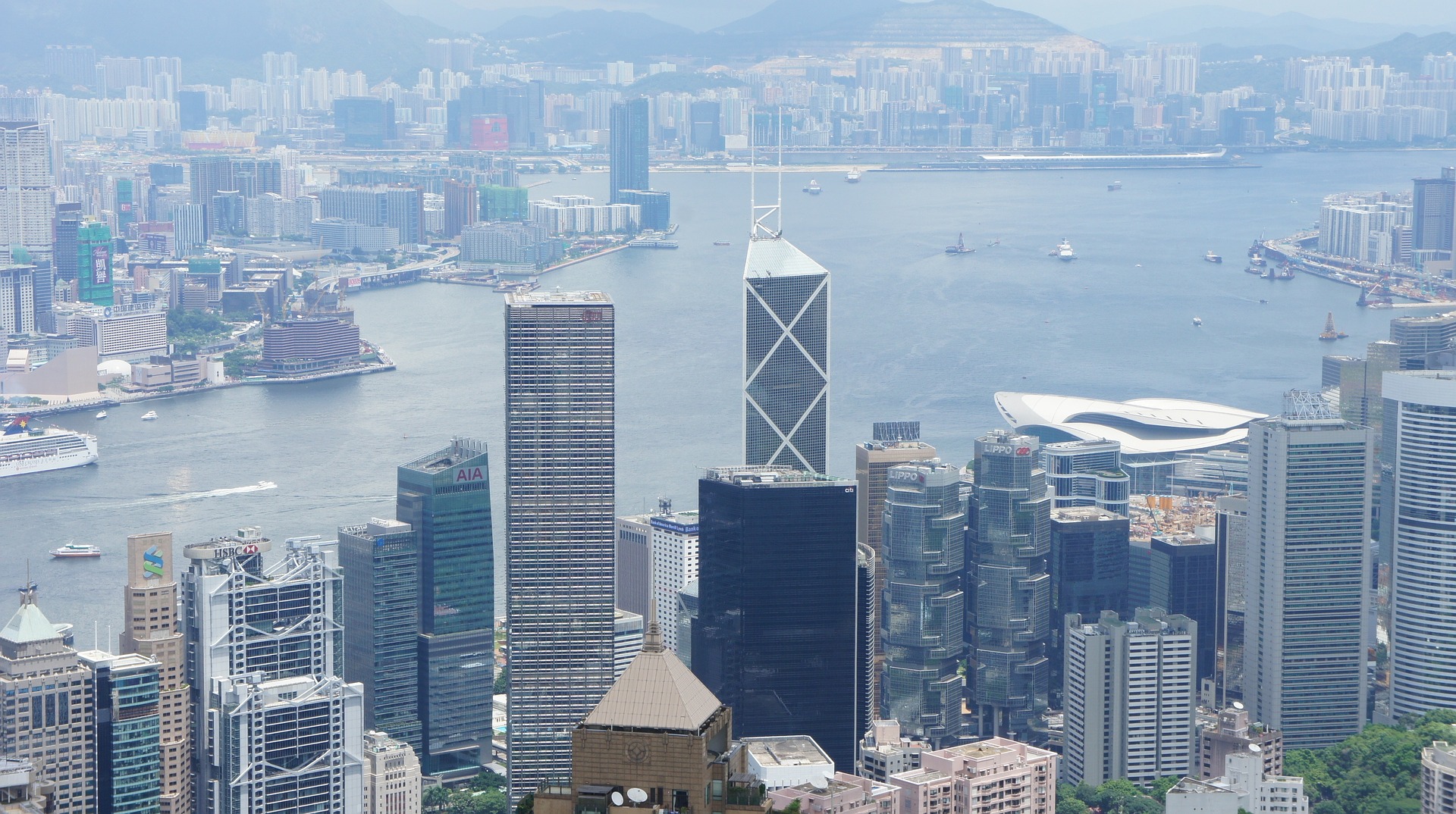 Travel Information
GMT +8 hours Currency: Hong Kong Dollar
Climate Information
Hong Kong has a subtropical climate with four seasons. It has a warm and humid spring with temperatures of 18 to 25°C. The summer is hot and rainy with frequent thunderstorms and occasional typhoons. Summer temperatures in July and August can reach 32°C. Autumn is pleasant and sunny. Winter, from December to February, is cool and dry with average temperatures of 17°C.
This is one of Hong Kong's unmissable sights. Travel on the funicular-railway to the top of Victoria Peak where there are spectacular views overlooking the skyscrapers of Hong Kong Harbour and the mountains of Kowloon. You can even enjoy dinner at one of the restaurants at the terminal.
What better way to spend an evening than to visit the world famous Happy Valley Race Course. It's an experience just to be there! There are live bands playing in between the races and plenty of food and drink options. Place your bets please!
Of course, Hong Kong is well known the world over for its shopping, whether it's haggling in the local markets or wandering through the plush shopping malls. You'll be sure to find some bargains and superb gifts to take back home.
Hong Kong is well known for its unique blend of old and new and influences from east and west. With 5,000 years of Chinese traditions and 150 years of British colonial influence, it's a city that changes all of the time. So even if you have visited before, the next time you see Hong Kong you will find something new! This vibrant city is a whirlwind of activity so you can spend time enjoying this amazing place before travelling further afield for a change of pace. Shoppers will feel like they are in heaven with the wide array of bustling markets and the ultra modern malls selling everything from jewellery to antiques and clothes. When you're all shopped out, it's time to sample some of the finest cuisine in the world in the culinary capital of Asia by visiting one of the thousands of restaurants that Hong Kong is home to. For some fresh air and a change of scenery, head out to the exotic areas and islands just beyond the skyscrapers. You can travel between Kowloon and Hong Kong Island on the legendary Star Ferry.  Or take a ride up Victoria Peak on the Peak Tram, one of the steepest funicular trains in the world.  Here you can enjoy breathtaking views of the city during the day and especially at night when the sky is illuminated with thousands of neon lights. Another popular trip is to Lantau Island. Jump on the ferry and enjoy a leisurely trip before arriving in the harbour and exploring the various sights such as the village on stilts, the monastery and the famous Buddha. Designer Travel can arrange your luxury break to Hong Kong. Just contact us and tell us what you're looking for and we'll do all the searching for you while you sit back and relax. Our friendly experts can tailor-make you a bespoke holiday experience which is particularly handy if you're considering a multi-centre or activity holiday or something a little different to the 'norm'. We have experts who have visited the best hotels in Hong Kong, so you can be assured of getting first hand and direct expertise from people who know and love this destination. Designer Travel are ABTA bonded and independent, so we have a huge choice of flight and accommodation options available to us. To start planning your dream trip, please complete the enquiry form or give us a call - we'll be delighted to hear from you.
Your Holiday Starts Now
Why not chat to one of our experts!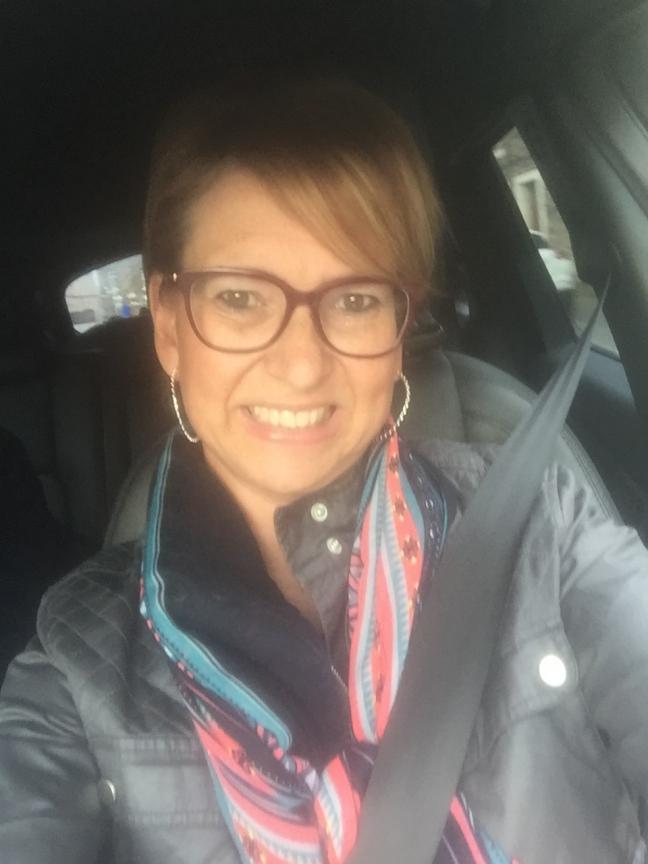 Start your holiday now with a conversation with one of our Hong Kong Personal Travel Experts!
We'll call you back
Leave us your contact details and we will be in touch.