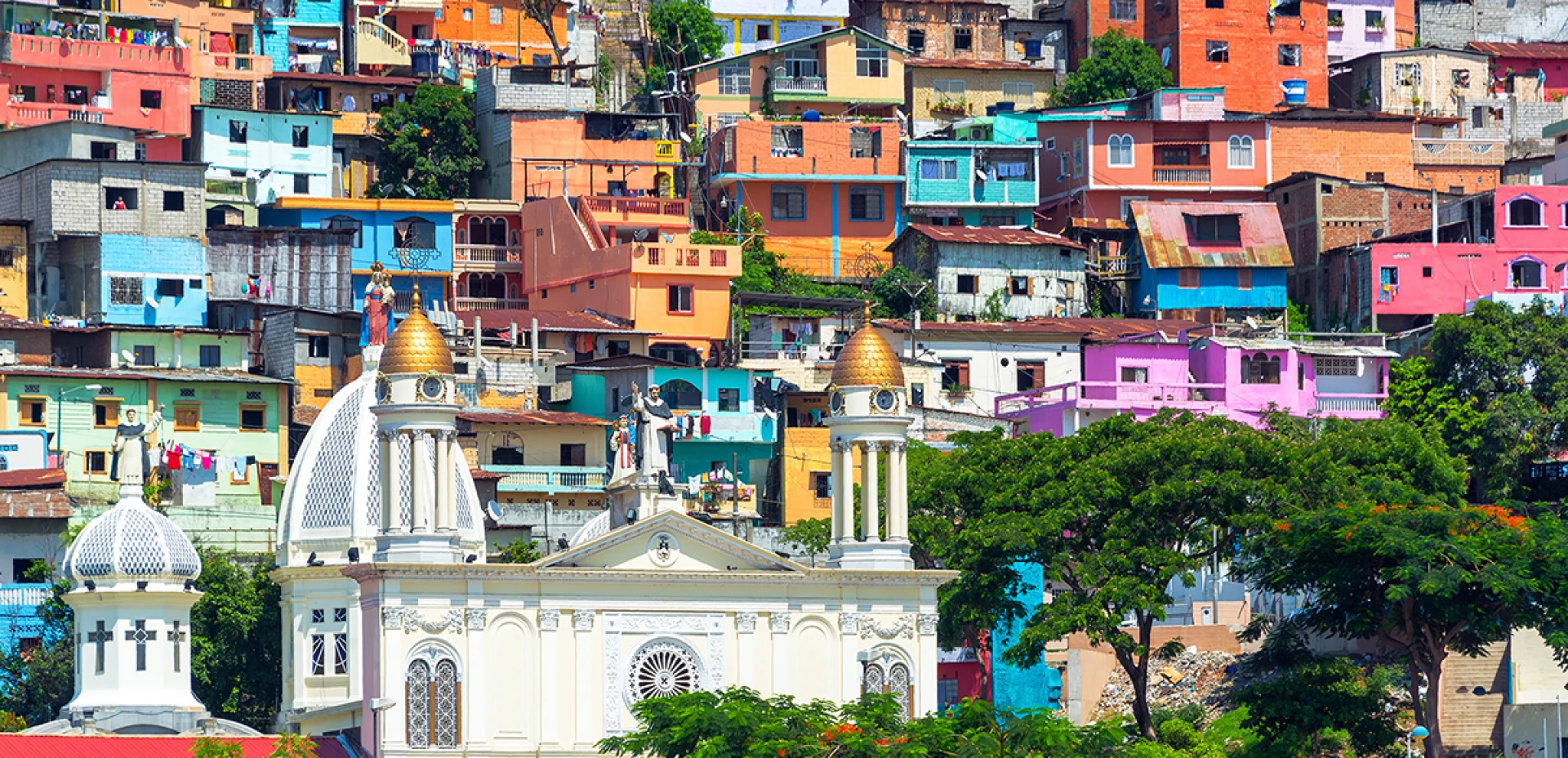 Luxury Holidays in Ecuador and The Galapagos
A fantastic holiday destination with stunning landscapes and extraordinary wildlife
Travel Information
Time Difference: GMT -5 hours (Ecuador), GMT -6 hours (Galapagos Islands)

The capital city of Ecuador, Quito, was designated a World Heritage Site in 1978. Situated 9,350 feet above sea level in the Andes Mountains, the city is divided into three areas. For colonial style traditional architecture, head for the Old Town where you will experience a real sense of travelling back in time. The other two areas are of less interest to tourists, being either modern high rises or industrial.
Situated three hours north of Quito, Otavalo Market offers a fantastic array of traditional clothing, handicrafts and colourful house rugs. Saturday is the best day to experience the hustle and bustle of this fantastic marketplace, when the nearby towns also come along and fill every corner with colourful stalls.
Situated 1000 km off the coast of Ecuador, the Galapagos Islands are arguably the world's greatest exotic wildlife destination. With its unique ecosystem and biodiversity, it offers visitors the chance to see giant tortoises, stunning marine life and many rare species of bird life. There are 13 main islands, 6 small islands and about 107 rocky islets. This UNESCO World Heritage site attracts visitors from all over the globe.
More About Ecuador and The Galapagos
With a large coastline, Ecuador offers many stunning beaches with clear blue waters which make for a truly relaxing holiday experience. For the more adventurous, the Andes Mountain range extend fantastic hiking opportunities and, of course, the Galapagos Islands are a world favourite destination with a magnificent diversity of exotic wildlife. Ecuador's capital, Quito, lies high up in the lush mountains and is a UNESCO World Heritage Site. Quito Old Town has charming narrow streets, a wealth of Spanish colonial architecture, beautiful churches and some excellent restaurants. Don't miss the amazing Golden Church - Fundacion Inglesia de la Compania. This baroque Jesuit church has towering gilded columns and lavish golden alters which makes it one of the most ornate structures in all of Ecuador. For amazing views, take the Teleferico (cable car) to enjoy superb views over Quito and the distant volcanos. Once at the summit, there are hiking and horse riding opportunities as well - a great way to explore. Otavalo lies to the north of Quito and has a large market where the friendly vendors offer everything from paintings and jewellery to embroidered goods and alpaca jumpers for sale. There are plenty more adventures to be had if you head into the Amazon rainforest. A guided jungle trek is a great way to make the most of your time in this wildlife-rich haven. You will get to see some amazing wildlife and can enjoy various activities including zip lining and nocturnal safaris. Inviting deep blue waters surround the magnificent Galapagos Islands - a province of Ecuador which lies approximately 1000 km off its coast. The islands are home to sea lions, iguanas, sea turtles, giant tortoises and a whole host of other fascinating wildlife. One of the best ways to explore is by taking a cruise which allows you to visit a variety of islands as each boasts its own unique ecosystem. At Designer Travel, we pride ourselves in finding a holiday to suit your tastes and budget. We can make you a bespoke holiday to this wonderful part of the world; whether you're looking to cruise the Galapagos islands, undertake a tour of Ecuador or indulge in a beach break where you can relax your days away, we can help. Tell us what you want and we will do the work for you! We have experienced travel experts who know the country, the islands, the culture and the accommodation that would best suit your needs. Twin centre holidays are a specialty too so you don't have to confine yourself to one destination, absolutely ideal! Add to that our ABTA bonding and the fact that we're independent so we have access to a huge range of flight and accommodation options, and you can see why customers are choosing to book with Designer Travel again and again. Please complete the enquiry form or give us a call and let us arrange your next well-earned break - it's what we love to do.
In the coastal areas, you can expect it to be hot and humid with average day time temperatures of 25°C. December to May is the rainy season with frequent heavy showers. In the high altitude areas of the Andes, anticipate cooler spring-like weather. The Galapagos Islands experiences a similar climate with the dry season lasting from June to December.
Your Holiday Starts Now
Why not chat to one of our experts!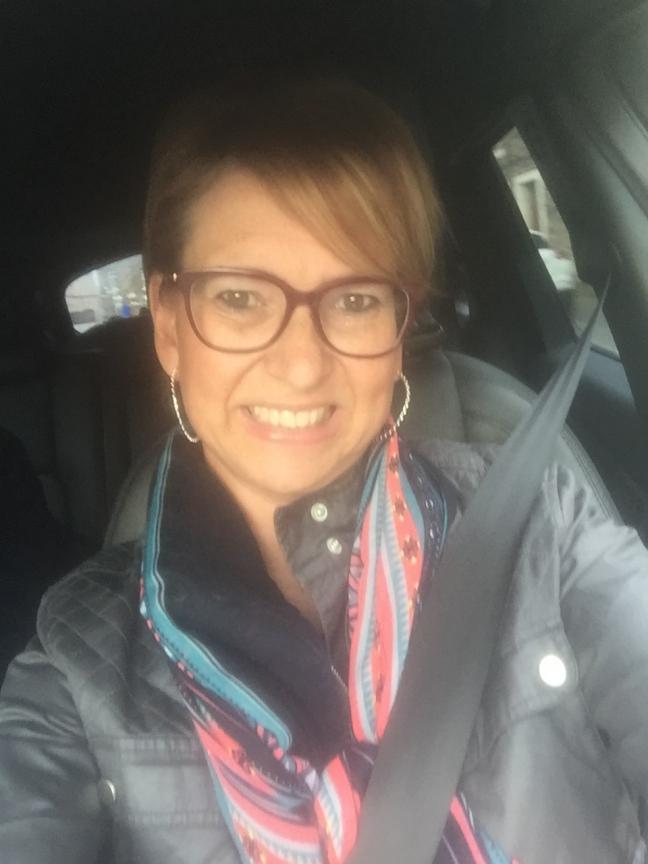 Start your holiday now with a conversation with one of our Ecuador and The Galapagos Personal Travel Experts!
We'll call you back
Leave us your contact details and we will be in touch.