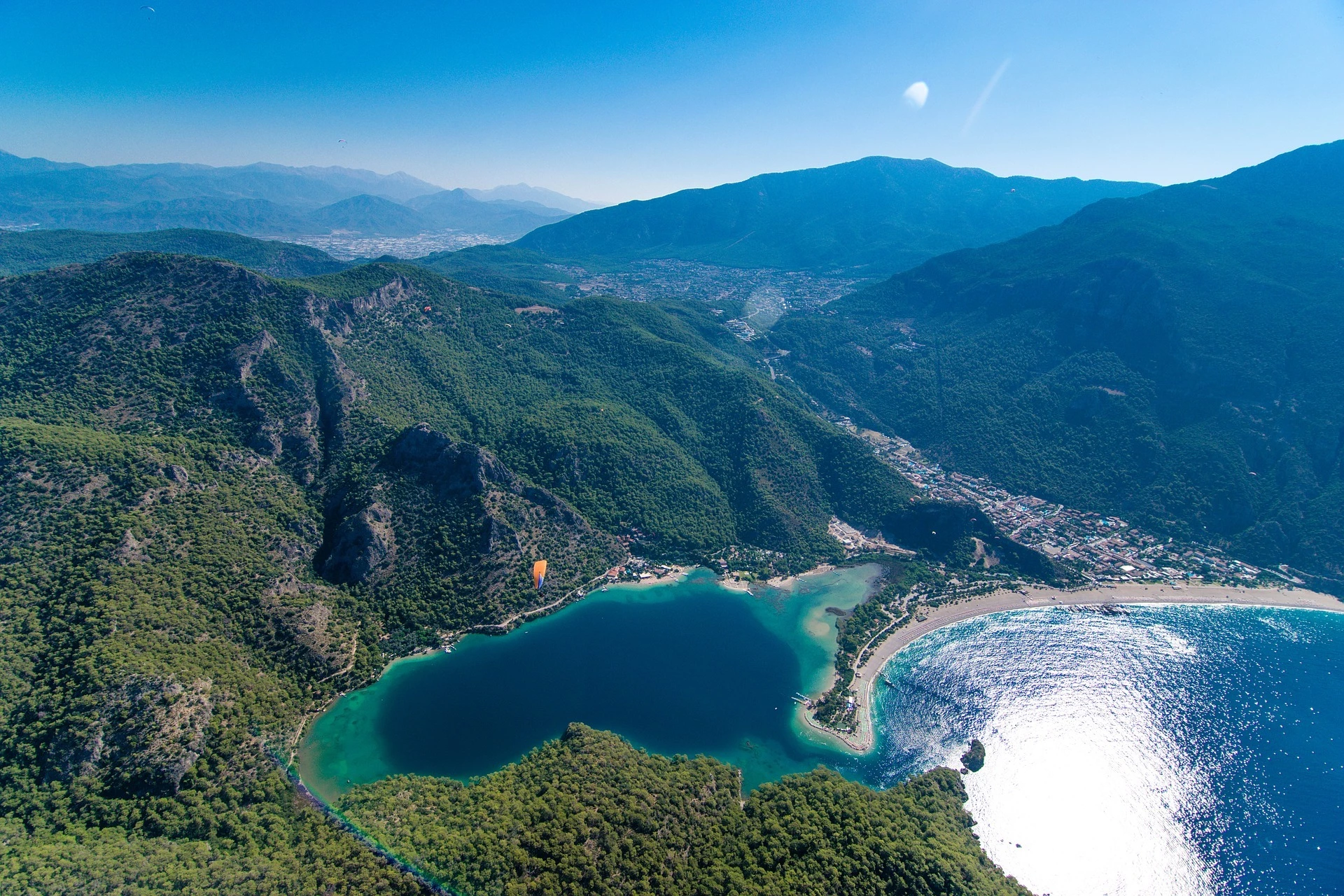 Luxury Holidays in Dalaman Coast
Sweeping bays, pine clad hills and crystal clear waters
Travel Information
Time Difference: GMT +3 hours

This is one of the longest stretches of sandy beach in the Mediterranean. The beach forms part of a national park and, apart from swimming and relaxing in the sun, visitors may be lucky enough to catch sight of the wonderful birdlife in the area. It's also home and breeding ground for the endangered loggerhead turtle so it's been declared "off limits" to developers. This is the place to be for a perfect relaxing day…there are no water sports and there's only one café.
A beautiful small cove which is a very popular stop off point for yachts and other small craft cruising the stunning turquoise blue waters of this stretch of coastline. There are sensational panoramic views of the coast from the top of the hilly back drop.
For the ultimate relaxation, Sultaniye Thermal Spa is perfect. The warm waters contain minerals including chloride, hydrogen sulphide, sodium and bromide which are said to help to relieve a number of ailments.
The backdrop to this area of Turkey is breathtaking. Spectacular mountains, pine clad hills and crystal clear waters help to make the Dalaman Coast one of the prettiest parts of Turkey. Along this Turquoise Coast (as it is known) you will find charming villages, secluded luxury resorts and bustling coastal resorts. Bays can be found in abundance and there are wonderful beaches just waiting to be discovered - from sandy ones to pebble coves. Those who like to get active whilst on holiday can snorkel, dive, paraglide or even try rafting or hiking. One of the most pictured resorts along this coast is Olu Deniz. Backed by pine-covered mountains, Olu Deniz is home to Turkey's famous Blue Lagoon and beach. The tranquil waters are home to a whole host of marine life so it's just the place for a spot of snorkelling or scuba diving. If you head into the mountains you'll be treated to amazing views and could even try out the exhilarating thrill of paragliding! Icemeler is a charming beach resort with a wonderful beach and excellent local restuarants. It's also within easy reach of the Atlantis Waterpark - a big hit with all the family. Marmaris remains ever-popular with travellers seeking a livlier place to holiday. With a sand and shingle beach, a choice of watersports, good restaurants, buzzing bars and much more, it's easy to see why some holidaymakers return year after year. As far as accommodation goes, there is a wide choice of luxury hotels to choose from.
All inclusive
hotels are popular and there are also a few
hotels with waterslides
- great fun! There are lots of other resorts too including Dalyan, Fethiye, Turunc, Ovacik, Hisaronu and Kalkan. We'd be pleased to tell you more about them and help you decide which one is right for you for your luxury holiday on the Dalaman Coast. At Designer Travel, we can build your bespoke holiday tailored to your tastes and budget and seek out the best options to ensure that the Dalaman Coast holiday you want is the Dalaman Coast holiday you get.  As we are independent, we have access to a huge choice of suppliers, flights and accommodation options so it doesn't matter if you're after a luxury five star hotel, a top of the range villa or something off the beaten track - we can help. We have Travel Experts that know Turkey like the back of their hand and they will be able to help you find a break which is just what you're after. To start the search for your next holiday on the Dalaman Coast, simply fill in the enquiry form or give us a call - we're more than happy to help.
The summer months last from May until October with average temperatures between 20 and 26°C. December. January and February are the coldest months with an average of 10°C. Rainfall is minimal between June and August but December and January can experience up to 240 mm.
Your Holiday Starts Now
Why not chat to one of our experts!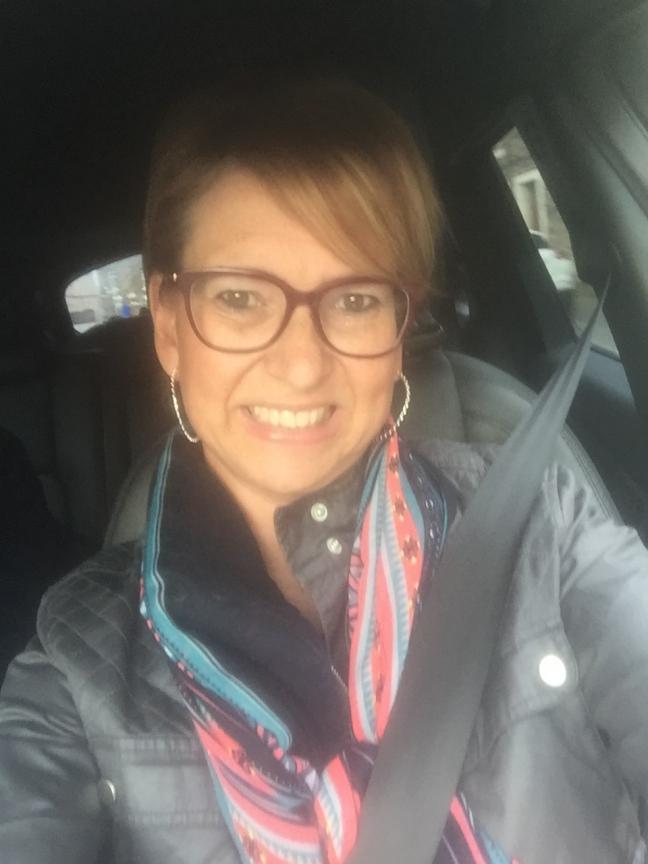 Start your holiday now with a conversation with one of our Dalaman Coast Personal Travel Experts!
We'll call you back
Leave us your contact details and we will be in touch.