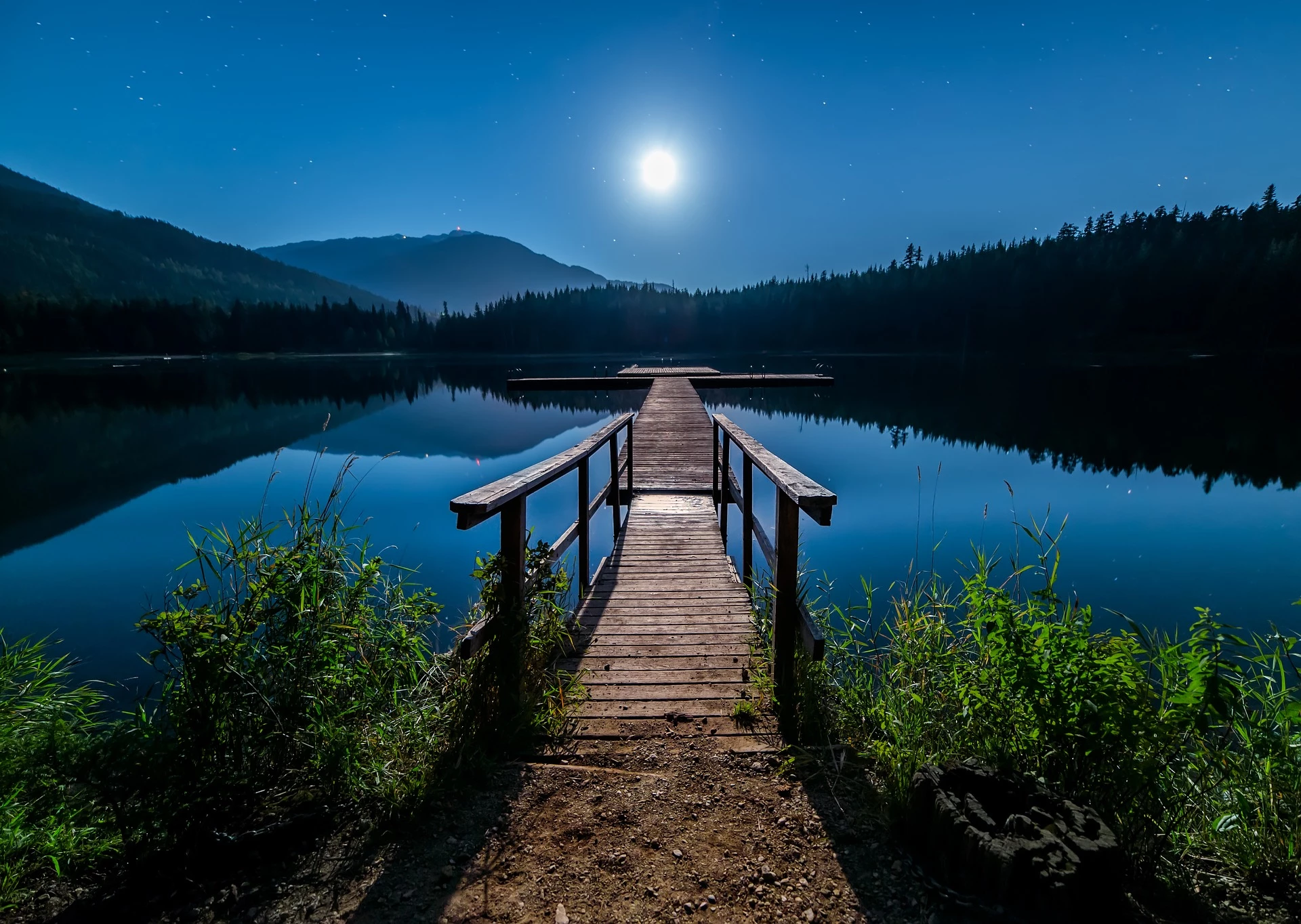 Luxury Holidays in British Columbia
British Columbia has something for everyone
Travel Information
Time Difference: GMT -8 hours 

The Rocky Mountains stretch for 3000 miles from British Columbia to New Mexico in the USA. There are various ways to discover this spectacular range, including hiring a bicycle and organised hikes or you can take a trip on the Canadian Rocky Mountaineer Railway.
Separated from the mainland by the Strait of Georgia, Vancouver Island is known for its flourishing arts community and mild climate. It also has large areas of protected unspoilt wilderness, making it the perfect destination for such activities as bird watching, whale watching and fishing. There are many organised wildlife excursions which can be taken with experienced guides to direct you.
Pacific Rim National Reserve
The ideal place to visit if you're looking for a sense of adventure. Try your hand at surfing, hiking, or kayaking in this stunningly beautiful park of Canada. Take the chance to hike the 75 km West Coast Trail, described as "the hike of a lifetime" - you will pass through wide expansive beaches and cross magnificent suspension bridges which traverse over streams and rivers.
More About British Columbia
From the stunningly beautiful Rocky Mountains to the tranquil wilderness of Vancouver Island, British Columbia (BC) has something for everyone. BC is Canada's westernmost province and it's bursting with lush forests, stunning lakes, incredible wildlife and, of course, the incredible 'Rockies'. Whistler Blackomb is the largest ski resort in North America and skiers flock to it year after year. The Blackcomb area has a good selection of shops and excellent restaurants with visitors enjoying the hustle and bustle of the resort as well as a laid back and friendly welcome. British Columbia has a wide choice of other activities including watersports, hiking, mountain biking, wildlife watching, zip lining, mountain climbing and river rafting. BC is home to half of the world's bear population so it's a wonderful place for a unique holiday experience - you can book a bear watching cruise or tour and see these fascinating creatures in their natural habitat. It's certainly an experience you'll never forget! Head over to Vancouver Island which has a flourishing arts scene and is home to the Royal BC Museum which is chock-full of fascinating exhibits and historical displays which will fascinate the whole family. To see more of Vancouver Island, there are plenty of guided tours you can take plus hop-on-hop off sightseeing buses. If you don't want to limit yourself to just one amazing location, you can book a multi-centre holiday instead - maybe Vancouver, Banff and Calgary or Vancouver, Victoria, Tofino and Seattle or a journey on the famous Rocky Mountaineer train. We can explore all these options for you and more... Contact one of the friendly and experienced travel experts at Designer Travel and we will help plan and book your dream holiday to British Columbia. We pride ourselves on offering a very personal holiday service - we listen to what you want, search for the best options, make recommendations and offer a full after sales service too so you're looked after from start to finish. We are ABTA bonded and we're also independent meaning we have access to a fabulous choice of flights and accommodation options. If you want something a little different such as a stay for more than one or two weeks, an activity holiday, a touring vacation or something else altogether, it's no problem as tailor-made itineraries are our speciality. Simply fill in the enquiry form or give us a call and let Designer Travel take the stress out of arranging your next all important luxury break.
Summer temperatures can climb above 30°C, although, at the coast it rarely reaches 28°C. During the winter months (November to March) temperatures are below zero and snowfall is frequent. At the coast, it's a lot more temperate during this period and any snowfall can quickly disappear.
Your Holiday Starts Now
Why not chat to one of our experts!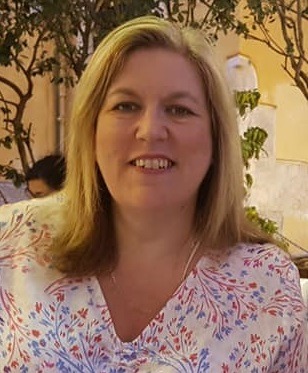 Start your holiday now with a conversation with one of our British Columbia Personal Travel Experts!
We'll call you back
Leave us your contact details and we will be in touch.