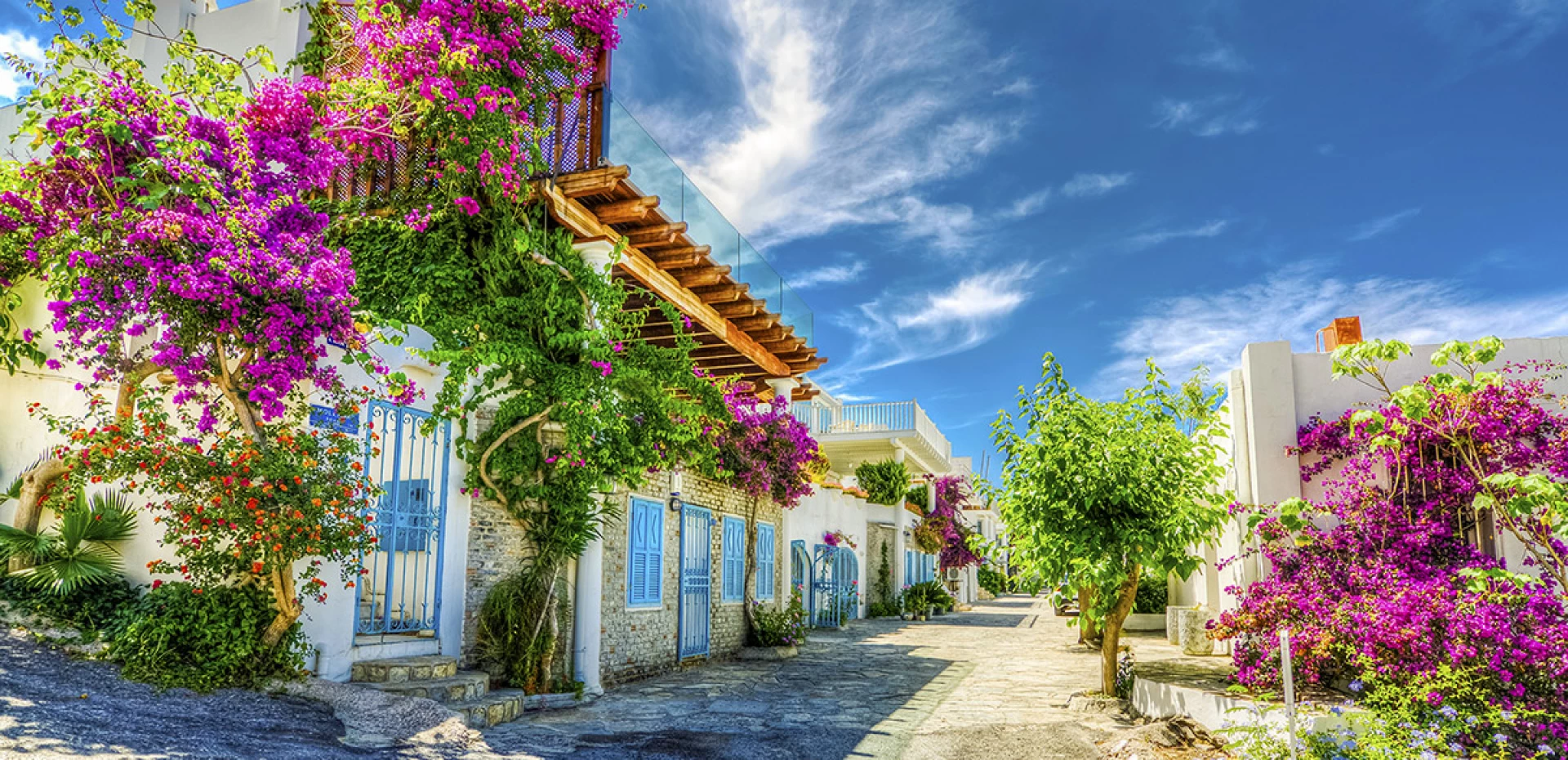 Luxury Holidays in Bodrum Coast
Archaeological sites, beach resorts and much more
Travel Information
Time Difference: GMT +3 hours

A beautifully restored Roman theatre which is well worth a visit. When it was constructed, in the 4th century, it would have held an incredible 13,000 spectators. There are spectacular views overlooking the surrounding countryside from the top tiers of the theatre. During the summer months, there's a full programme of events and concerts to experience.
The number one destination for visitors to Bodrum, the Castle of St Peter is set in a spectacular location overlooking the seafront. Constructed between 1402 and 1437 by the Knights Hospitallers of St John, it now houses exhibits of the Museum of Underwater Archaeology and inside there is a Mosque which was built during the Ottoman Empire.
For a taste of the real Turkey, a look at the old town is a must. Situated behind the Castle of St Peter, it's a labyrinth of narrow pedestrian alleyways with white-washed stone cottages draped in grape vines. There are also plenty of cafes and boutique shops to explore.
The Bodrum peninsula boasts a whole host of ancient archaeological sites, nearly 200km of coastline and more than 30 islands. You will find everything from bustling and trendy beach resorts to more tranquil and traditional luxury retreats. Beaches vary from sandy to pebble and there's a wide variety of watersports available including snorkelling and scuba diving. You can explore by boat and discover many of the bays and coves that are only accessible by sea. In addition to a wonderful climate and fantastic scenery, there are delightful waterfront restaurants, friendly bars and fantastic shopping opportunities. Bodrum Resort has a mixture of old and new with modern hotels and lots of restaurants and clubs as well as historic sites to explore. Make sure you visit the Castle of the Knights of St. John which was built with the stones that were once a part of The Mausoleum of Halicarnasus. Head down to the marina through the quaint cobbled streets before stopping for a bit of refreshment at one of the cosy cafe bars. Bodrum is also a shoppers paradise with its covered bazaar, boutiques and markets. Turkbuku is a pretty fishing village which enjoys a sheltered position. Popular with couples, Turkbuku has an air of sophistication, whitewashed houses, a stylish harbour and chic eateries and bars. The modern resort of Altinkum is perfect for a laid back beach holiday as it boasts three Blue Flag beaches. You're also well placed to explore the local waterpark which is a massive hit with children. Wherever you choose to stay, you'll find the local food an absolute delight with fresh salads, Turkish meze and fabulous local seafood in abundance. As well as traditional dishes, you will also find a great deal of venues which serve international cuisine too so there will be somewhere to suit everyone. Many hotels offer
all-inclusive
rates and why not check out which hotels have a
waterslide
too. Designer Travel are experts in booking luxury holidays to the Bodrum Coast and anywhere else in the world you'd like to go to. We have a passion for top quality customer service and, as we are independent, we can search for and offer you the best choices out of a huge range of holidays and flights. Simply fill in the enquiry form or give us a call to let us know your requirements and wish list then sit back and while we prepare suggestions and costs for your consideration. Whether it's a luxury hotel, villa, apartment, golfing holiday, honeymoon, wedding or anything else that you're after, we can help. Remember, you're not just tied to a 1 or 2 week duration either; we can put together a bespoke holiday for any length of time and to any destination.
Bodrum experiences a typical warm Mediterranean climate with hot summers and cooler winters. From May to October temperatures average between 20 and 30°C with July being the hottest month. January is the coldest month with an average temperature of 12°C. Rain is minimal in the summer months but December can bring an average rainfall of 108 mm.
Your Holiday Starts Now
Why not chat to one of our experts!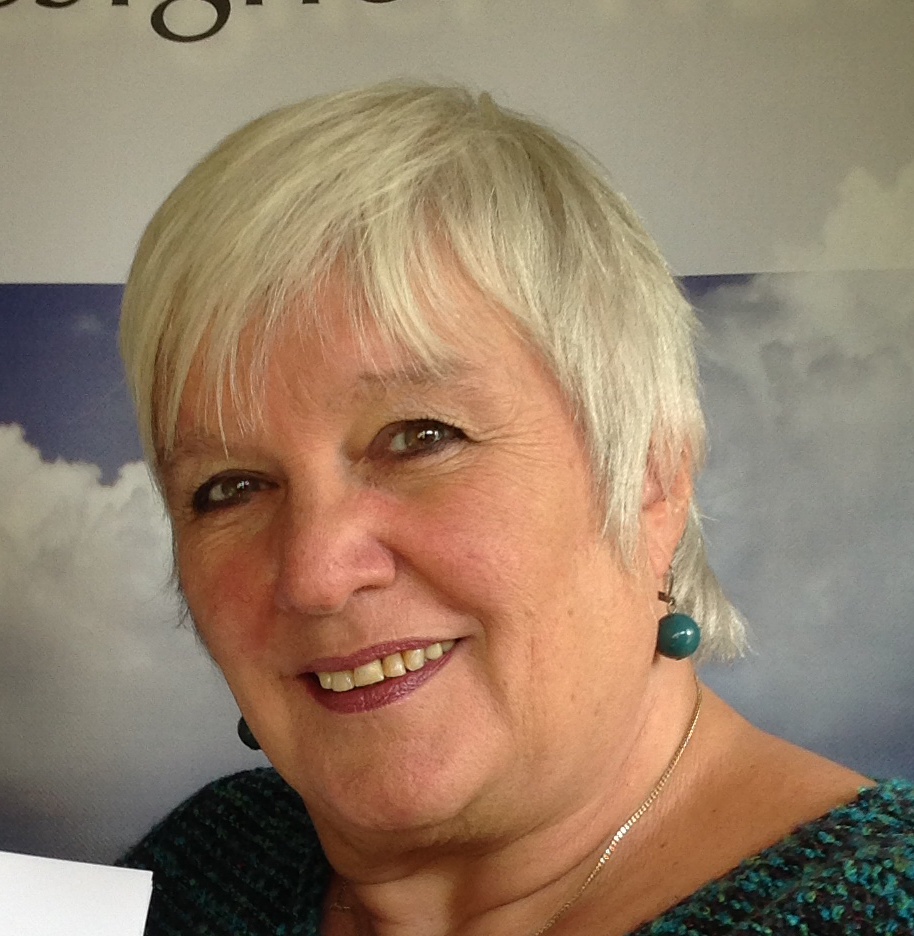 Ava Coffin
Designer Travel Expert
02380 863663
07833 504985
Start your holiday now with a conversation with one of our Bodrum Coast Personal Travel Experts!
We'll call you back
Leave us your contact details and we will be in touch.