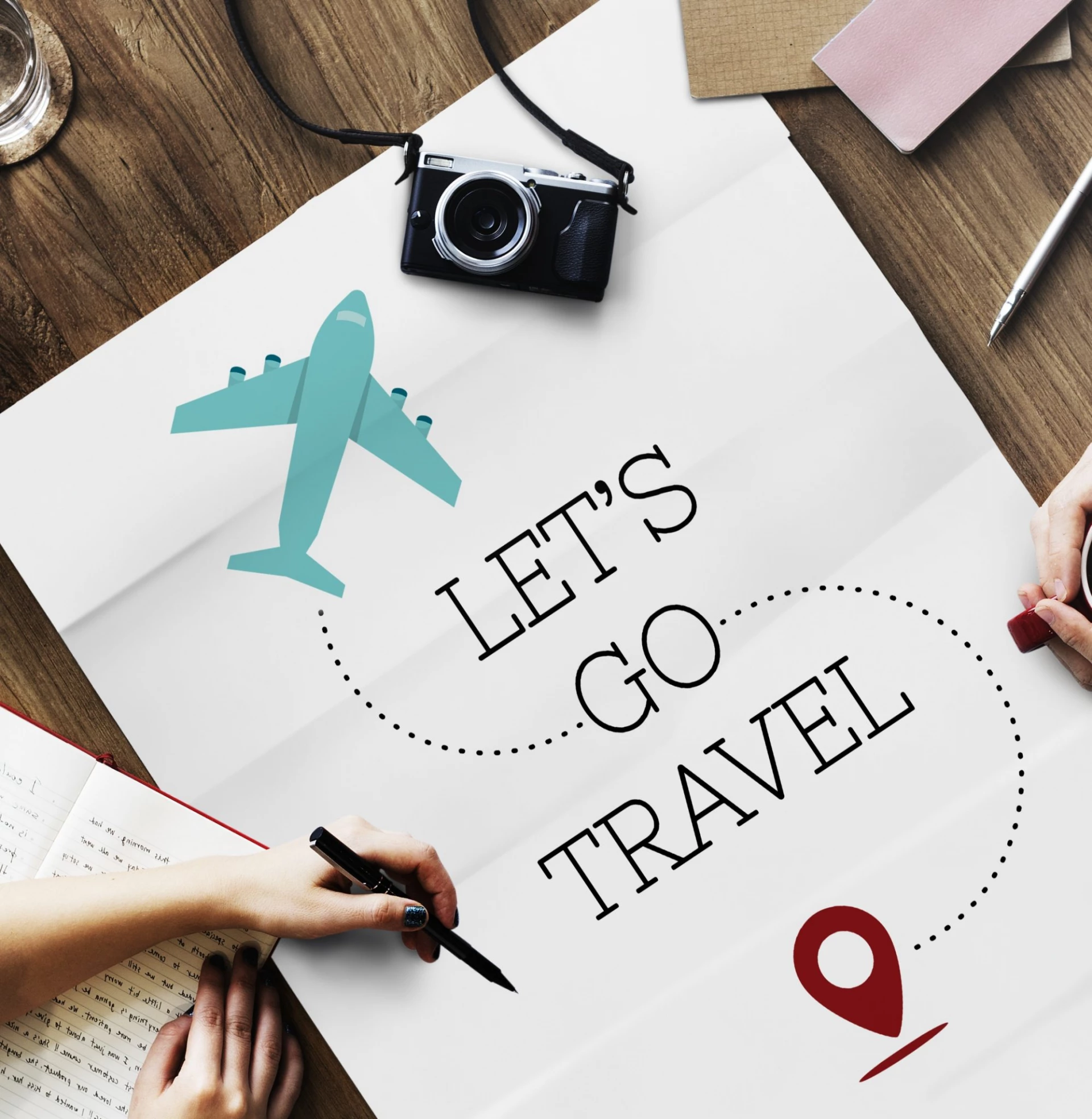 Top tips for planning your Post-Covid holiday
Top tips for planning your Post-Covid holiday
3 Top Tips for Planning Your Post-Covid Holiday!
As the Covid matters are getting stretched beyond what was expected, and you have been stuck in a shell, it's time to plan a well-deserved holiday. You may be surprised to know that there are still some good options to travel, with all your worries taken care of. But where to go? What to see? Who to go with? When to go? Here are three tips for planning a successful holiday, whatever the occasion.
Choose Your Destination Wisely
Your time off from work is precious. So, it's vital you spend it somewhere that's just right for you, and your fellow travellers. But, choosing a destination can be tricky - especially, if you're in a large group as you'll need to consider everyone's hobbies, vibe and budget. For instance, if you want to completely unwind and relax, a beach holiday at a resort or spa would be ideal. In contrast, if you prefer the hustle and bustle of city life and exploring all it has to offer, a city break could be just the ticket. If you and the people you're holidaying with are a mixed bunch, try and find a location that accommodates all your needs. After all, there's nothing worse than being dragged around an art gallery for hours if all you want to do is sunbathe with Pina Coladas on tap! You'll also want to decide whether you fancy visiting somewhere new, or if you'd prefer to play it safe with a destination you already know and love.
When to Go?
Depending on your work and home life, you may have to go on holiday at particular times of the year. For example, adults with children generally have to plan family holidays when schools break up. Unfortunately, this makes their trips way more expensive (due to demand) but worth it for being able to reconnect with family. For those who are single/ childless/ boast a flexible work schedule, the world is our oyster. In theory, you could leave at the drop of a hat and jet off to any destination you want. As we've just hinted at, for cheaper travel deals, it's best to avoid the school holidays and travel off-season in general. Not only will you save a pretty penny, but it's typically quieter, meaning you're far less likely to have to wrestle for a sunlounger! That said, some destinations have rainy and monsoon seasons that you may rather miss. So do your homework to ensure you go at a time that suits you climate-wise.
Booking Flights on a Budget
This is where package holidays are your friends! Every year thousands of flights are reduced in specific periods meaning you can pick up absolute bargains if you time it right. So, consider booking a package holiday put together by a travel company. These are fabulous if you don't want the hassle of organizing your flights, hotel, and transfers. Also, depending on whether you opt for a half board or an all-inclusive package, you could even sort out your food and drink to boot (cocktails anyone?). To learn more,
get in touch
with us today.
This blog was produced in collaboration with Vehicle Weighing Service: Weightru, and producers of Comfortable Shoes: Jhuti.
Your Holiday Starts Now
Why not chat to one of our experts!
We'll call you back
Leave us your contact details and we will be in touch.