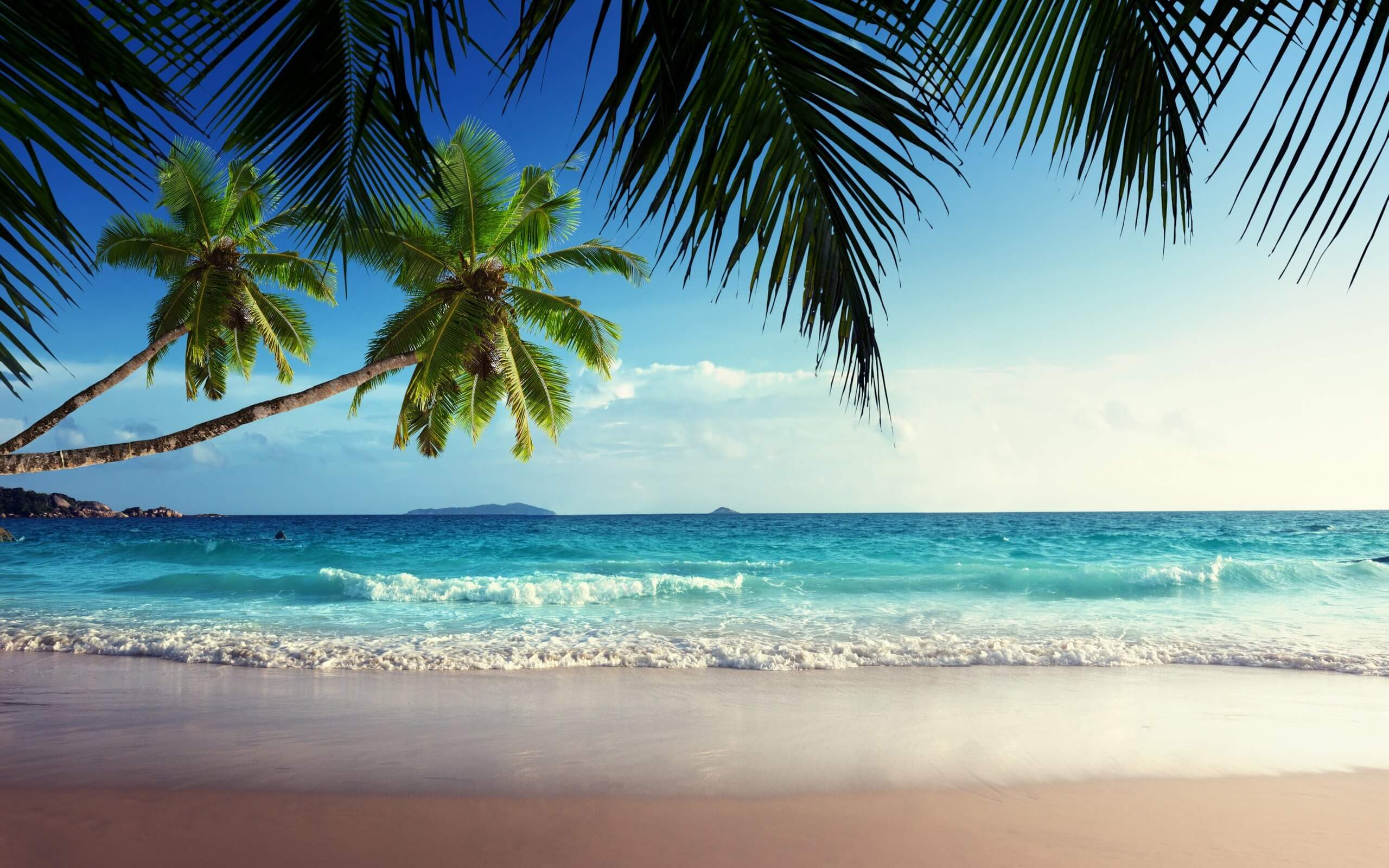 Hi, I'm Claire and I am based in a little village in Worcestershire. Travel has always been my passion – not only for holidays myself which I enjoy immensely but I also thoroughly enjoy planning trips for others.
I began my career in travel at the age of 16 (so many years ago!) when I studied Travel and Tourism for three years at college. I then went on to be a holiday Representative for seven years living and working in the most beautiful places. After seven years I thought it was time I got a 'proper job! I went to work in a local travel agency moving my way up from consultant to Branch Manager. I left in 2007 to have my little boy who is now a mischievous seven year old! I love holidays, whether it be camping in the lake district (I was persuaded by husband!) or lying by the pool.
I have visited some of the most beautiful places around the world - one of my best holidays ever was a Caribbean cruise; I loved visiting the different Islands and exploring. One of the worst holidays I have had (but on a return visit, one of the best) was to Goa. One bit of advice for Goa – always book the highest standard of accommodation that your budget can stretch to - I promise you will thank me for this advice! Kefalonia is one of the most beautiful Greek Islands I have been to, after visiting quite a few. It has lots of history and and some of the best beaches I have ever been to. Captain Corelli's Mandolin was filmed there (I went for a part!). If you want a glimpse of this magical island where I lived for four years please let me know as I can tell you all about the best places to stay and visit and some of the best restaurants to eat in!
Please get in touch with me if you would like any help planning a holiday.
Your Holiday Starts Now
Why not chat to one of our experts!
We'll call you back
Leave us your contact details and we will be in touch.