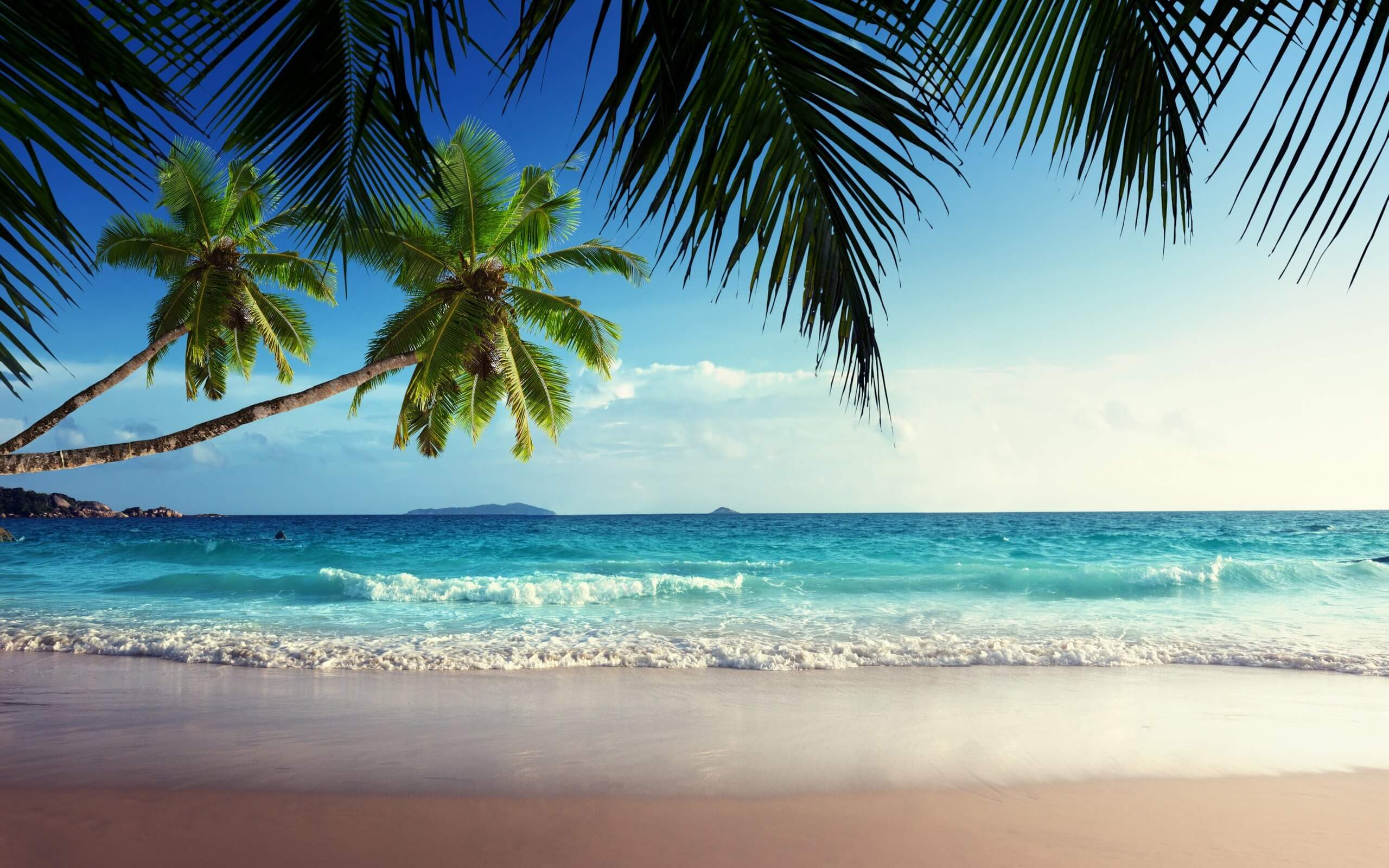 Hi, my name is Charlene.
I have had a passion for travel and learning about other cultures for as long as I can remember. After travelling around Asia and Australia when I was 22 years old, I found myself a job in a Worldwide travel Agent and soon realised that creating amazing holidays for people was an extremely rewarding job.
After travelling to South Africa on a work educational trip I promptly fell in love with the continent and made it my job to learn as much about it as possible. Over the next few years, I became an African Specialist at two very well-known tour operators.
Not long after having my 1st child I was made redundant and although I became a full-time mum, I never lost my passion and would always help friends and family to find the right holiday for them. Now my girls are a little older I decided it was time to get back in officially. by joining Designer Travel means I can now book those holidays. From a night away, to a once in a lifetime 6-week worldwide trip, budget to luxury, car parking to recreational vehicle hire.
Give me a call and let me take the time and stress out of your trip so you can just relax and enjoy. I look forward to hearing from you soon.
Your Holiday Starts Now
Why not chat to one of our experts!
We'll call you back
Leave us your contact details and we will be in touch.