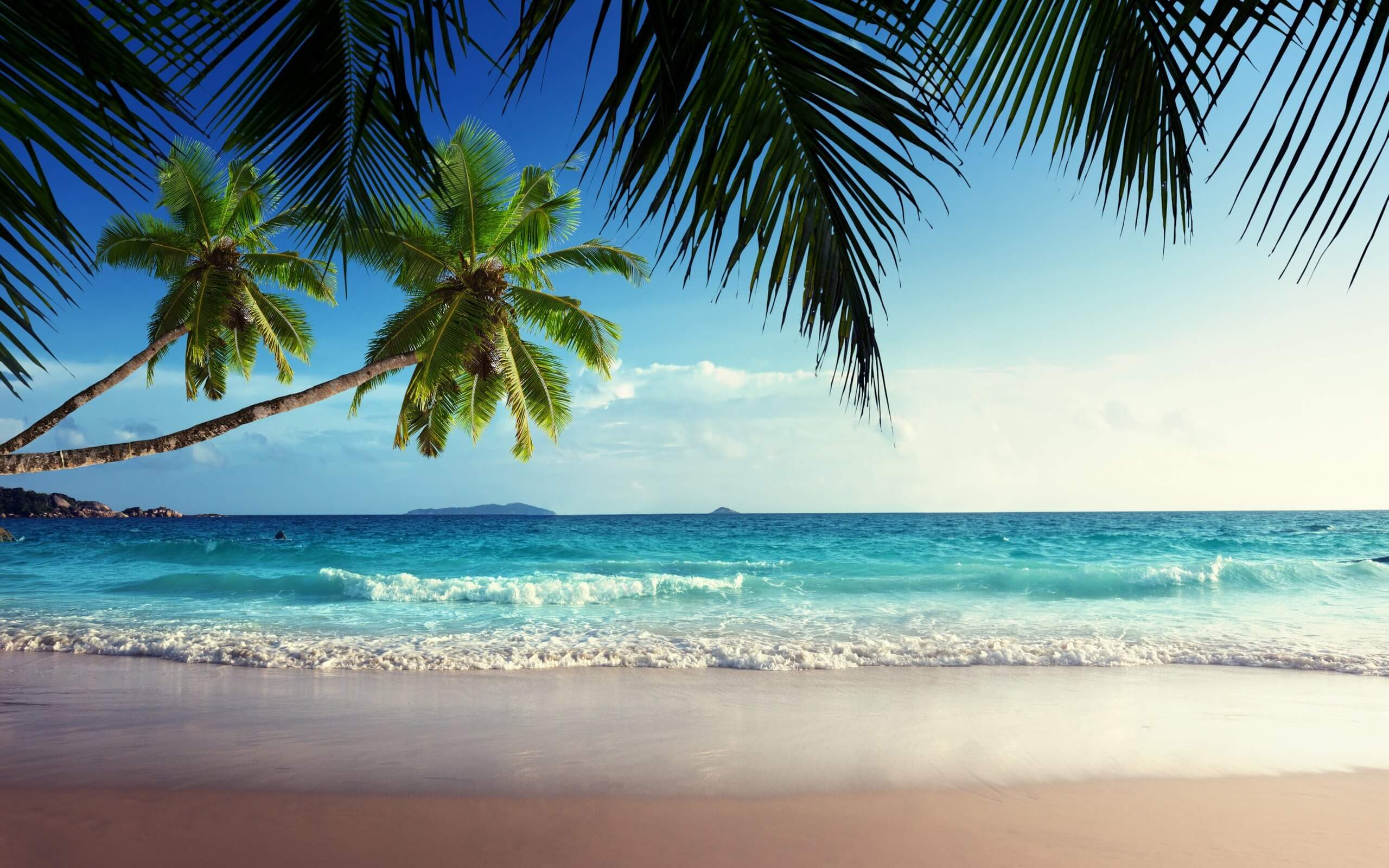 Hello, thank you for viewing my page.
I would be delighted to help with your holiday. I live in Tynemouth, just outside Newcastle upon Tyne, on the North East coast, with my husband, Neil, and our 2 dogs, black labs, Purdy and Iddy. I have always loved to travel, and have been lucky enough to visit some amazing places.
After over 20 years as a Senior PA and booking travel and holidays for directors at work, I started as an independent travel agent almost 10 years ago. I love meeting new clients and chatting with them about their holiday plans, whether it's a honeymoon, a wedding abroad, a bucket list trip, or a special celebration holiday.
All holidays are special and I'm here to make it the very best experience for you and your family.