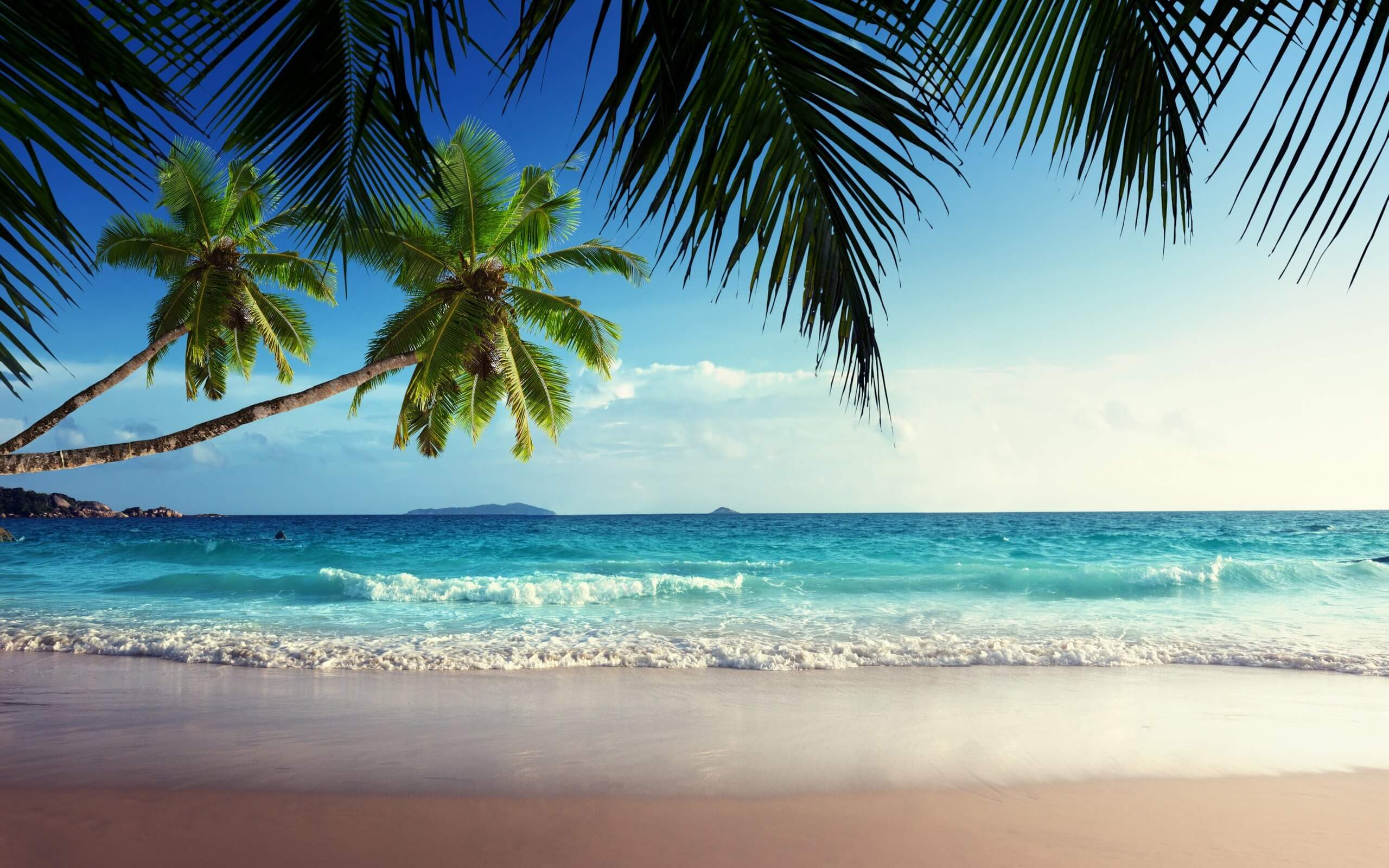 After having started my career working in a fishmongers two doors down from a 'posh' travel agent in the leafy Cheshire village of Alderley Edge, it wasn't long before I realised the girls my age were eyeing up the young lad who worked at the travel agent and were side-stepping out of my 'aromatic' path. I took the decision, after a bucket of fish heads spilt down my 'going out' jeans, that I needed a job that didn't involve three showers a day. After several days spent reading my 'World Atlas' book and an interview where I knew the capital of Australia (it's not Sydney btw!) I managed to secure a 'YTS' job at the travel agent of choice and the (slightly) more glamourous role of stamping holiday brochures was mine. "Yes! This is the life" I said.
From the first day making the agency teams' Lapsang Souchong tea, in my Farrah slacks & Polyvelt shoes, I never looked back and since then I've been involved in the luxury travel sector for over 35 years. I've been incredibly lucky in all these years to explore the world which has included such experiences as riding horseback in the Montana mountains (my wife would add that 'riding' perhaps wasn't the right verb for my style on a horse), canoeing down the mighty Zambezi (and surviving. Obviously!), crushing wine grapes with my own (and other peoples) feet in glorious Mendoza, Argentina and driving a Maserati through Tuscan hills (not literally I might add; nor was the car mine to keep sadly (or stolen!)).
Having worked in the tour operating side and from within hotel's themselves for most of my career it has given me a greater insight into how the best holidays come to be and with the detail needed to ensure they aren't just hassle free but actually giving you that 'this really is the best holiday ever* (so far)' feeling and I aim to bring that feeling to you too. *Sadly I have limited to zero control over how you get to the airport from home, how the check-in staff deal with you & your luggage or the queues through security and indeed the price of a sandwich at the airport WHSmith, but I am often able to help with Fasttrack facilities, pre-seating on the plane and lounges pre-departure so it's not all bad, is it?
Being part of the Designer Travel group means I'm able to utilise not only the world's best tour operators & hotels but also the know-how of the Associates within Designer Travel who collectively possess an in-depth and unrivalled knowledge. I admit I've never been to India but I know just the right person who has so don't let that put you off calling me! So if you're within leafy Cheshire's Golden Triangle and planning for your next luxury holiday please contact me and let me take the hassle away. Call or email and I'm also happy to home-visit in person at a time convenient to you. And I don't smell of fish these days, honest!
Your Holiday Starts Now
Why not chat to one of our experts!
We'll call you back
Leave us your contact details and we will be in touch.