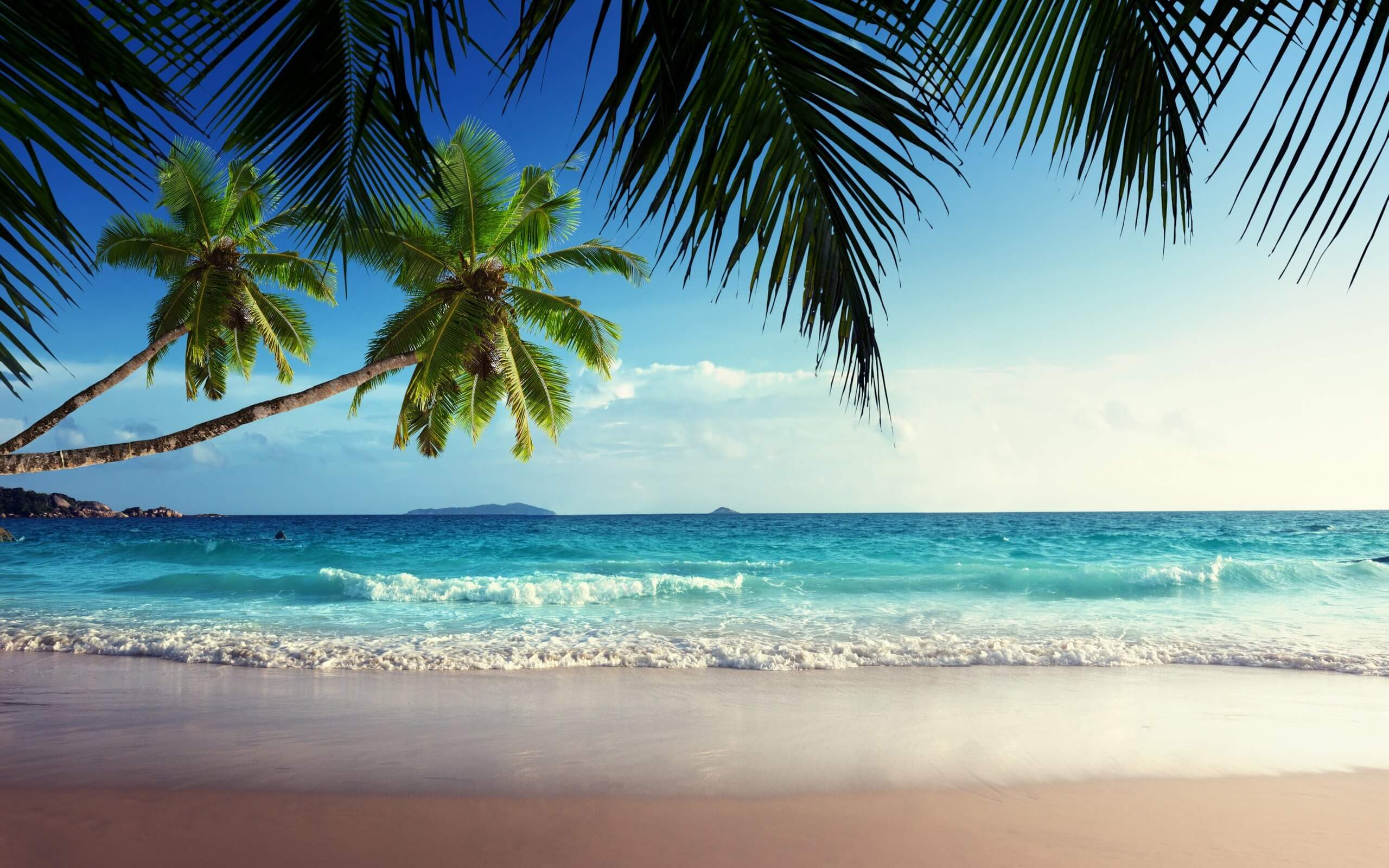 A very warm welcome to you.
My name is Althea. I live in Surrey and I'm a Caribbean specialist. I have been in Travel now for over 20 years, and absolutely enjoy it. Friends and family will tell you I could talk the length and breadth about all the wonderful and beautiful destinations there are to see, and the holidays I have planned and sent my customers to, including all the wonderful places and countries I've travelled to myself.
The opulent Caribbean Islands really should be a "must visit" for everyone. Each idyllic Island has something unique to offer, with so much to see and do, your holiday can be as relaxing or as a lively as you like. I truly form a bond with my customers and get really excited with them when I am helping them plan their holidays, every detail is taken care of and I always try and add that extra special something, a real WOW! factor to make that special difference.
With my knowledge and expertise in travel let me help with all your holiday itinerary and details. Once you've travelled, returned back home and caught your breath, the only thing you'll be left wondering is how come you never found me earlier!.
So, speak to someone who knows... 'Treat yourself with Althea' and contact me now.
Your Holiday Starts Now
Why not chat to one of our experts!
We'll call you back
Leave us your contact details and we will be in touch.