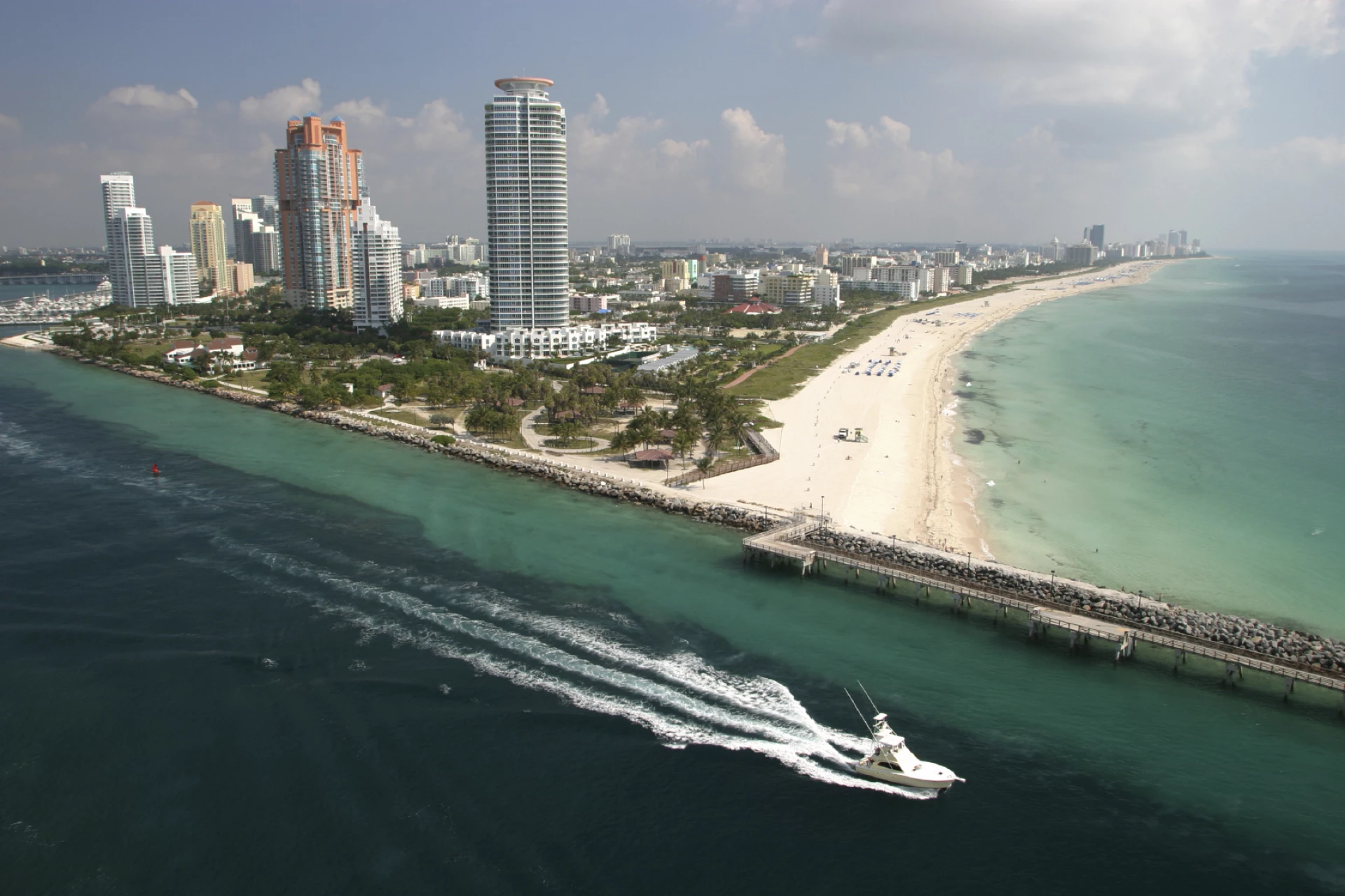 We always use Kay to book our holidays
Just wanted to say a big thank you to Kay for booking our trip to Or
lando/Miami to celebrate my birthday and our forthcoming 25th wedding anniversary. The flights, car and hotel in Miami were fantastic. Would definitely recommend the Gale Regent hotel south beach in Miami.
Thanks again Kay.
Your Holiday Starts Now
Why not chat to one of our experts!
We'll call you back
Leave us your contact details and we will be in touch.