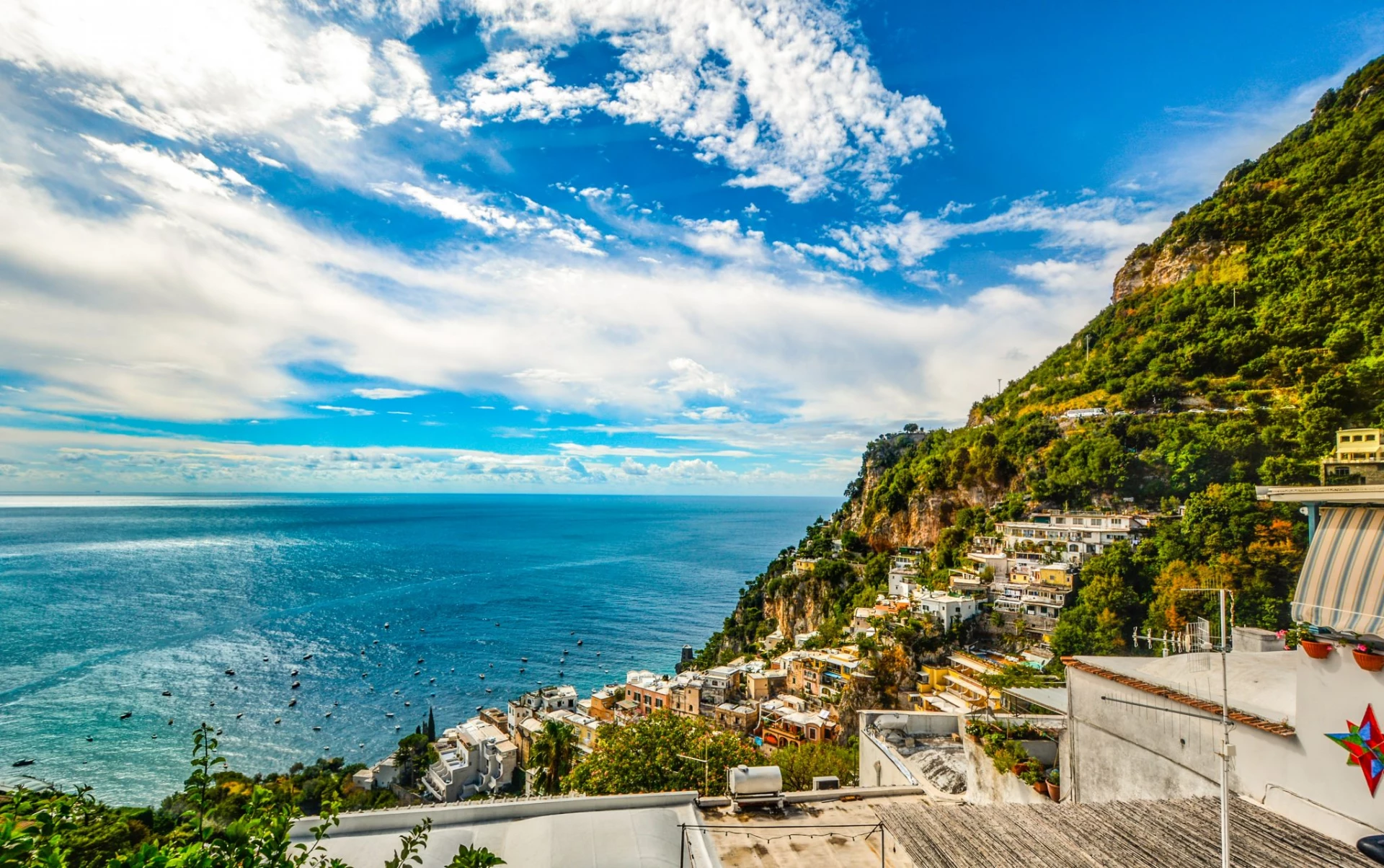 Hi Jane. Just wanted to say we had an amazing time.   Don't know how i managed to keep it all a secret! The hotel you suggested was beyond what I had expected and the food was divine. Went to Pompeii and up the Amalfi coast.....Fiona was gob smacked by the surprise and absolutely loved it all. We enjoyed the bottle of fizz you put in the room too. Thanks for sorting the holiday for me.    Mike.
Your Holiday Starts Now
Why not chat to one of our experts!
We'll call you back
Leave us your contact details and we will be in touch.